Cubet - Innovating Solutions, Defining the Future
With over 15 years of experience at the forefront of the software development industry, Cubet has become a trusted partner to companies across the globe. Its team of seasoned software developers seamlessly blends technical know-how with a deep understanding of Artificial Intelligence and Machine Learning to deliver customized solutions that drive digital transformation and meet the unique needs of each client. Cubet Techno Labs has earned the trust of over 200 brands worldwide, making it the go-to partner for driving digital success.
Bringing Ideas To Life: Our Expertise At Work

Application Development Services

AI-ML Development Services Enterprise Solution Services
Our Top Priority: Stories Of Success










Easing The App Development Process - Case Studies
Beyond application development competence, we also have commercial acumen, which drives us to generate greater results from the apps we develop, allowing you to focus on your core business .
A few products where our acumen worked wonders!
Reinventing Education Accessibility

Odin Education collaborated with Cubet to reinvent and make accessible the learning experience in Africa. Cubet assembled a heterogeneous team of engineers and thinkers to create an app that solved the following challenges:

 72% of South African youngsters lack access to the internet.
 77% do not have access to a library
 53% do not reach standard 10

Our mobility solution made information available to everyone, we made:

 Customized learning ecosystem on a tab for students
 Customized learning ecosystem on a tab for students
 Behavior analysis and analytics
 Data control and security layers

Technology:

Reinventing E..

Odin Education col..

Aviation Training Made Smarter

Scandlearn and Cubet worked together to develop the answer for better technical training for aviation, blazing a path in training innovation. An impressive new learning experience that comes with challenges:

Aviation learning still predominantly is physical and paper driven.
Only 28% of aviation workers have access to interactive learning technologies.
There are no mechanisms in place to handle end-to-end training, qualification management, or training records management.
There are no mechanisms in place to handle end-to-end training, qualification management, or training records management.  Custom learning modules cannot be added.

Training modules for cabin, flight, ground crews, handling employees, management, and technicians have brought the crew's abilities up to date. Our solution includes:

Learning Management System (LMS)
Qualification Management System (QMS)
Electronic Training Records (ETR)
Competency-Based Training and Assessment (CBTA)
Virtual s360 training courses

Technology:

Aviation Trai..

Scandlearn and Cub..

Making Business Entertaining For Developers and Gamers

Justplay teamed with Cubet on an intriguing but intelligent platform to create a rewarding system for players and developers that drives both to participate and progress. We understand that each project has its own set of problems, and this product has its own set of criteria, including:

Technology-enabled decision support.
End-to-end sports management system for managing end-to-end team strategy.
Customizable coach's dashboard.
Forecasting with Big Data Analysis

We designed a platform that just made things easy but wonderful by using technology, and we came up with a solution that included:

Team System Dashboard
Player Quiz System
Automated Scouting System
Advanced Analytics & Reports
Recruit Coordinator System

Technology:

Making Busine..

Justplay teamed wi..

Fortifying with Digital Experience

One of the oldest and most inventive, the British Medical Journal teamed up with Cubet 5 years ago and is still driving a significant shift in the way medical journals are consumed. We discuss all difficulties, but here is where we made a difference in the BMJ business:

Improved administration for collecting new software needs, testing solutions, and maintenance chores.
Early adoption of cutting-edge features such as multi-window conferring, markup tools, award leaderboards, and so on.
Realigned procedures in accordance with GDPR compliance
Feature-rich applications for simple information consumption

Collaboration is important when it is linked to useful yet valued solutions. BMJ received the following from us:

Website and advance analytics
Digitally accessible International Forum for events management
Continuous Educational Platform
Event promotion app
Leaderboard based awards management platform

Technology:

Fortifying wi..

One of the oldest ..
Pioneering Progress With Cutting-Edge Technologies

Laravel

Vue

React

Angular

Python

Android

PWA

iOS

Docker

Java

Node

BigBlueButton

Typescript

MySQL

jQuery

Meteor

MongoDB
Optimize for Success: Less Overhead, More Results
Cubet strives to be a dependable growth partner, working with you throughout the application development process to ensure that you have a clear understanding of our plan. Your requirements are subjected to a number of established procedures that reduce the likelihood of misses and mistakes, ensuring that you get higher-value services.
Distinctively Different: The Unique Qualities That Define Us
Quality & On-time Delivery
We share a wide knowledge pool of our failures and successes, and have since expanded to strive toward the desire to offer quality with little wait time. A quality product comes together when its design, functionality, performance, dependability, and security fulfil consumer expectations; we understand this and make sure we deliver with quality.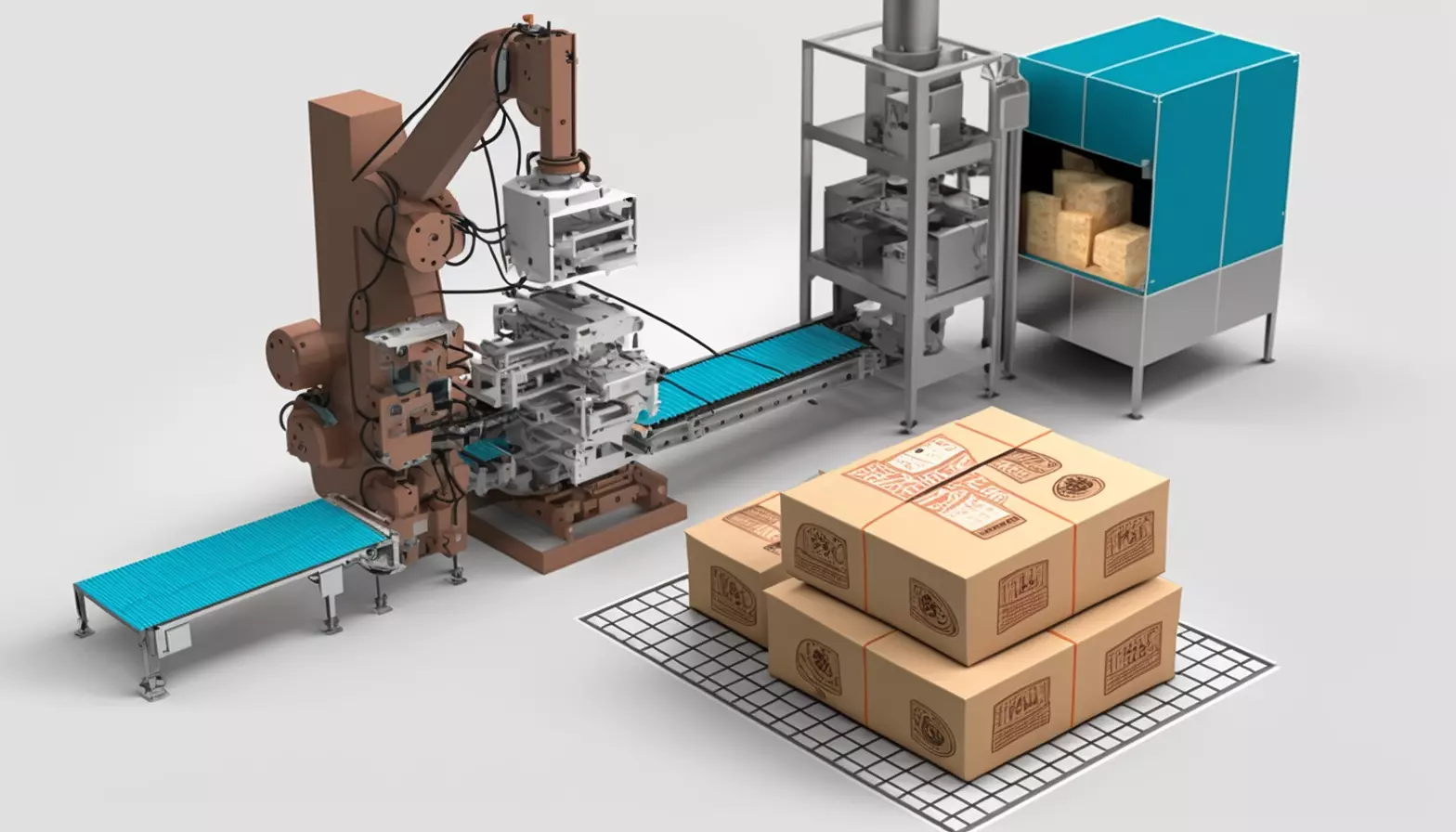 Experience With Different Industries
Cubet has worked with clients in a wide range of industries to produce key solutions that aid in the transformation of their processes and efficiency. The degree of change in industrial cultures reflects our company's adaptability and the simplicity with which we can comprehend your needs. Our unwavering interest and dedication to digital excellence and providing inclusive products and services motivates our work.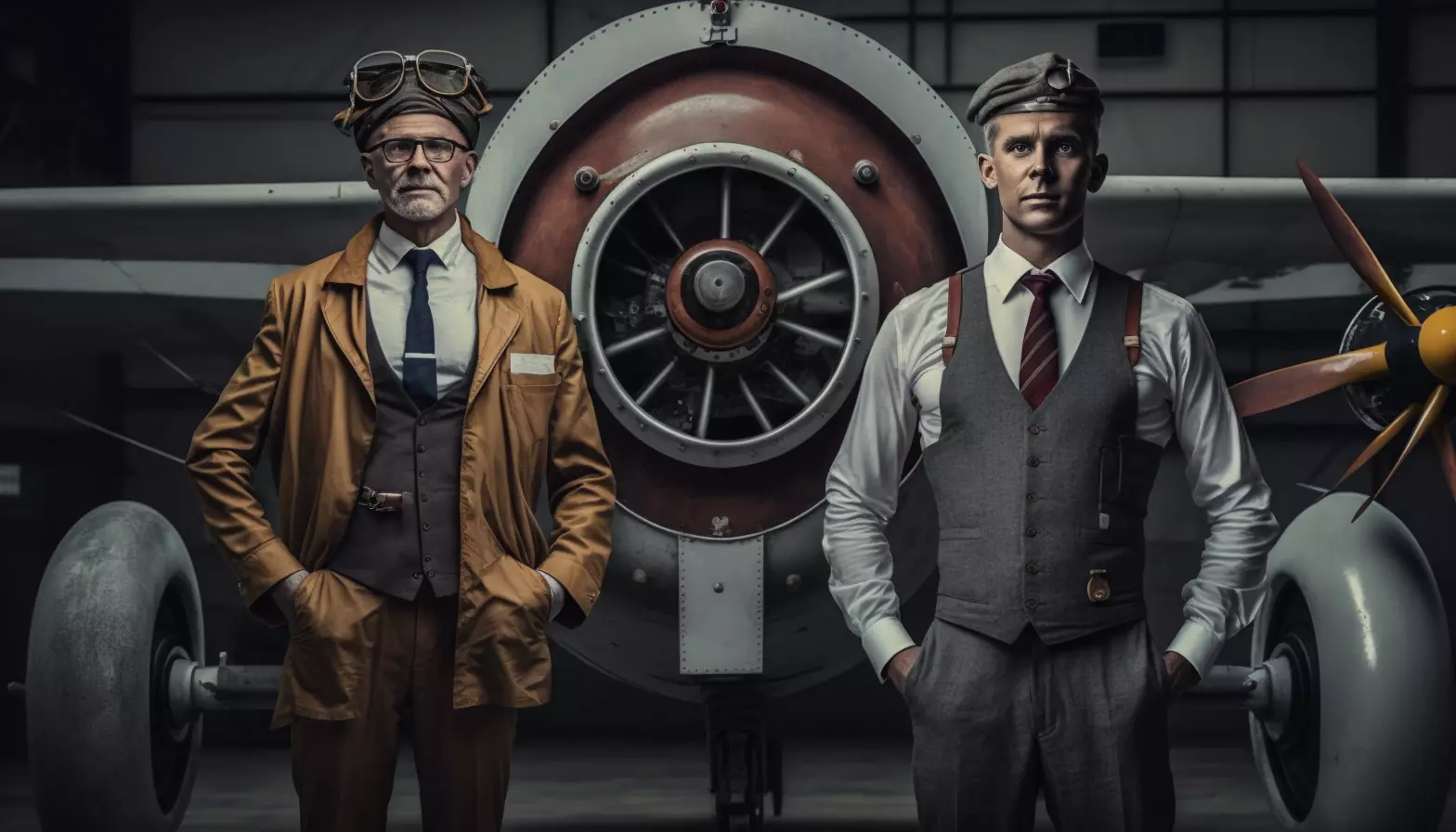 Leading Technology Expertise
We think that each deliverable must be flawless, and we aim for continuous improvement on a regular basis. This necessitates that we expand our understanding of the latest technology with which we operate and excel at what we do. As a result, we are prepared to tackle complicated problems and provide realistic, executable, and meaningful next actions for the short and long term.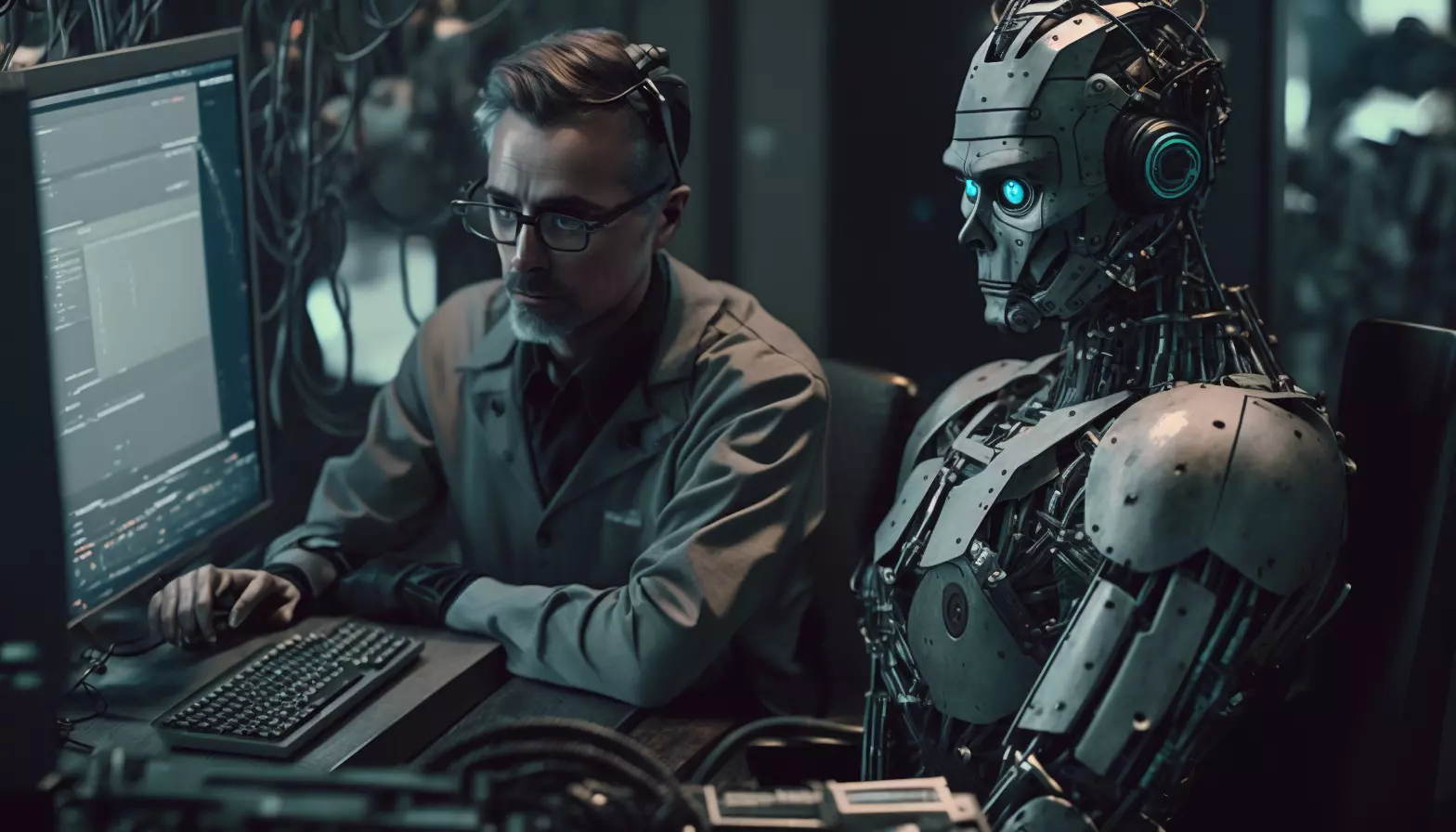 Happy Customer Strategy
A satisfied client and his wise remarks are worth hundreds of marketing emails sent each year to generate new business. We are always striving to enhance our quality and service in order to keep our clients pleased and increase referral and repeat business. This means less marketing spend for us and more business value for our clients, which is a win-win situation for everyone.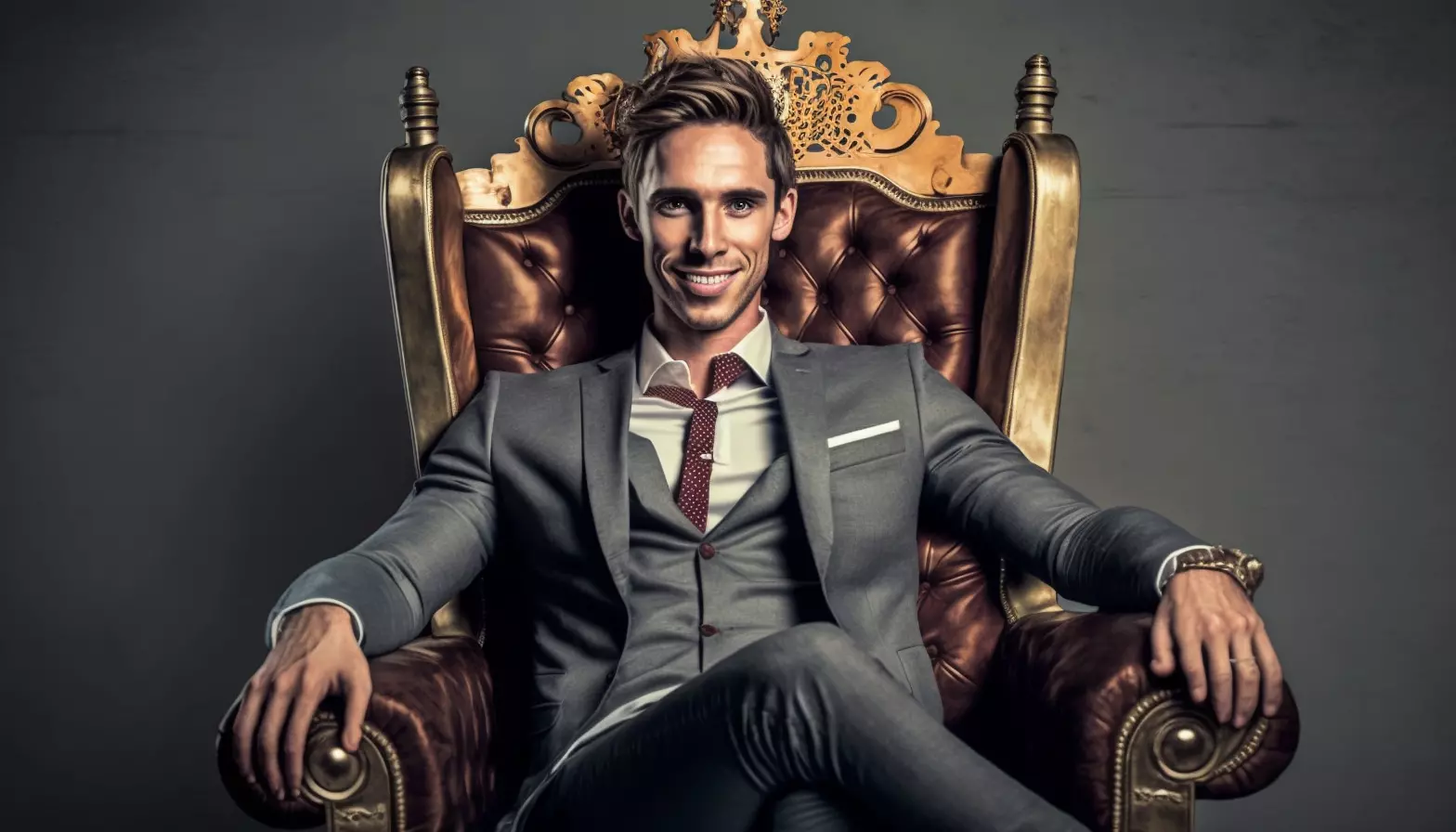 Flexible Models Of Engagement
Working in the service business, we recognize that consumers want you to be fast and adaptable. The customer requirements alone is insufficient to begin a project; we must also understand the related difficulties and restrictions in order to approach the project in a more holistic manner. It also assists us in developing an engagement strategy that will allow us to overcome hurdles and successfully finish a project.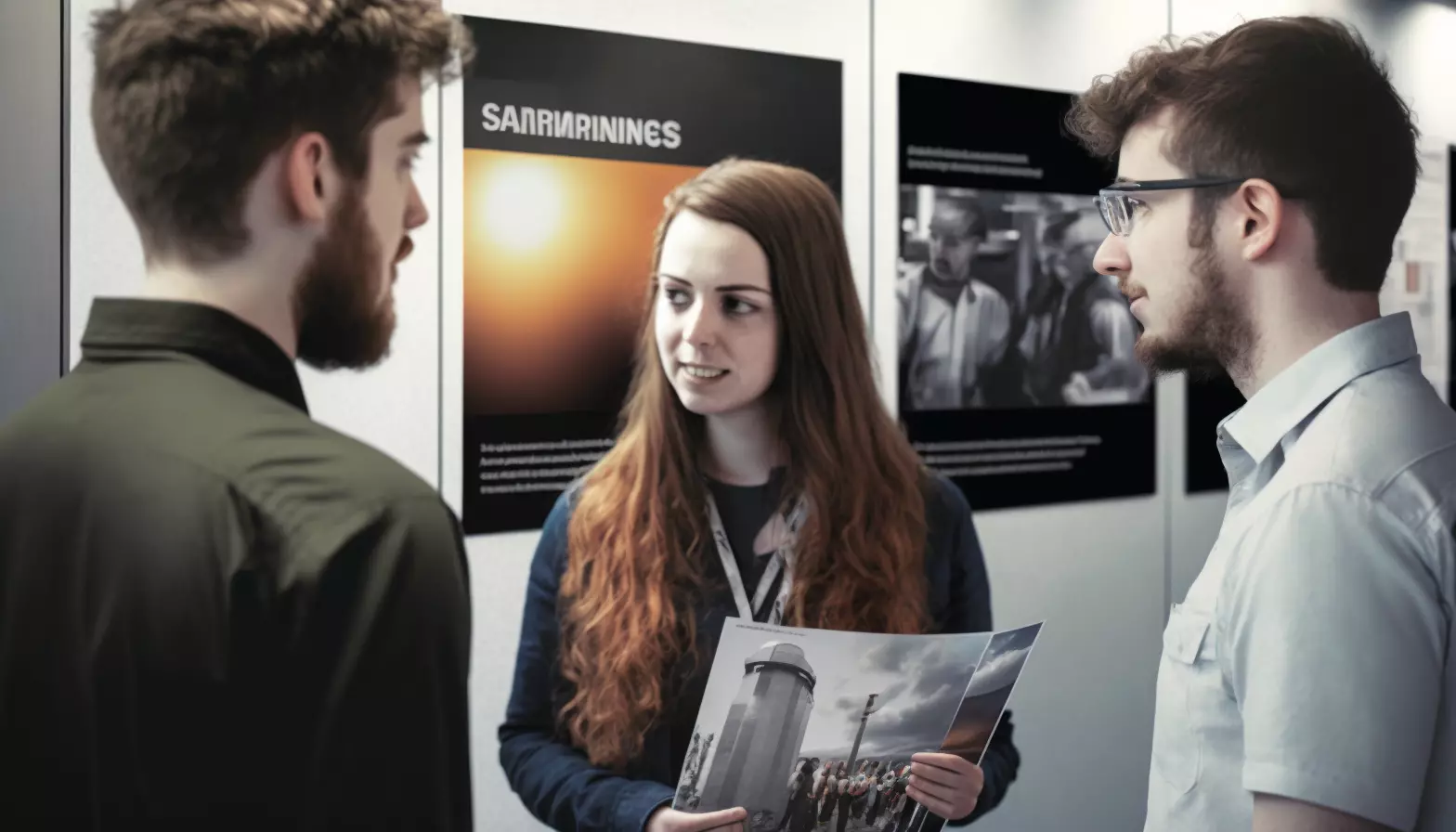 A Unique Perspective: Our Innovative Methodology
Developing an app requires technical expertise; perfecting it need experience, and we have both. But what sets us different from the competition is our approach to your requirements. We evaluate your expectations using a proven process that eliminates gaps and maintains our focus. We then go through a cognitive method that provides several opportunities to investigate possibilities and maximize efficiency. This ensures a well-defined, useful, and customer-centric product.
Testimonials
"We are really proud to announce Cubet as our first Laravel partner in Asia. Because of their passionate dedication for creating powerful, sustainable Laravel applications, I know I can confidently connect people to Cubet"
"Our experience with Cubet over several years was extremely positive. We received great quality work from their engineers, and their management team was organized, professional and easy to work with. I would highly recommend considering Cubet as a business partner whether you're looking to build out an entire team or to supplement your existing staff with additional talent."
"Cubet were responsive, flexible, fast and overall provided a fantastic service. We are very happy with the results and I'd highly recommend them."
"Cubettech is a good partner that listens to the customer's needs. I have very good experiences with Cubettech and their people and hope for a long future together with them."
"I've contracted Cubet Tech since 2013 for online platform development services, and they built two fully functional e-commerce platforms for me so far."
"The guys over at Cubet have gone above and beyond as our technological partner. Excellent communication, great energy and a lot of talent to manifest the potential of world-class ideas."
Taylor Otwell
Creator of Laravel
Andy Wachter
Co-founder, Just Play Sports Solutions LLC
Ruth Staunton
Head of Corporate Marketing, BMJ
Peter van der Schee
CEO Digirec
Ahmed Doha
Founder at Bndler
Daniel Goodall
Creative Director, Six Base