What is Cubet
CUBET is an IT consultancy and digital engineering company that designs, develops and deploys solutions based on AI. These are accessible through web, mobile, and embedded software products for clients across the US, Europe & Australia. Our customers include start-ups as well as some of the renowned companies. Focused on Artificial Intelligence-driven IoT, we create solutions that address the pressing challenges of the customers.
Transforming businesses
across the globe
From Artificial Intelligence-powered Internet-of-Things to Enterprise Grade Systems, we design and deploy solutions that transform businesses across the globe; adding value to their investments.
Our Approach
We take pride in successfully handling challenges, expectations and making smart decisions. Over the years we have gained the expertise needed to develop state-of-the-art products and solutions. We partner with our customers throughout the project life-cycle, while focusing on their needs right from the beginning to successful release. Our process is agile, well-defined and transparent.
Grow exponentially
with Cubet
Proven business models – Guaranteed ROI
At Cubet, we start the journey by helping our customers understand their product technically. Our team creates a time-bound plan, with quantifiable goals and milestones for a successful first prototype.
This is then fine-tuned with several short cycles. We have bi-weekly reviews of the working software and discussions with our customers. Having designed several business models over the years, we are well confident of our abilities. Rest assured you are in safe hands when you choose Cubet to help grow your business.
Testimonials
"We are really proud to announce Cubet as our first Laravel partner in Asia. Because of their passionate dedication for creating powerful, sustainable Laravel applications, I know I can confidently connect people to Cubet"
"Cubet were responsive, flexible, fast and overall provided a fantastic service. We are very happy with the results and I'd highly recommend them."
"Cubettech is a good partner that listens to the customer's needs. I have very good experiences with Cubettech and their people and hope for a long future together with them."
"I've contracted Cubet Tech since 2013 for online platform development services, and they built two fully functional e-commerce platforms for me so far."
"Cubettech is a good partner that listens to the customer's needs. I have very good experiences with Cubettech and their people and hope for a long future together with them."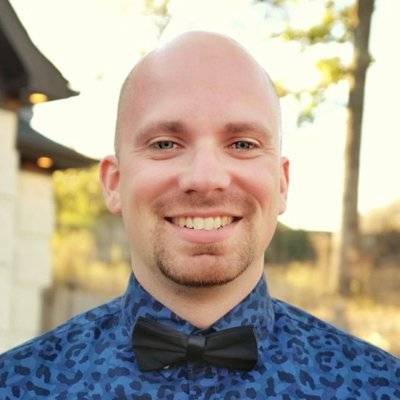 Taylor Otwell
Creator of Laravel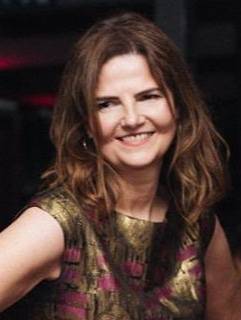 Ruth Staunton
Head of Corporate Marketing, BMJ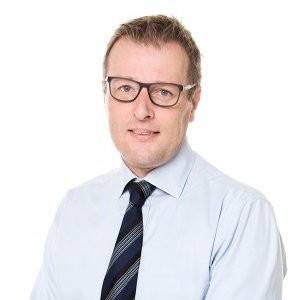 Peter van der Schee
CEO Digirec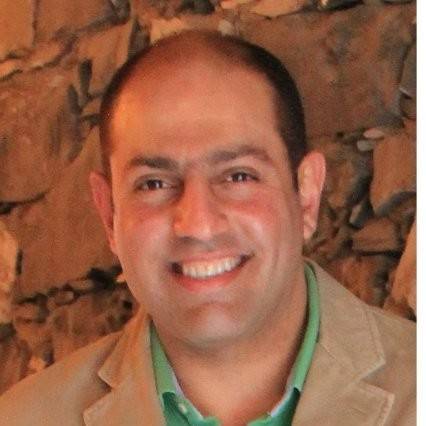 Ahmed Doha
Founder at Bndler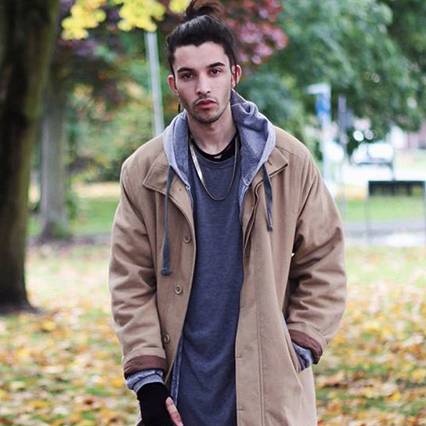 Daniel Goodall
Creative Director, Six Base