The Experience We

Create with Technology


is

Everything!

Custom Software Development + AI and Data solutions to build exceptional experiences
that can take your business where it needs to go.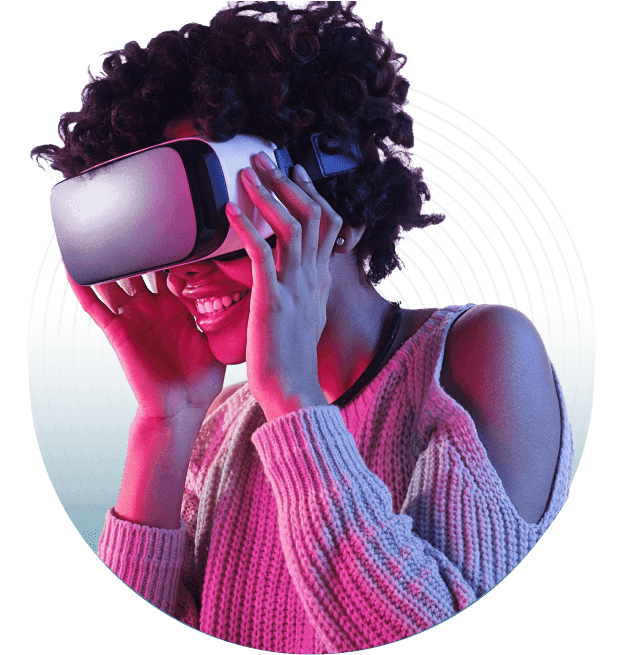 Driving Progress,
Improving Lives
Cubet is a full-service digital solutions and consulting company that
offers comprehensive software development services and advanced
cognitive solutions for micro to large enterprises. We help businesses
become smart and future-proof through our AI and data-driven solutions
for mobile, cloud, and web platforms.
Strong Relationships and Long-Term Thinking
Our Transformation Services
Why Choose Us?
We see ourselves as a trusted technology partner committed to delivering customised solutions and
uncompromising quality. Our approach and strategies have been refined over 15 years of experience
building solutions for a diverse customer base. We hope the below information will help you make an
informed decision about our compatibility with your needs.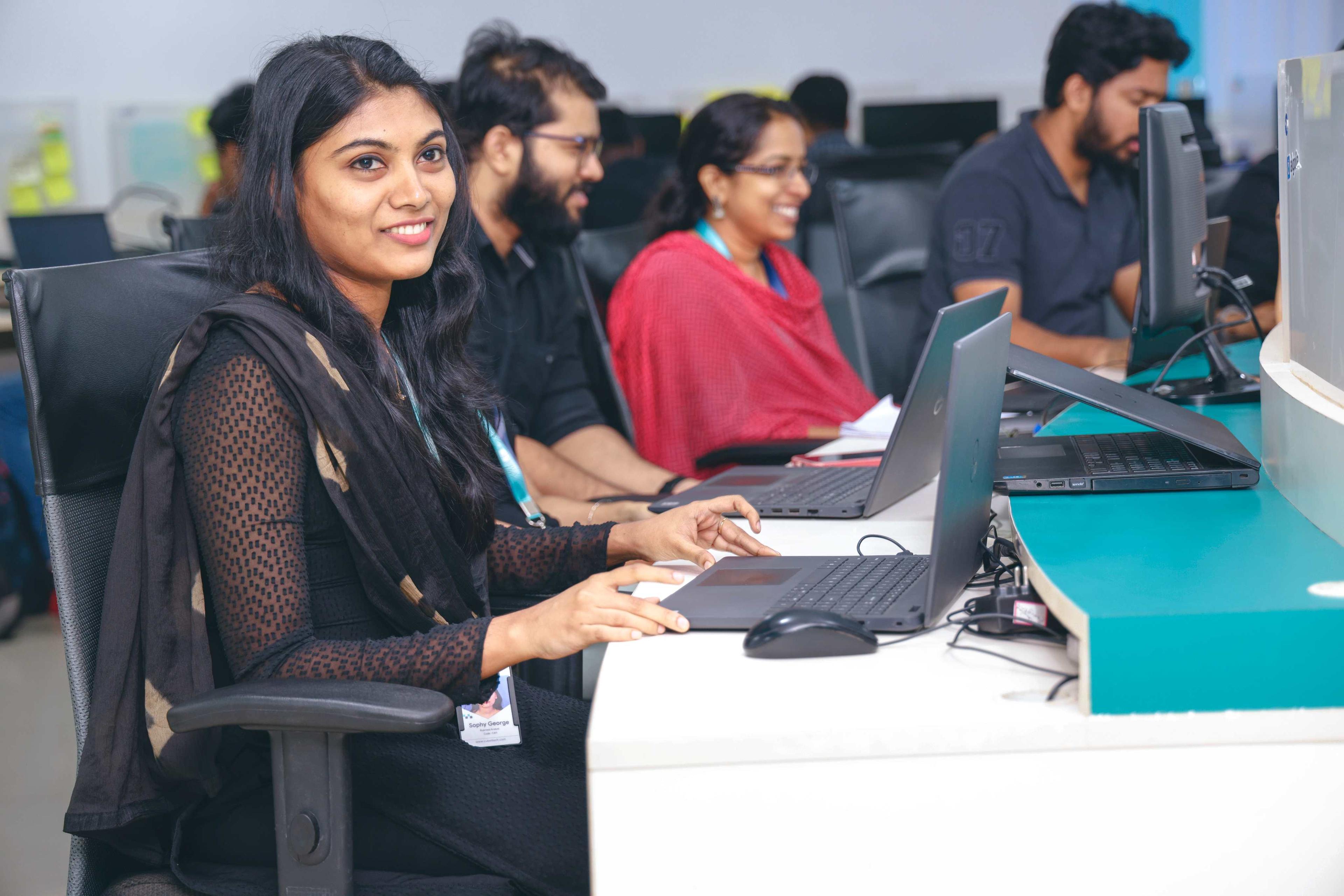 Our Approach
We adopt a highly collaborative and tech-driven approach to working with our clients. Doing so enables us to create accurate outcomes, minimise redundancies, and maintain the highest quality standards.
Co-creation Work Model
At the heart of our approach is a synergistic co-creation work model that brings together our clients and our in-house experts to achieve desired outcomes.
Agile and Purpose based Development
We use rapid sprints with micro- and macro-objectives to turn projects around in record time. Our mission is to drive customer lifetime value, and that is our constant focus.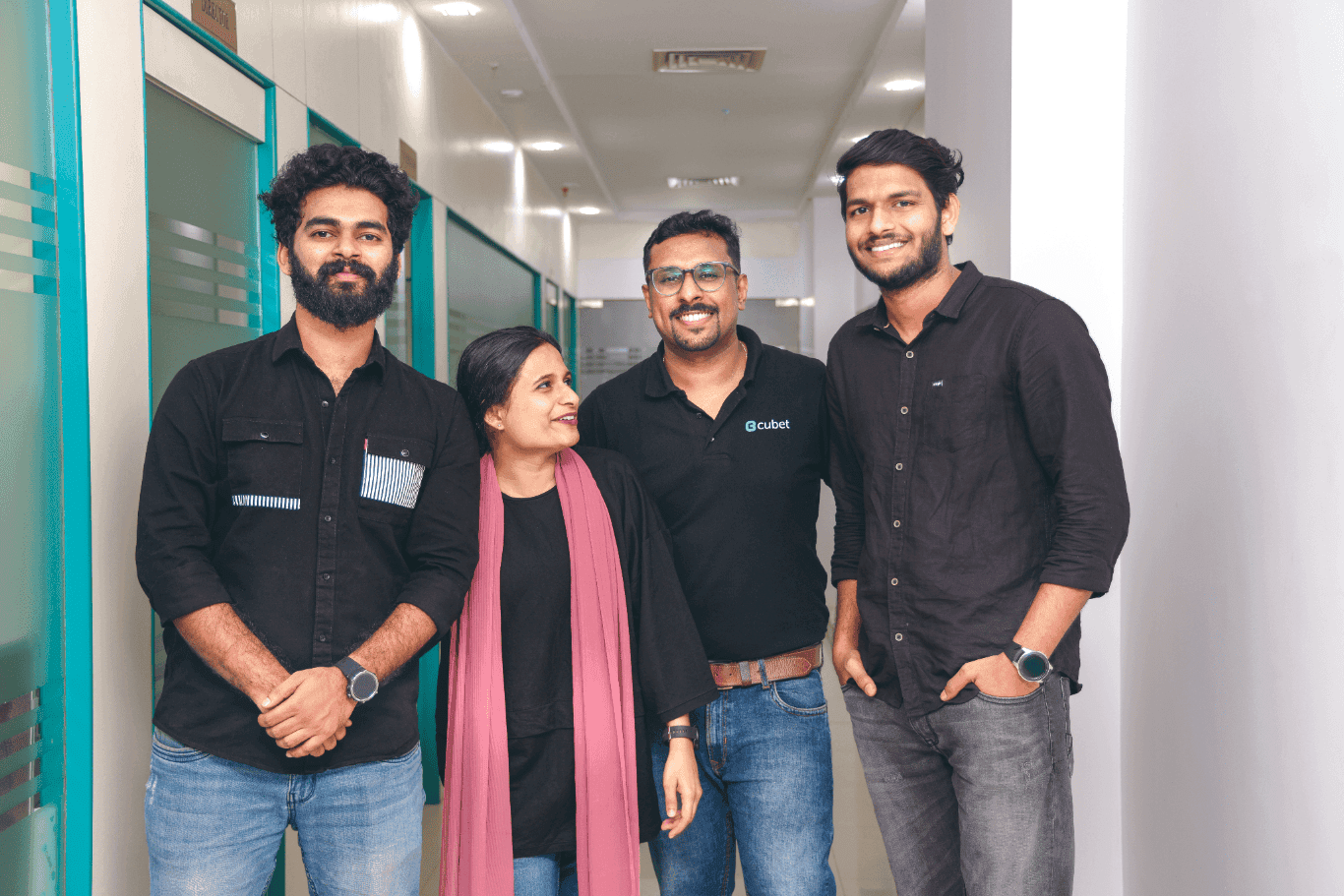 Engagement Models
We have carefully created multiple engagement models to meet the diverse demands of clients of all sizes. We also assist our clients in choosing the best model for their immediate and long-term objectives.
Fixed Price Model
If your requirements are fixed, and you have a defined budget and time limits, the 'Fixed Price' model is best-suited for you. We take care of all your requirements, that is, from documentation to deployment.
T&M and Dedicated Models
Time & Material, offering flexibility based on hourly rates for projects with uncertain timelines, and Dedicated Team, providing long-term involvement with a monthly fee for a committed team.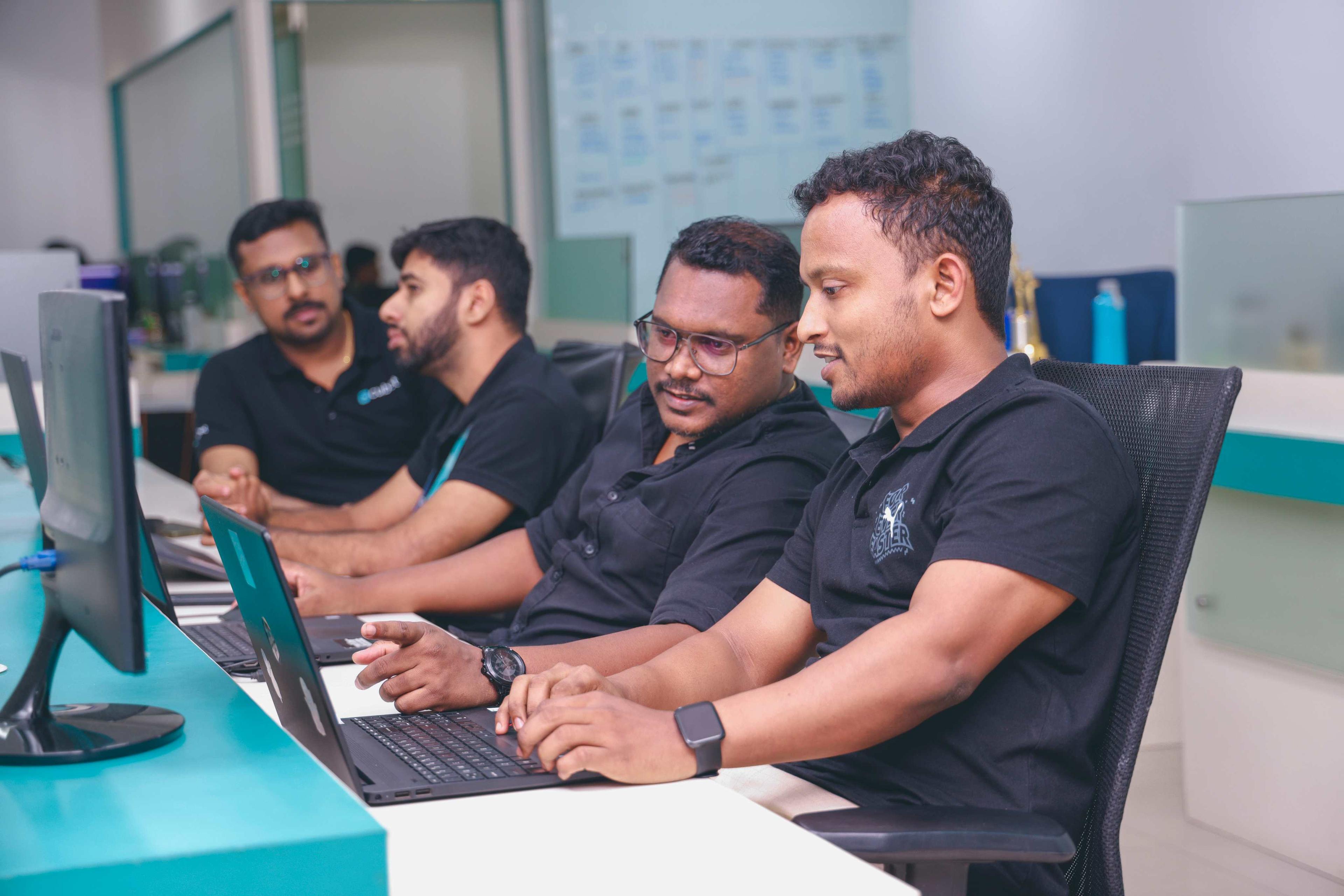 Innovative Culture
We are proud of our work environment, which fosters and encourages creativity, experimentation, and the generation of new ideas. We encourage you to take risks, think outside the box, and challenge the normal.
Embracing Emerging Technologies
We quickly adopt new technologies and add them to our business processes to gain a competitive advantage, improve efficiency, and meet the needs of our clients.
Experimentation and Agility
Testing new ideas through small-scale POCs helps us make informed decisions before scaling up. We also break down projects into smaller tasks, prioritising the higher-priority ones, and then the rest.
Hear What They Say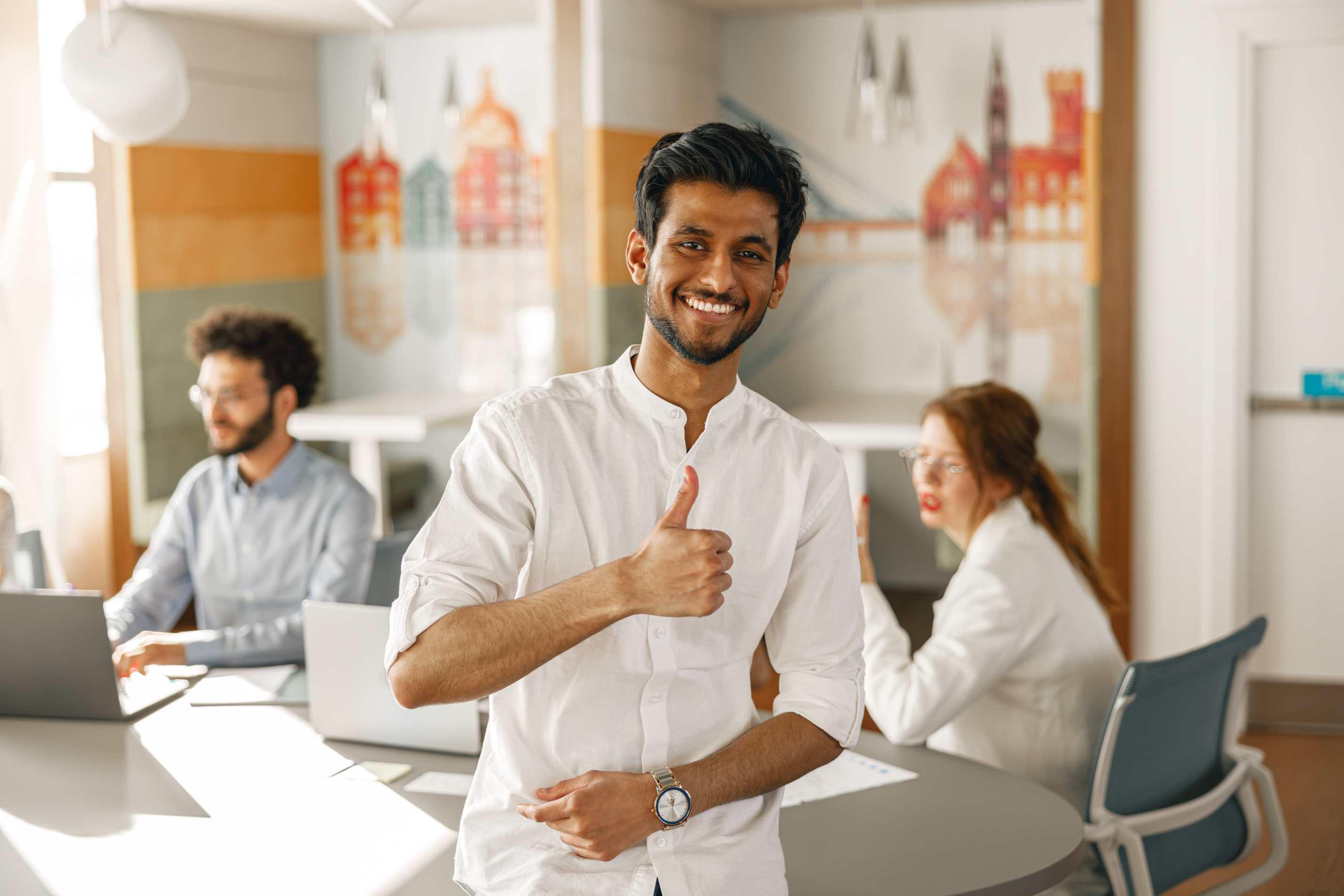 Explore our Industry or Case Studies and see if
We're A Good Fit.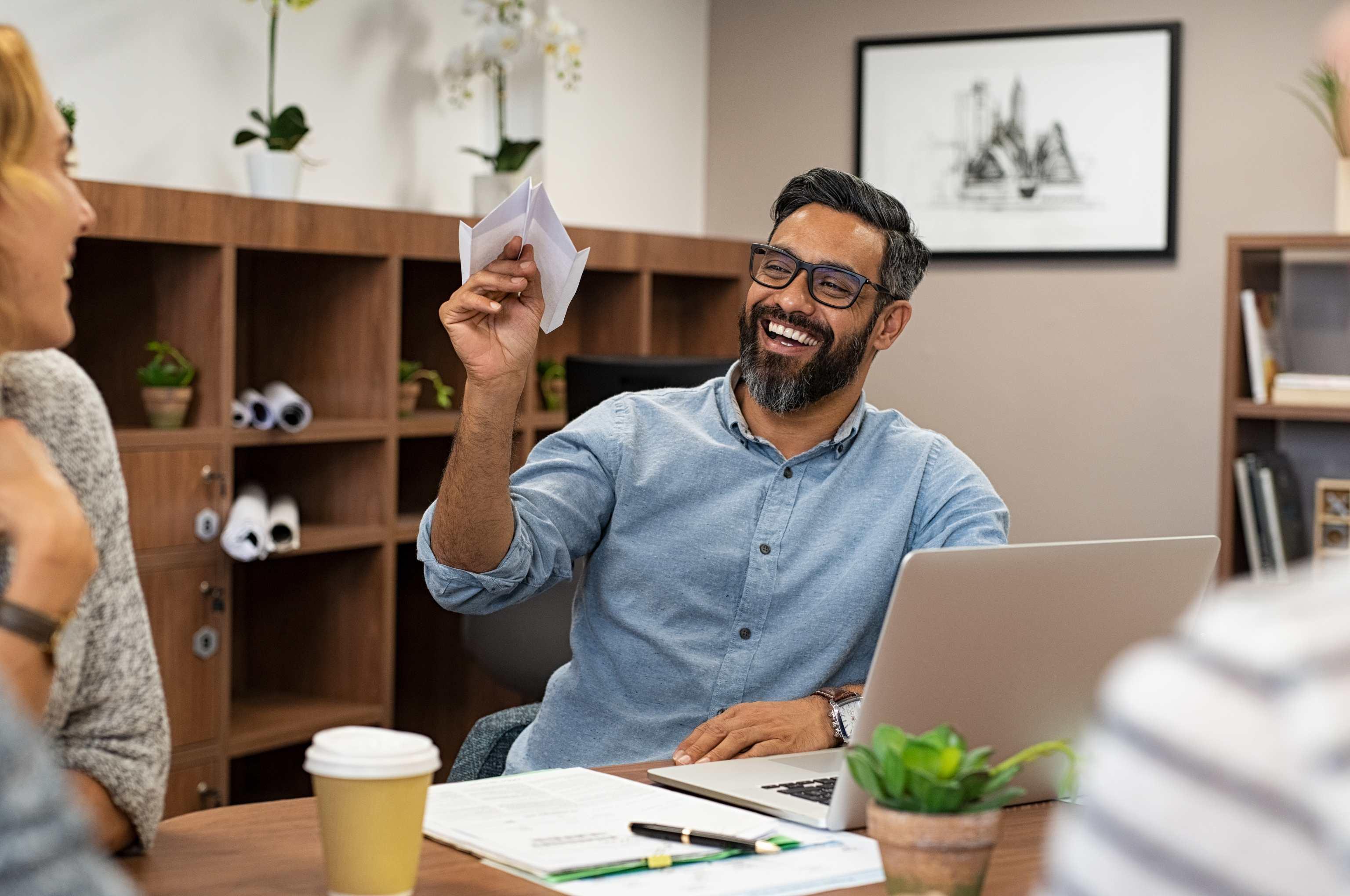 Contact Us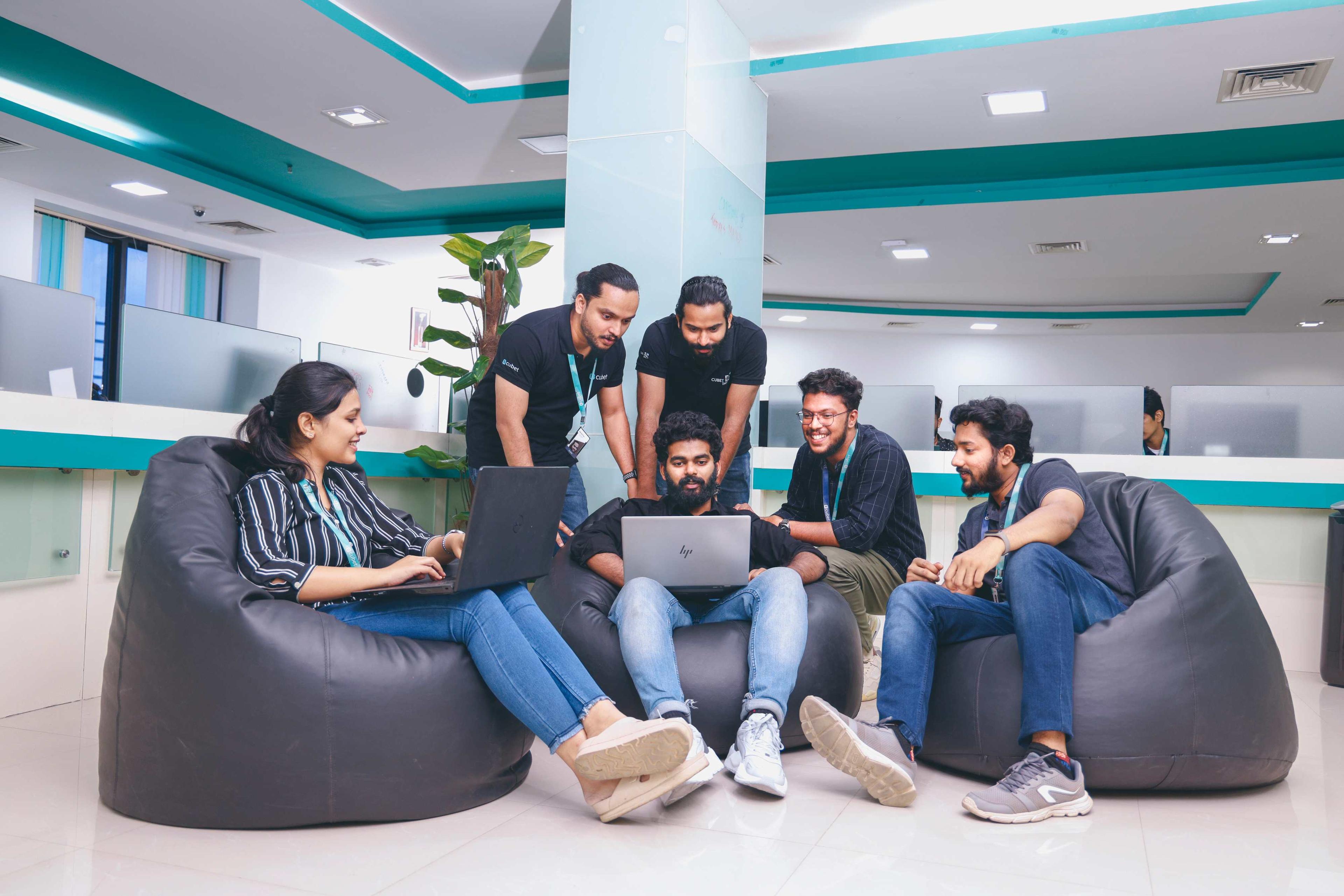 What's on your mind? Tell us what you're looking for and we'll connect you to the right people.
Let's discuss your project.