DevOps-as-a-Service
Enabling cost-effective acceleration of software delivery with end-to-end automation, continuous deployment, agile development, seamless operations, and enhanced results.
Why Cubet for DevOps As a Service?
Cubet offers end-to-end solutions for continuous integration, continuous delivery, and infrastructure automation. With our DevOps prowess, we drive agility, efficiency, and innovation throughout your software delivery lifecycle.
Proven Track Record
 
Industry Best Practices
 
Timely Project Delivery
Our Core Values For DevOps As a Service
At Cubet, we uphold a set of core values that form the foundation of our DevOps As a Service. These values drive our commitment to excellence, client satisfaction, and continuous improvement. We are dedicated to delivering high-quality solutions and embracing innovation to meet the evolving needs of our clients.
Innovation
Embracing tech advancements, driving continuous improvement, and pushing boundaries for growth
Quality
Upholding high standards, delivering reliable solutions, and ensuring customer satisfaction
Customer focus
Putting clients first, understanding needs, and delivering value-driven results
DevOps Expertise
Leveraging deep knowledge, extensive experience, and skilful execution for DevOps excellence
Get in Touch !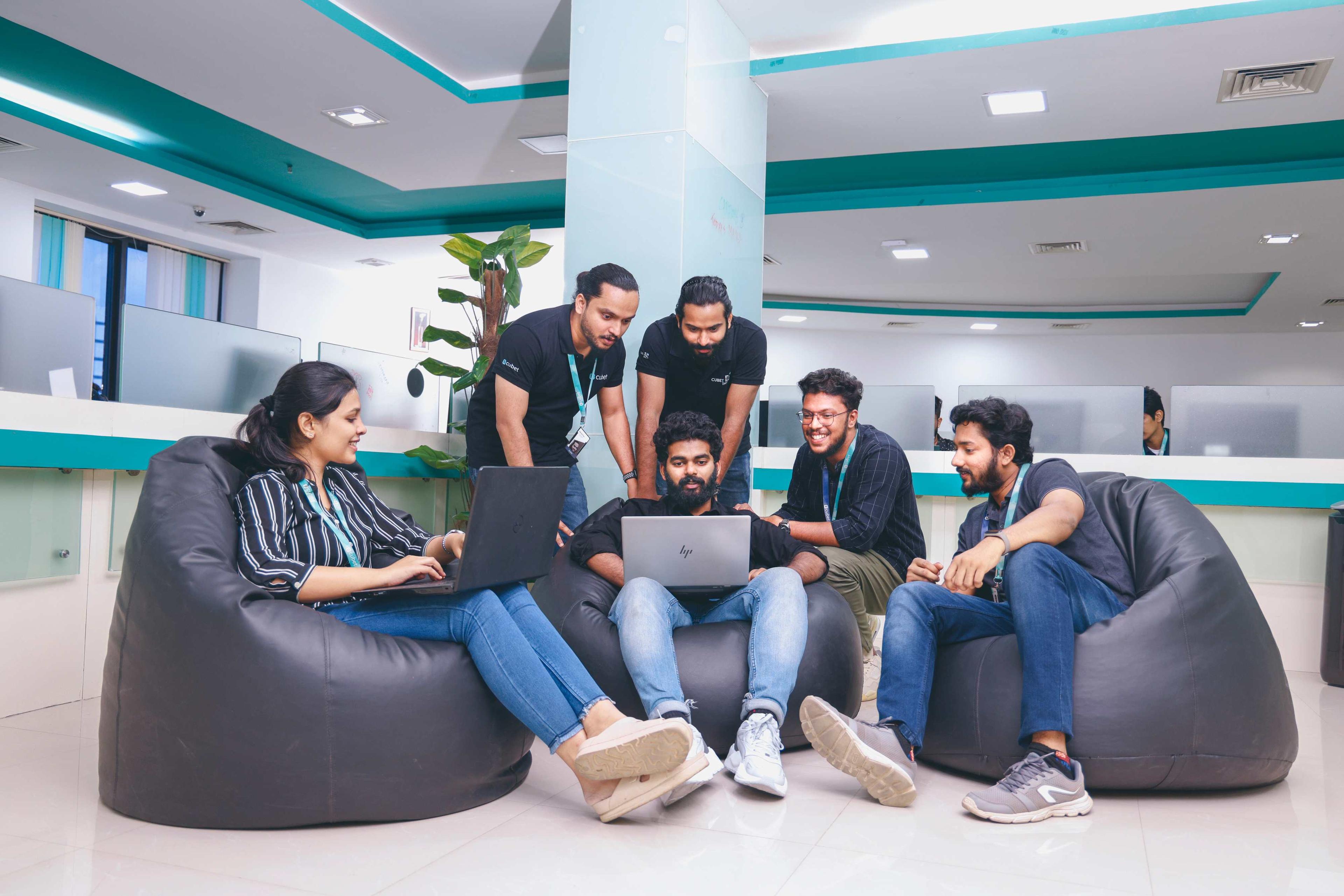 What's on your mind? Tell us what you're looking for and we'll connect you to the right people.