Machine
Learning

Achieve Accurate Predictions and Improve Your Business Operations With Our ML Expertise
Why Cubet for Machine Learning Development Services?
Cubet excels in Machine Learning Solutions with a track record of delivering comprehensive, game-changing solutions powered by state-of-the-art algorithms. Our team of ML experts ensures precise model development, accurate predictions, and actionable insights for superior business outcomes. Whether you need customized Machine-Learning Solutions for predictive analytics, recommendation systems, or natural language processing, our Machine Learning expertise and dedication drive success for your organization.
High-Performance ML Infrastructure
 
Strong Focus on Data Security
 
Seamless Integration with Existing Systems
Our Meticulous ML Solution Design
We offer top-notch Machine Learning Development Services, following a meticulous process driven by dedication, expertise, and attention to detail. From thoroughly understanding your vision to delivering you the best ML models, Cubet ensures accurate results and exceptional solutions to drive your success.
Step 1: Needs Analysis
We start with understanding your product requirements and define ML solutions to connect data and add value.
Step 2: Data Preparation
Then, our data scientists review data infrastructure, analyse datasets for anomalies and patterns and cleanse for ML modelling.
Step 3: Model Development
Our experts train multiple ML models and evaluate accuracy, simplicity, and performance for optimal selection.
Step 4: Product Engineering
Finally, we engineer and integrate ML solutions with your workflow. We also implement new features and support ongoing improvements.
Get in Touch !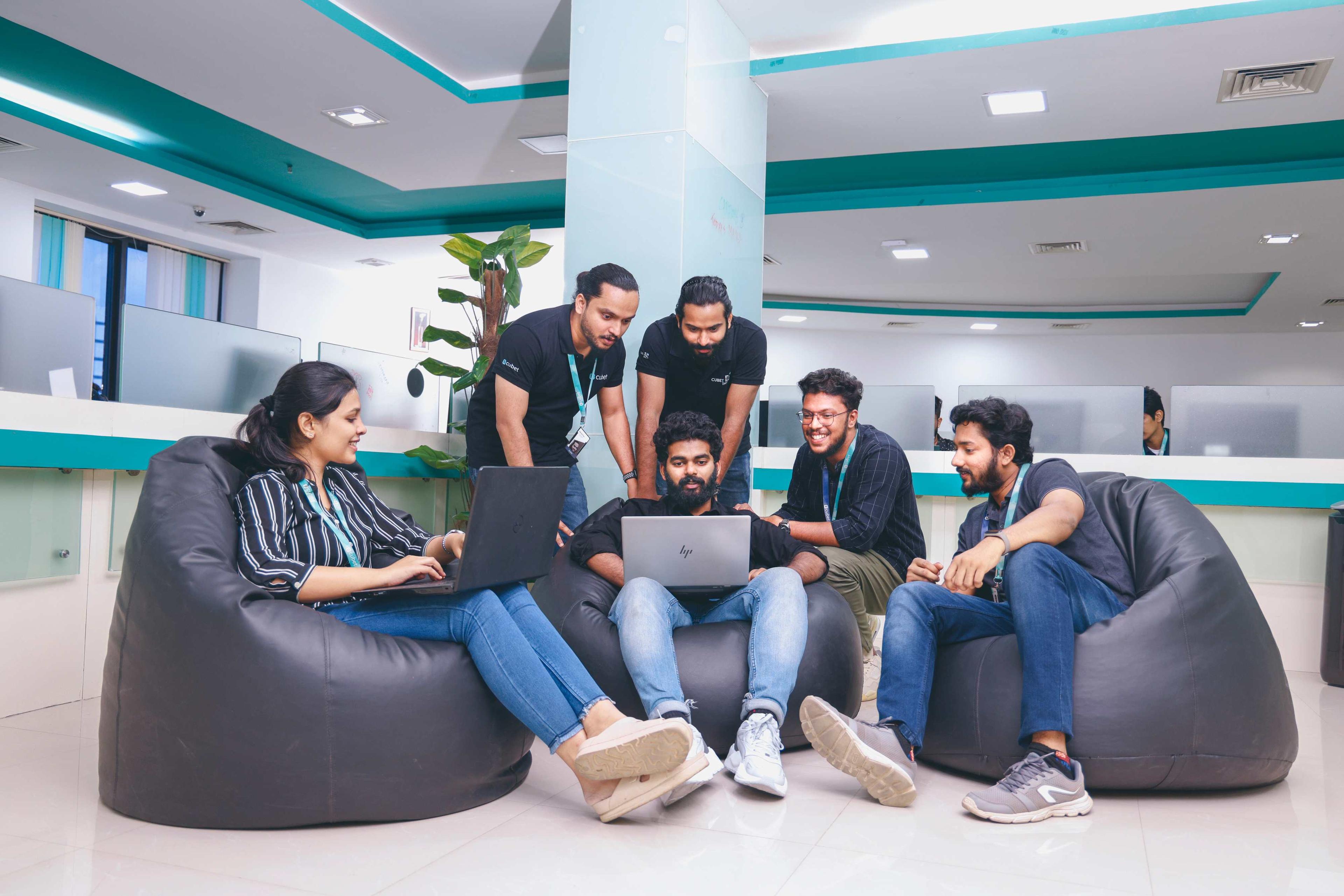 What's on your mind? Tell us what you're looking for and we'll connect you to the right people.