Established in 2007

15+ Years of Strong Consulting, Innovation and Product Development Experience.

Satisfied Customers around the Globe

Client count 200 + with 98.4% repeated business

More than 700+ Completed Projects

Continuous business, Year-on-Year revenue increase by 12%

150+ Expert Developers

Average 8 + year's experience, spread across 3 offices

98% of projects delivered
on-time - Every time

Proven processes, established standards, ethical practices, and credible workforce

Diversified workforce

Risk-free working models, time zone adaptable and multi-skilled workforce
What we do?
We help our customers excel

Build products faster

Enable our clients to get better ROI
We offer
Consultation
Designing
Development
Deployment
Maintenance & Support
Vision Mission & Values
Our Vision
To get global recognition and respect by offering reliable solutions that combine knowledge, technology and innovation.
Our Mission
Simplifying customer's life in an environment where trust and accountability are valued.
The abbreviation of the values is DOIT
D - Diversity
O - Ownership
I - Innovation
T - Trust
Our Culture
Cubet is shaped and nurtured by a diverse group of entrepreneurs. Together they endeavour to create a better tomorrow. At Cubet, we have a set of cultural values. This integrates perfectly into our core philosophy of building trust and reliability in our day-to-day business engagements.
Trust & Transparency
Cubet has an open culture environment where we trust each other and communicate well - A positive and collaborative environment where staff are welcome to share their ideas. They feel valued. This results in more productivity which eventually translates into success for our customers.
Empowerment and Ownership
We encourage associates who take initiatives and think out-of-the-box to find solutions. At Cubet we work together, gather ideas, think smartly and find new ways to get the job done. We encourage end-to-end ownership, responsibility, accountability and recognition
Collaborating towards a common goal
We believe that knowledge is power. The more knowledge we share, the better we work. We share ideas and implement solutions together to achieve common goals. "Achieving more for our clients and ourselves."
Integrity
Integrity for us is doing the things rightly, always. It means that we treat our colleagues and clients with respect and value their opinions. We at Cubet promote integrity and never compromise on the core values that drive our organization.
Customer Focus
Our objective is to always lookout and seize new opportunities that serve our clients and drive sustained business performance. We understand that our performance is always linked to our customers.
Cubet EDGE
We strive to create the world's best solutions that can make a positive impact on the world.
New Asian Business of the Year' 2018. Forging media tech award at the India-UK FutureTech Festival.

Featured on Polar Talks in 2019. Quincy Jones III joined Ozone in 2018. Currently one of the most impressive seed funded company in Europe.

Featured in Alpr tech magazine as the one among the best 20 Android apps in 2017. Fuell is the winner of numerous awards for innovation and technology.

Got featured on Shark Tank in 2017. Mark Cuban's investment falls through in 2017. Currently one of the most downloaded app in PlayStore.

Ranked 94th most entrepreneurial business within the Dallas Top 100. Got accolodes as the 13th fastest growing company.

JustPlay is the 2018 LaunchKC Tech Champion. Voted by the Launch KC community as the most valuable company in the coming years.
Think Tanks
These are the brains that hold Cubet's structure strong, intelligent and creative. They form the core team that motivates nurtures and develops us. And makes us what we are today. "Your partners for growth"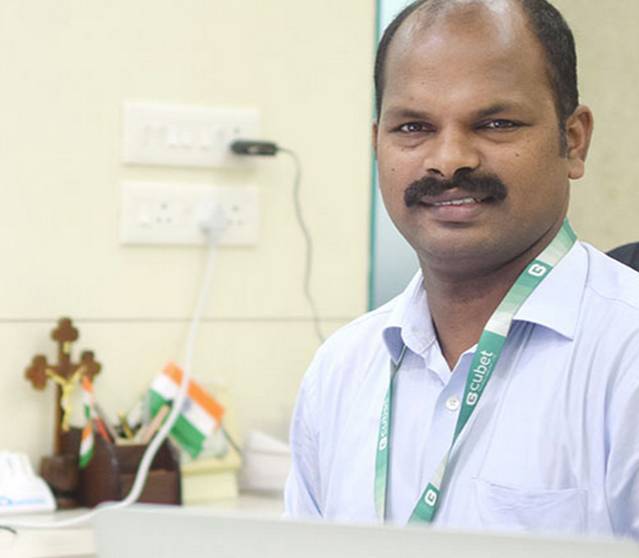 Lovegin John
Chief Executive Officer
Lovegin (popularly known as LJ within his peer group) is the Chief Executive officer of CUBET and is an incisive technology transformer who is instrumental in the pursuit of achieving digital and business goals for the partners.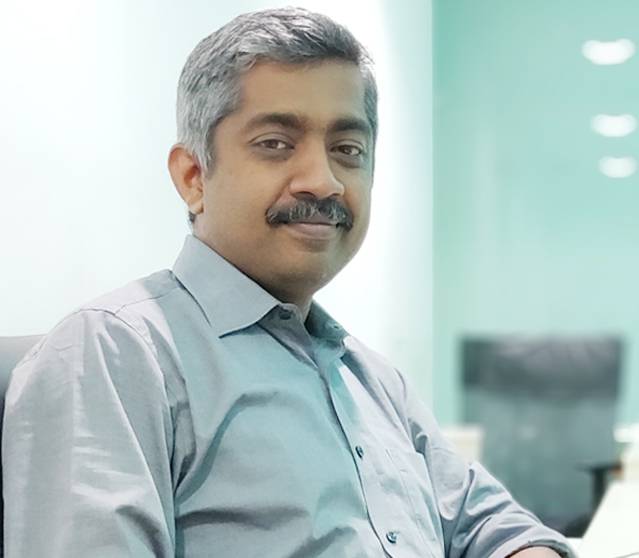 Vipin Chandran
Chief Technology Officer
Vipin is a diligent technocrat and Chief Technology Officer who spearheads various technology teams at CUBET helping clients to choose the right technology, right resources and the right time to align with the organization's goals.
Our relationship with
customer's
We have a strong relationship with our customers. We always try to learn about their needs and expectations before we approach the business. This is at a more personal level than a big business relationship. We can proudly say that this has helped us to get 98.5% of repeat business.
Effective Communication

We spend more time listening to our customers, understanding their issues and then proposing apt solutions. Prompt communication and addressing the issues in a timely way makes us the right partner.

Exceeding Expectations

Our process and structure are transparent. We are committed to our customers and always walk the talk. Most of our projects are serviced faster than expected and delivered on time

Evaluating feedback

We value our customers and listen carefully to their comments. We respond promptly, whether it's a compliment or a complaint. This helps us understand their expectations and find the best solutions to their problems.
Giving back to society
We believe that equal opportunities should be given to everyone. That's why we make a sincere effort to contribute to the betterment of society. At Cubet we believe in trying to make a difference in others' lives by taking a helpful approach.