We dream of a future where technology can liberate us from mediocrity and foster boundless progress - making the world a much better place.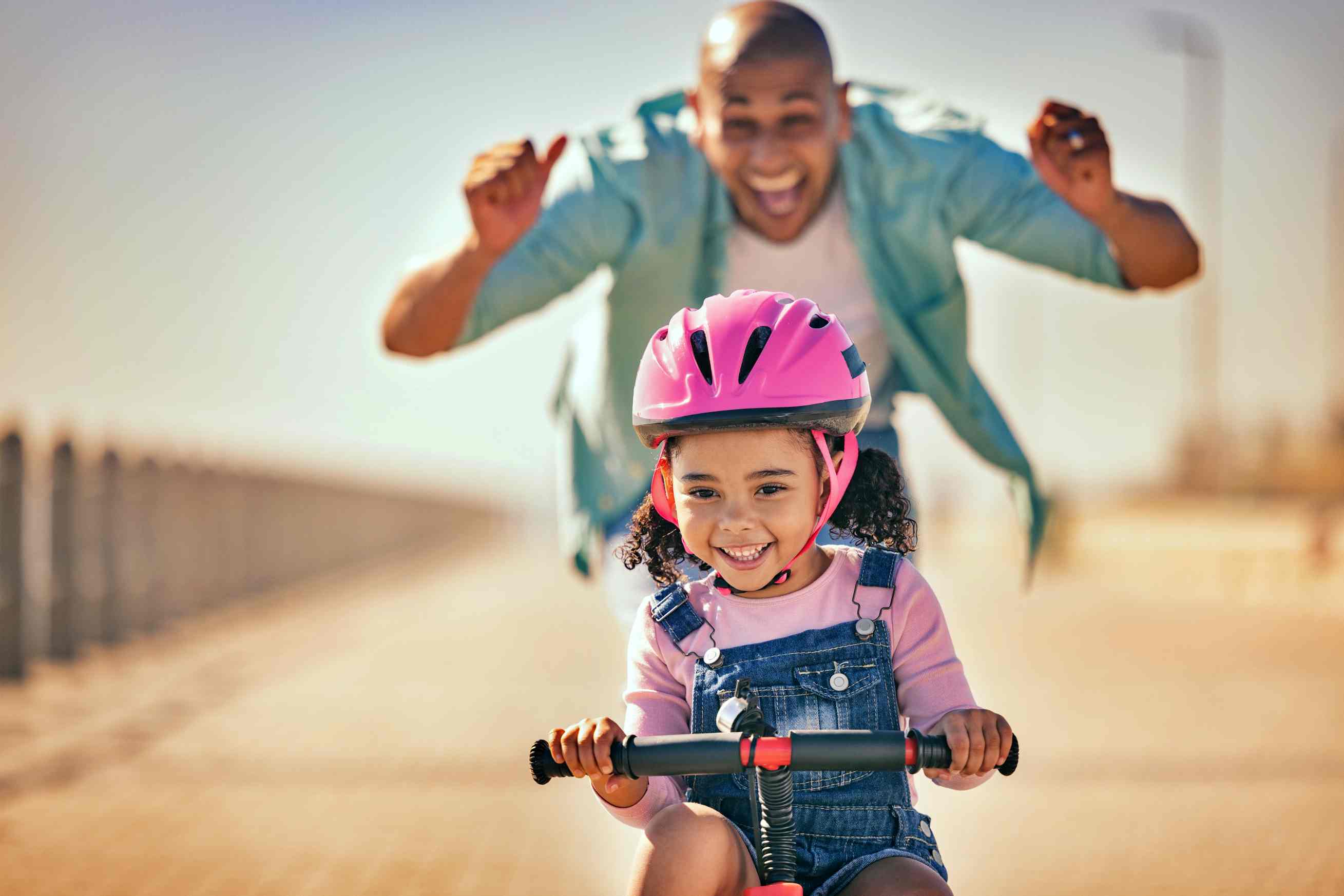 #ExperienceEngineered
At Cubet, we engineer digital experiences that empower people to use technology with greater efficiency and simplicity - making lives easier.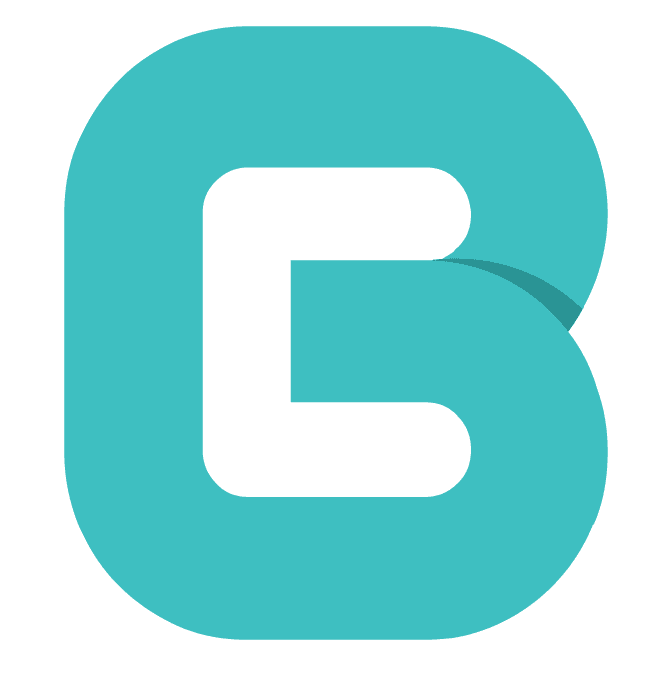 Our People 01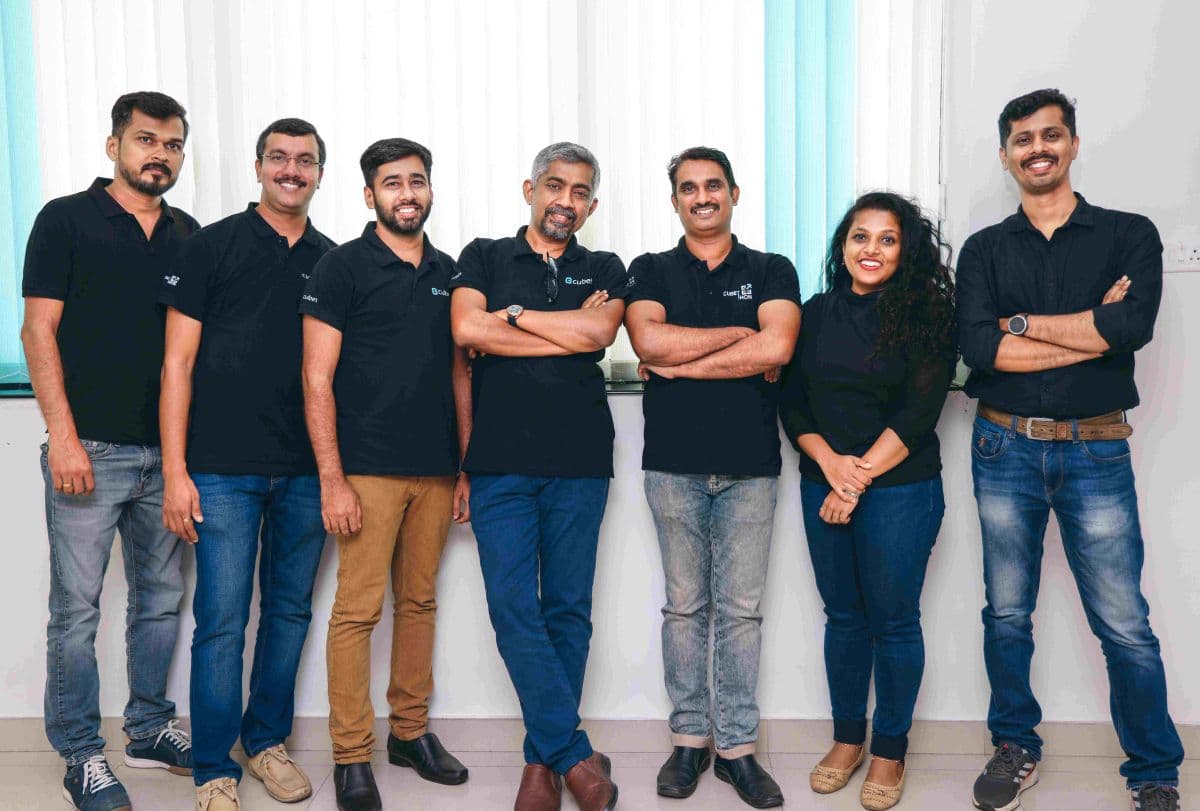 We are only as good as the people who work for us and the people who work with us. We are a people first company.
Our Innovation 02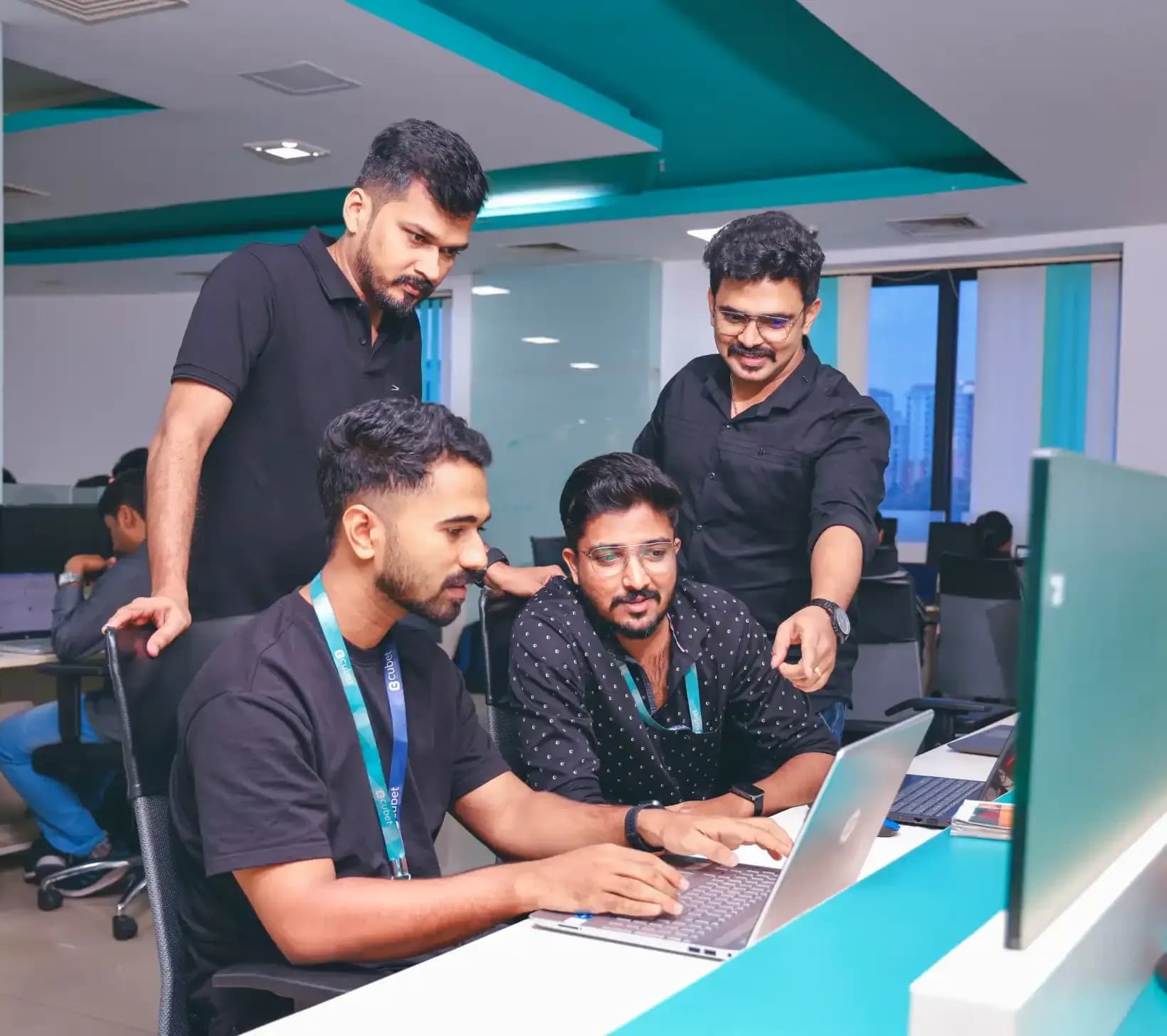 We have no shortcuts to stay relevant in technology services but to stay focused on innovation.
Our Ethics 03
We believe in using technology responsibly, and we are committed to promoting safety, privacy, and ethics.
Our Process 04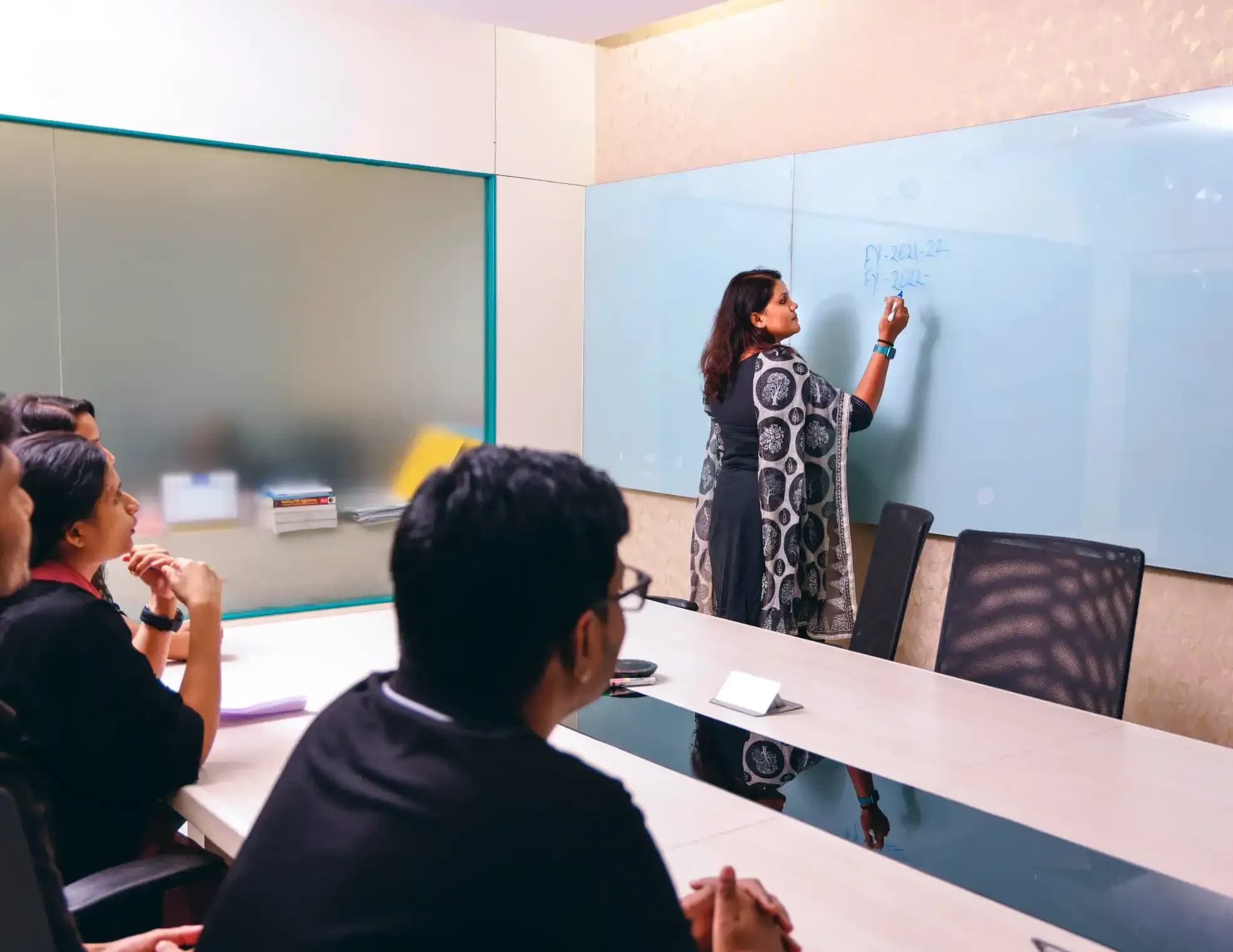 We believe in our process, but we also know that it is not set in stone. We are always willing to improve.
Our Customers 05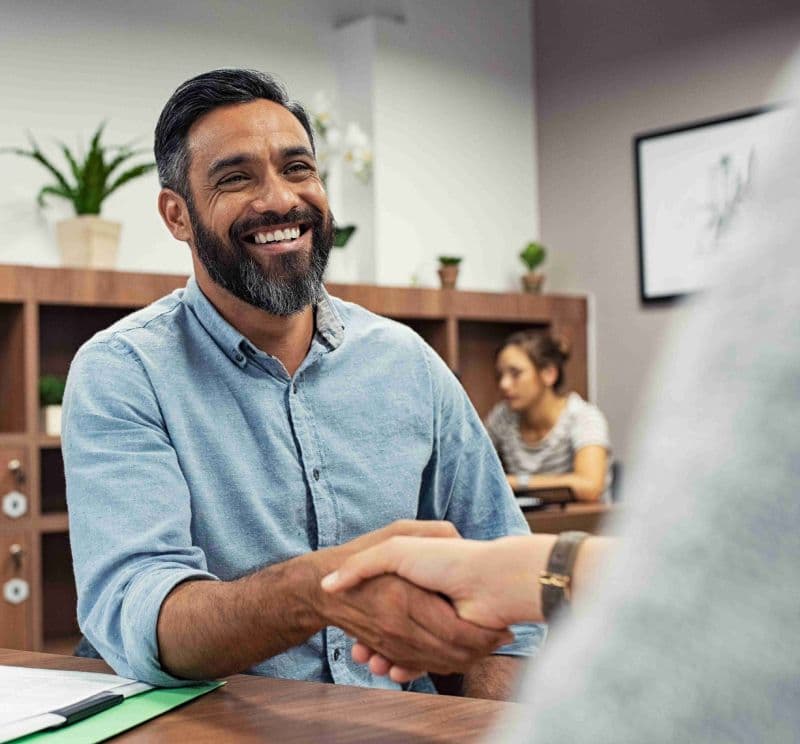 We exist only because our customers feel like they are valued, their needs are met, and they are exploring technology with us.
Our Culture 06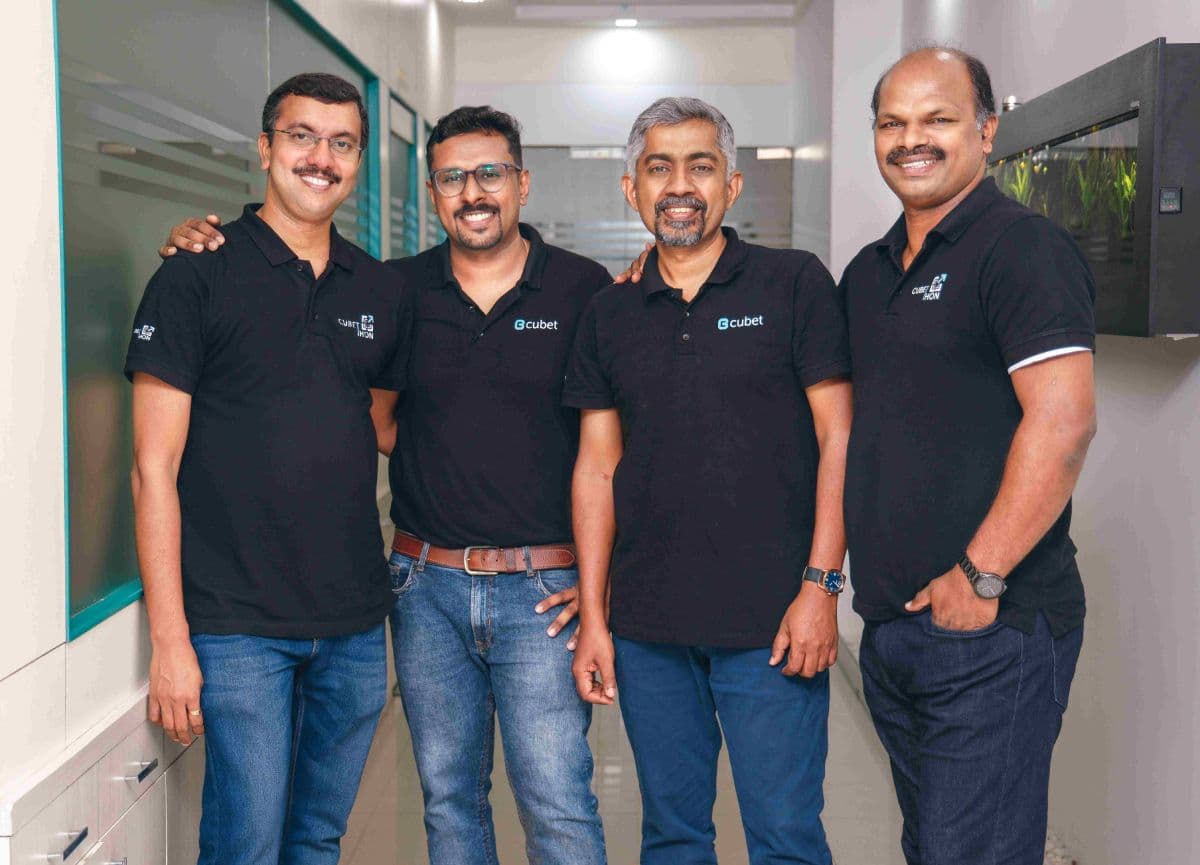 Our culture is hybrid. We have the structure and stability of a corporate, but we also have the agility and flexibility of a startup.
Our Commitment to our Customers
We find happiness in delivering exceptional value and support to our customers.
We will be with you, not just today and tomorrow but for the long term, we'll be a
Partner
We will bring all the resources together for a comprehensive solution, we'll be
Reliable
We're a network of creative minds who can turn concepts into real outcomes, we're
Experts
During uncertainties, we will provide the support you need to navigate perpetual change, we're
Agile
Cubet is People
A bunch of smart, curious people with a passion for tech
How does Cubet create successful product experiences?
With an amazing team of managers, developers, and designers, all working on-site at our three offices.
We have mastered languages and tools, and we invest heavily in staying on top of our game.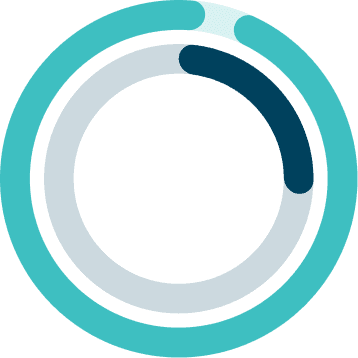 ---
5.6
Average Years of
Experience
3.6
Average Years
at Cubet
Leadership Team
Meet our Visionary Leadership Team — the driving force behind Cubet's success. With their expertise and forward-thinking approach, they steer us towards growth and excellence.
Advisory Team
Meet our Advisory team - A powerhouse of expertise and experience, driving Cubet's growth and excellence.
Building Lasting Relationships
A testament to our expertise and the strong partnerships we have cultivated over the years. Whether it's through innovative product development, strategic consulting, or digital transformation, our clients' success is at the heart of what we do.
Over 80 % repeat business
Clients from more than 20 countries
Technology partner to globally recognized brands
Clients in 25+ countries
Average customer retention lifespan is 4 years Our Top-Notch Partners
We partner with some of the bests to enable businesses with cutting-edge solutions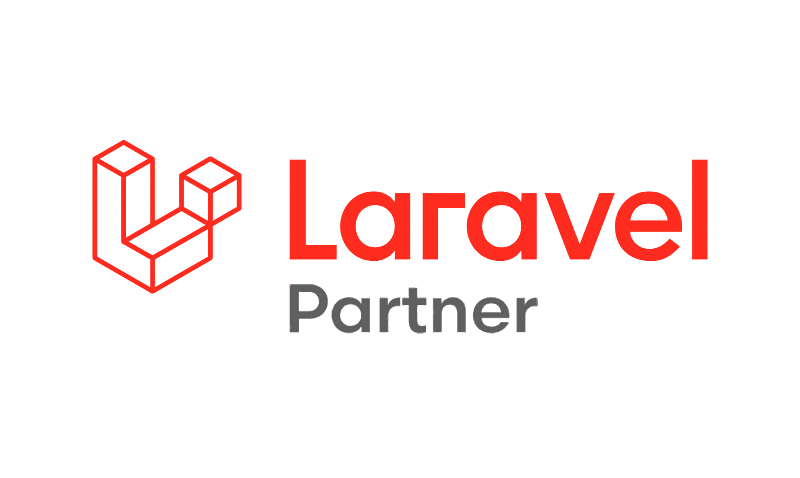 Winning With Our Clients
We take pride in our clients' achievements and the recognition they have received. These prestigious accolades showcase the innovation, excellence, and impact our clients have made in their respective industries. We are privileged to be part of their journey towards success and look forward to achieving even greater milestones together.
Winner of India's Aatmanirbhar Bharat App Innovation Challenge 2021.

Winner of the IF Design Award & TDI LIVE North America InsurTech Award 2020

Launch KC Most Valuable Emerging Sports Technology Product in 2019.

Winner of the Africa Technology Company of the Year 2022 at the Africa Tech Week