DevOps
Consulting

Charting Your Path to Best DevOps Practices With Our Expert DevOps Strategic Consulting Services
Why Cubet for DevOps Consulting?
Cubet's DevOps consultants combine their deep expertise in DevOps methodologies, tools, and practices with their extensive consulting experience, helping organisations with comprehensive assessments and hands-on DevOps guidance.
Configuration Management
 
Agile DevOps Transformation
 
Tailored DevOps Strategies
Partnering with Cubet gives you a trusted advisor who understands your unique business needs and empowers you to deliver faster, more reliable, and higher-quality software. So, embrace DevOps transformation with Cubet to excel in the competitive landscape.
DevOps Expertise
Our team of seasoned professionals brings industry-specific knowledge and hands-on experience in DevOps practices.
Tailored Solutions
We understand that your organisation is unique and hence customise our DevOps solutions to fit your specific needs.
Risk Mitigation
Our DevOps consultants mitigate potential risks, ensuring the stability and reliability of your software delivery pipeline.
Continuous Monitoring
We provide ongoing support to ensure your DevOps infrastructure's smooth functioning and promptly address issues.
Get in Touch !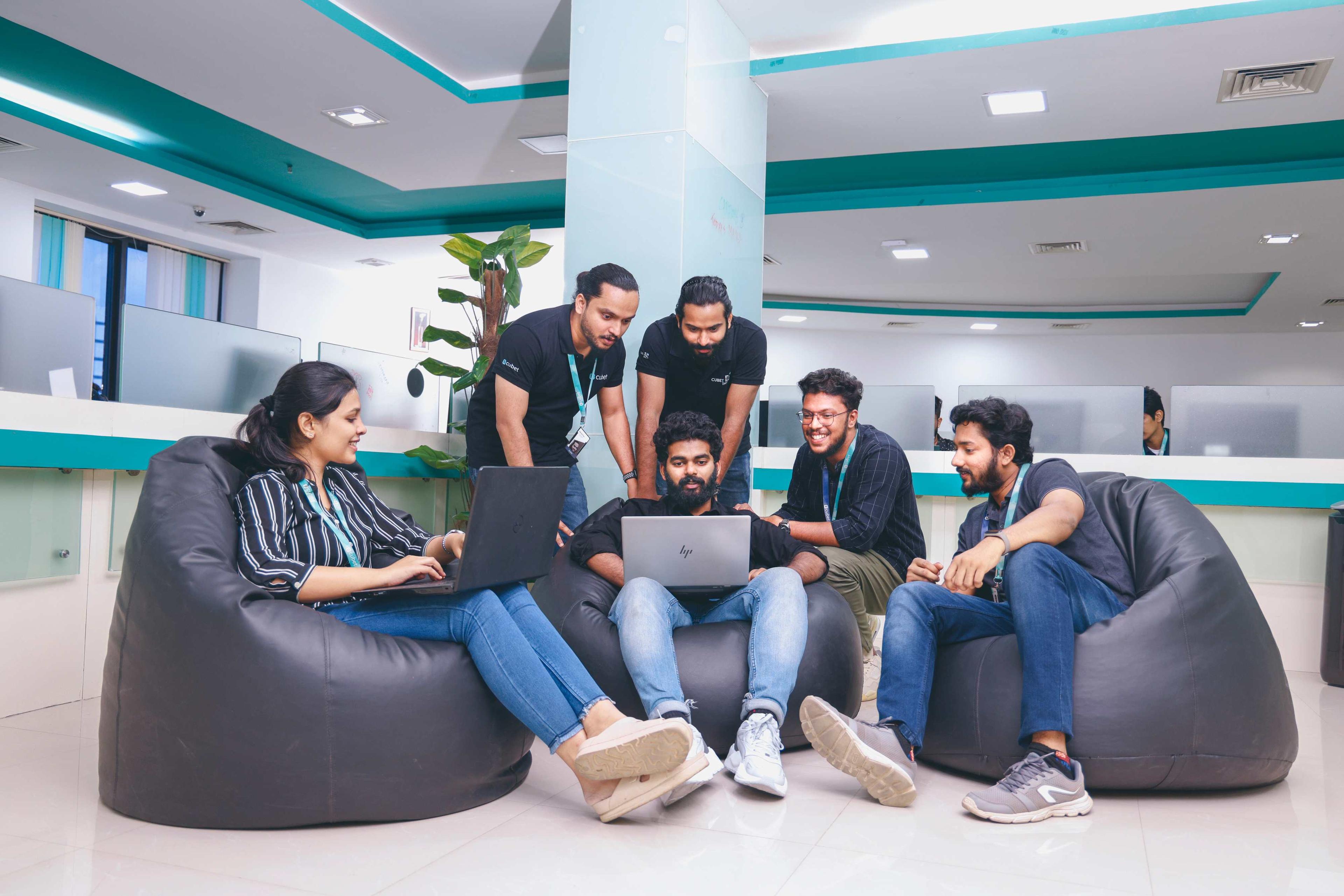 What's on your mind? Tell us what you're looking for and we'll connect you to the right people.