Data
Analytics
Reap Data to Actionable Insights through Advanced Analytics Services for Futuristic Organisations
Why Cubet for Data Analytics?
The team of data experts brings a wealth of experience and deep industry knowledge to every project Cubet embarks on. Our expertise and tailored data solutions allow businesses to leverage the latest technologies to drive insights, innovation, and growth
Experienced Team
 
Deep Industry Knowledge
 
AI Capabilities
Three Phases to Advanced Data Analytics Solutions
Step 1: Understanding Needs & Data Environment
We understand your business goals and examine your data setup to discover opportunities for valuable insights.
Step 2: Designing a Customised Solution
Based on our assessment, we create a personalised analytics solution that suits your requirements and challenges.
Step 3: Implementing the Solution Efficiently
Our data analytics experts bring the solution to life, ensuring optimal performance and accurate results for your business
Step 4: Providing Support & Maintenance
We offer continuous support, regular updates, and improvements to maintain the value and effectiveness of your data analytics solution.
Get in Touch !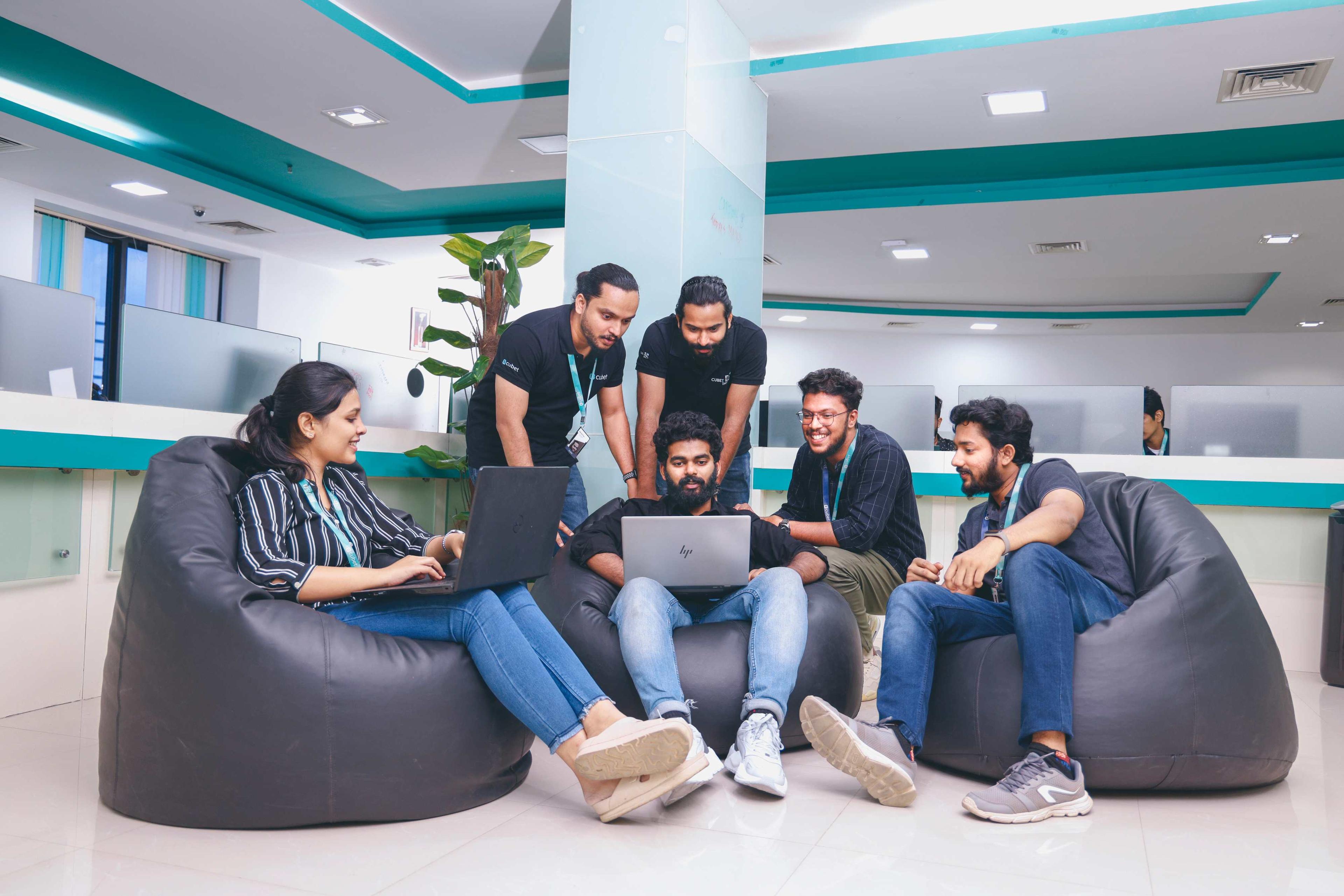 What's on your mind? Tell us what you're looking for and we'll connect you to the right people.