Team
Augmentation

Enhance Your Team's Capabilities with Our On-Demand Team Augmentation Solutions
Why Cubet for IT Staff Augmentation Service?
Cubet's IT staff augmentation services provide a pool of specialists, from UX designers to QA engineers, who are dedicated to your project and seamlessly integrate with your team. Access highly skilled professionals who will enhance your capabilities and contribute to business success.
Diverse Expertise
 
Quick Onboarding Process
 
Strong Collaboration Skills
Our tailored IT Staff Augmentation Services and Onboarding Process efficiently address client requirements and processes, utilizing tools and accelerators for effective distributed agile development. With our expertise in IT staff augmentation, we seamlessly integrate skilled professionals into your team, ensuring smooth collaboration and enhanced project outcomes.
Analysis
Once we receive your staff augmentation request, we analyze it to create a tailored strategy within a specific timeline.
Talent Search
Next, we find the right team of specialists with the precise skills and experience based on your requirements.
Resource Shortlisting
We provide you with details of the team for your thorough review and interviewing process.
Integration
Upon approval, selected specialists or team seamlessly integrate into your workflows and development processes.
Get in Touch !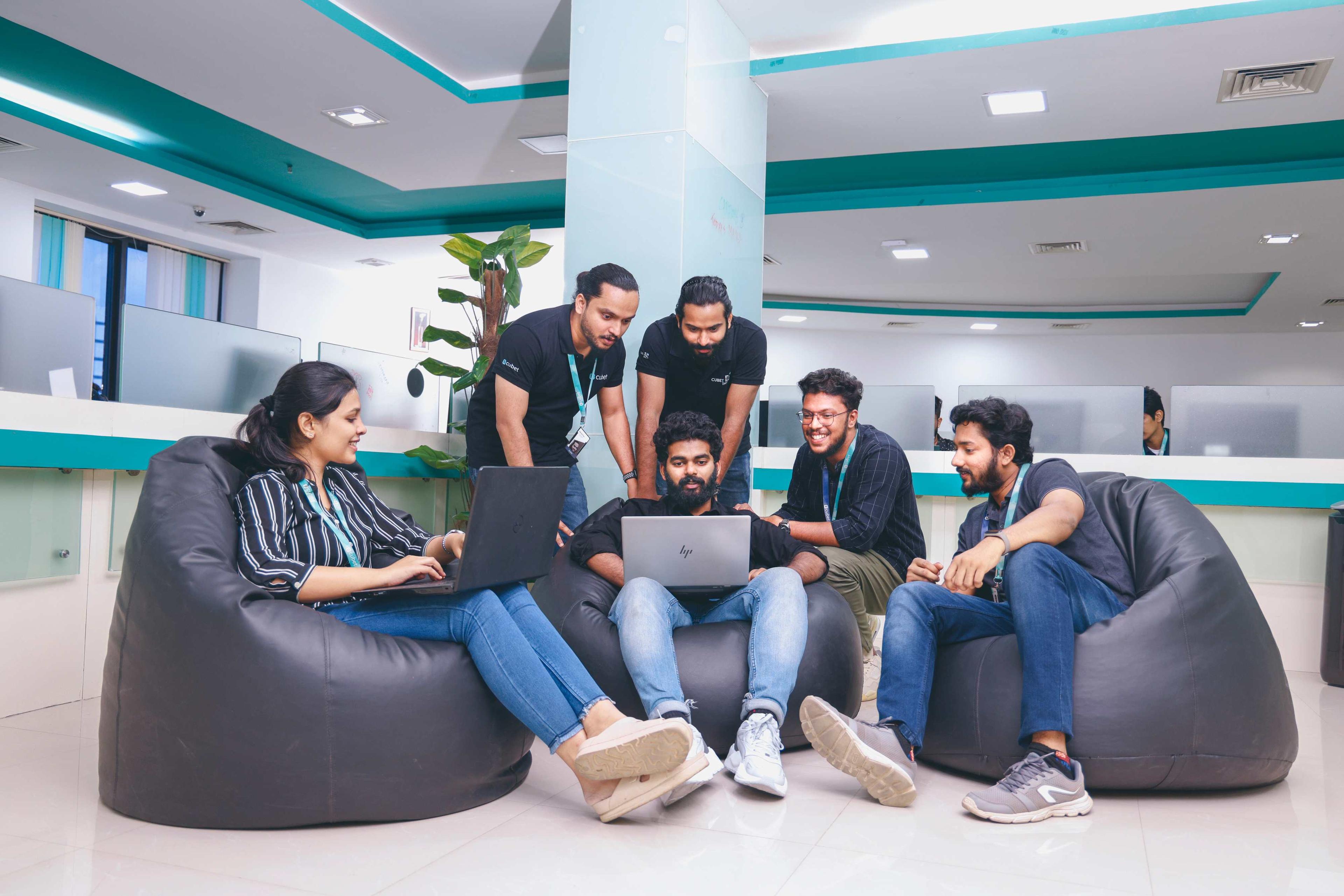 What's on your mind? Tell us what you're looking for and we'll connect you to the right people.