Cloud
Services
Efficiently Manage and Scale Containerized Workloads with Our Cloud Services and Solutions
Why Cubet for Cloud Services?
Cubet delivers unparalleled expertise in Kubernetes and Docker Swarm. With advanced automation, monitoring, and load balancing, we optimise performance, scalability, and resource utilisation for your containerised workloads.
Client-Centric Solutions
 
Robust Quality Assurance
 
Timely Delivery
Our Cloud Service Offerings
Kubernetes
Utilise our Kubernetes expertise for efficient container orchestration, dynamic workload scheduling, and automated scaling.
Learn More
Docker SWARM
Simplify containerisation with Docker SWARM, enabling easy orchestration of Docker containers for seamless scalability.
Learn More
Experience transformation through Cloud Services
With Cubet's expertise and transformative offerings, you can embrace a modern, cloud-native approach that improves resource management, software delivery, and operational efficiency. Experience the game-changing impact of Cloud Services with Cubet.
Resource Optimisation
Efficiently manage computing resources across containers, optimising utilisation and reducing infrastructure costs.
High Availability
Ensure continuous availability of your applications through fault tolerance and seamless workload migration.
Simplified Deployment
Streamline the deployment of containerised apps with automated processes, reducing complexity and improving efficiency.
Enhanced Security
Implement access controls, network policies, and encryption to protect your apps and data.
Get in Touch !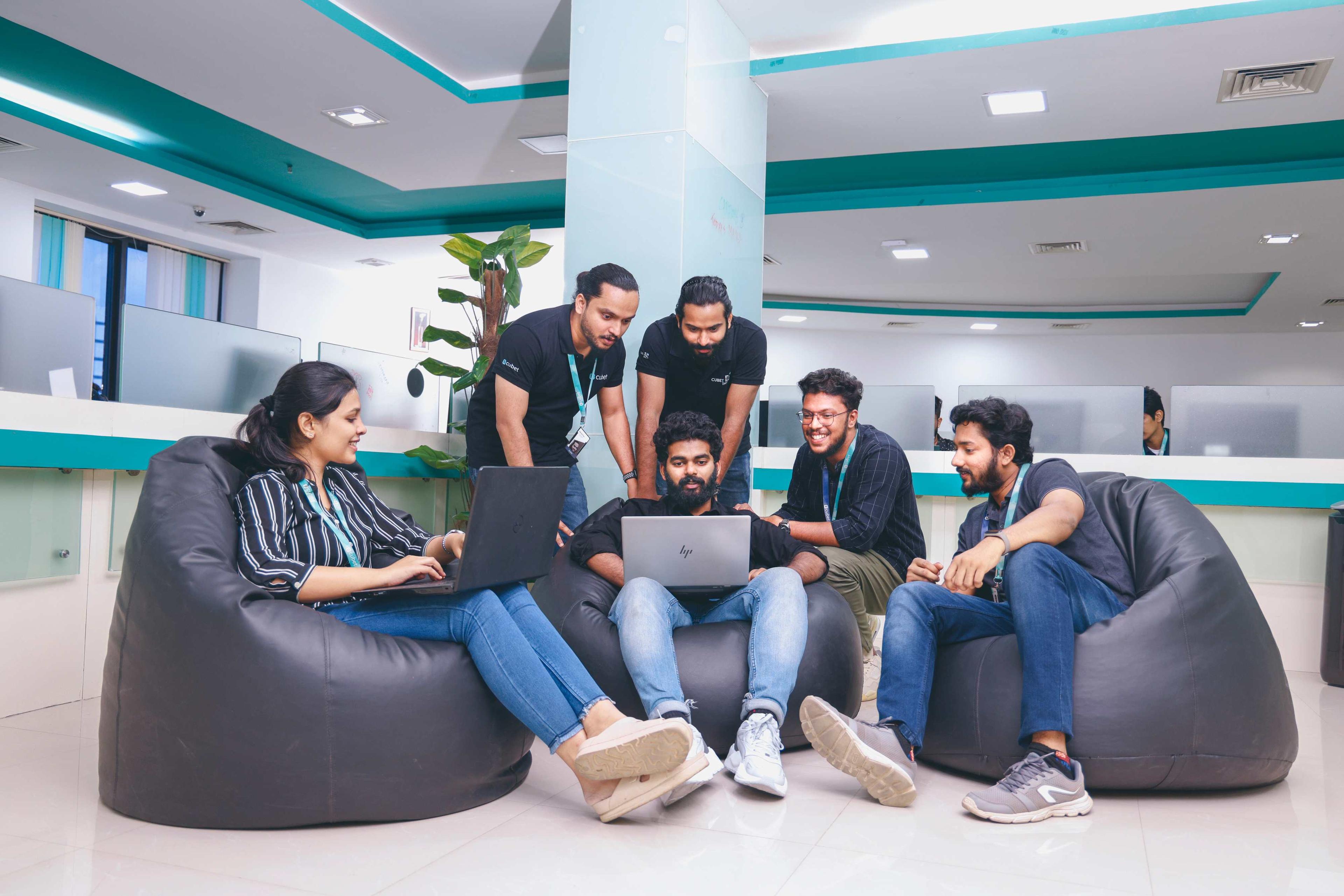 What's on your mind? Tell us what you're looking for and we'll connect you to the right people.