Cloud
Transformation
Services

Transform Your Business with Comprehensive Cloud Services for Efficiency and Agility
Why Cubet for Cloud Transformation Services
Cubet offers cutting-edge cloud solutions, leveraging hybrid cloud, multi-cloud, and serverless architectures. Our expertise in cloud migration and scalable infrastructure enables seamless scalability and enhanced security for your cloud-based applications.
Client-Centric Solutions
 
Robust Quality Assurance
 
Timely Delivery
Cubet's Cloud Transformation Services : The 4 A's That Set Us Apart
Discover the 4 As that differentiate our cloud solutions. We deliver scalable and reliable cloud solutions tailored to your business needs with expertise, innovation, and dedication. Our approach centres on availability, agility, advanced Infrastructure, and assurance.
Availability
Ensuring uninterrupted access and reliability of cloud services for your business operations.
Agility
Empowering your organisation to quickly adapt, scale, and respond to changing business needs in the cloud.
Advanced Infrastructure
cutting-edge, high-performance infrastructure to ensure robust and scalable cloud solutions for your business.
Assurance
Providing peace of mind through robust security measures and compliance adherence for data protection in the cloud.
Get in Touch !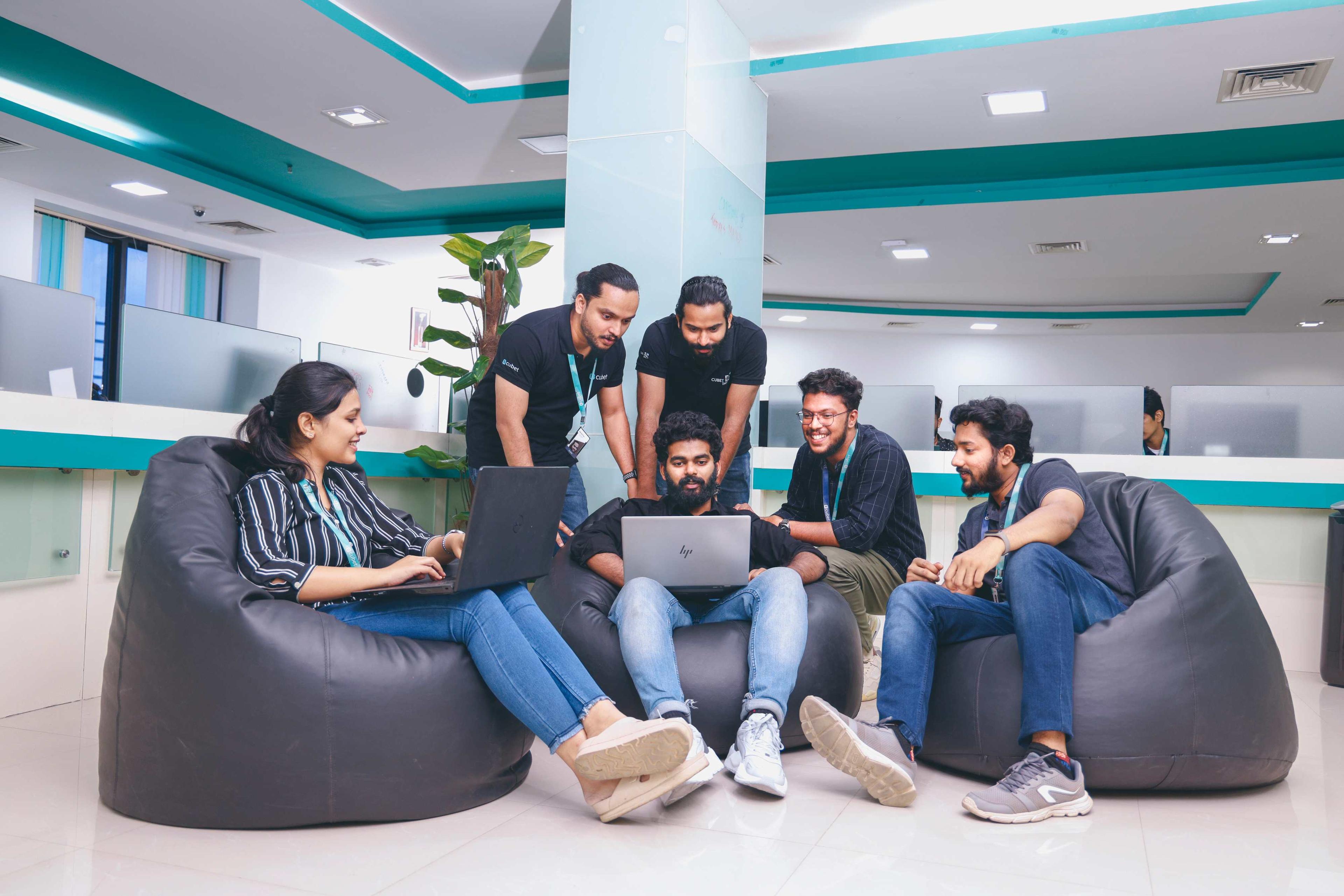 What's on your mind? Tell us what you're looking for and we'll connect you to the right people.