Application
Development
Services
Simplify Business Complexities through Our Expert Application Development Services.
Why Cubet for Application Development?
Cubet stands out for application development with a client-centric approach. Our expert teams prioritise speed, efficiency, and time to market. With extensive industry experience, we deliver interoperable, scalable, and flexible web and mobile applications across various platforms.
Cross-Platform Development Expertise
 
Interoperable and Scalable Solutions
 
Quality Assurance and Testing
Technologies
Pioneering Progress With Cutting-Edge Technologies
Benefit from our expertise in delivering exceptional user experience, collaborative approach, transparent communication, and rigorous quality assurance, ensuring outstanding results aligned with your business goals.
Exceptional UX
Cubet ensures applications are intuitive and visually appealing, delivering seamless interactions for enhanced customer satisfaction.
Collaborative Approach
We ensure active involvement and cooperation with clients, focusing on achieving desired outcomes and exceeding expectations.
Adherence to Transparency
We provide regular updates and comprehensive reporting to keep clients informed and involved.
Rigorous QA
We thoroughly test our apps, ensuring functionality and reliability before launching them to ensure a successful deployment.
Get in Touch !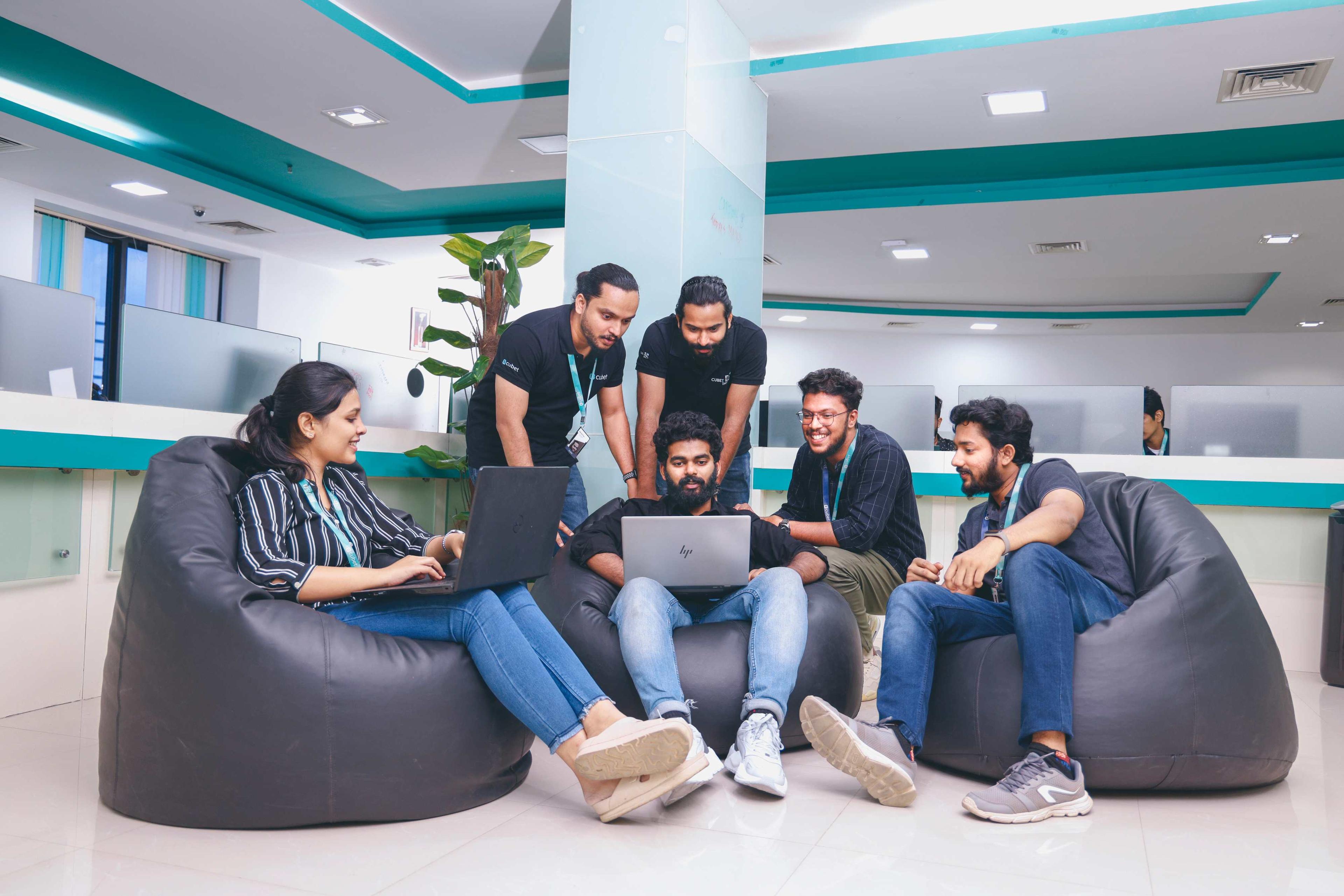 What's on your mind? Tell us what you're looking for and we'll connect you to the right people.