Robotic
Process
Automation
Services
Automate Repetitive Tasks and Improve Accuracy with State-of-the-Art Robotic Process Automation Solutions
Why Cubet for Robotic Process Automation?
Cubet offers extensive expertise in RPA implementation, configuration, and optimisation. With a deep understanding of RPA tools, our dedicated team of RPA specialists excel in process identification, bot development, and deployment.
Advanced Process Automation Capabilities
 
Seamless Integration with Existing Systems
 
Scalable and Flexible Automation Solutions
Why Should You Implement RPA?
Implementing RPA empowers your organisation to streamline operations and drive transformative growth. Embrace the future of work with our cutting-edge RPA solutions and unlock your business's true potential.
Efficiency
Automate repetitive tasks, reducing manual effort and increasing productivity across your organisation.
Accuracy
Minimise errors and improve data quality through precise and consistent execution of processes.
Scalability
Easily scale your operations by deploying robots to handle increasing workloads without additional human resources.
Cost Savings
Achieve significant cost reductions by streamlining processes and optimising resource management.
Get in Touch !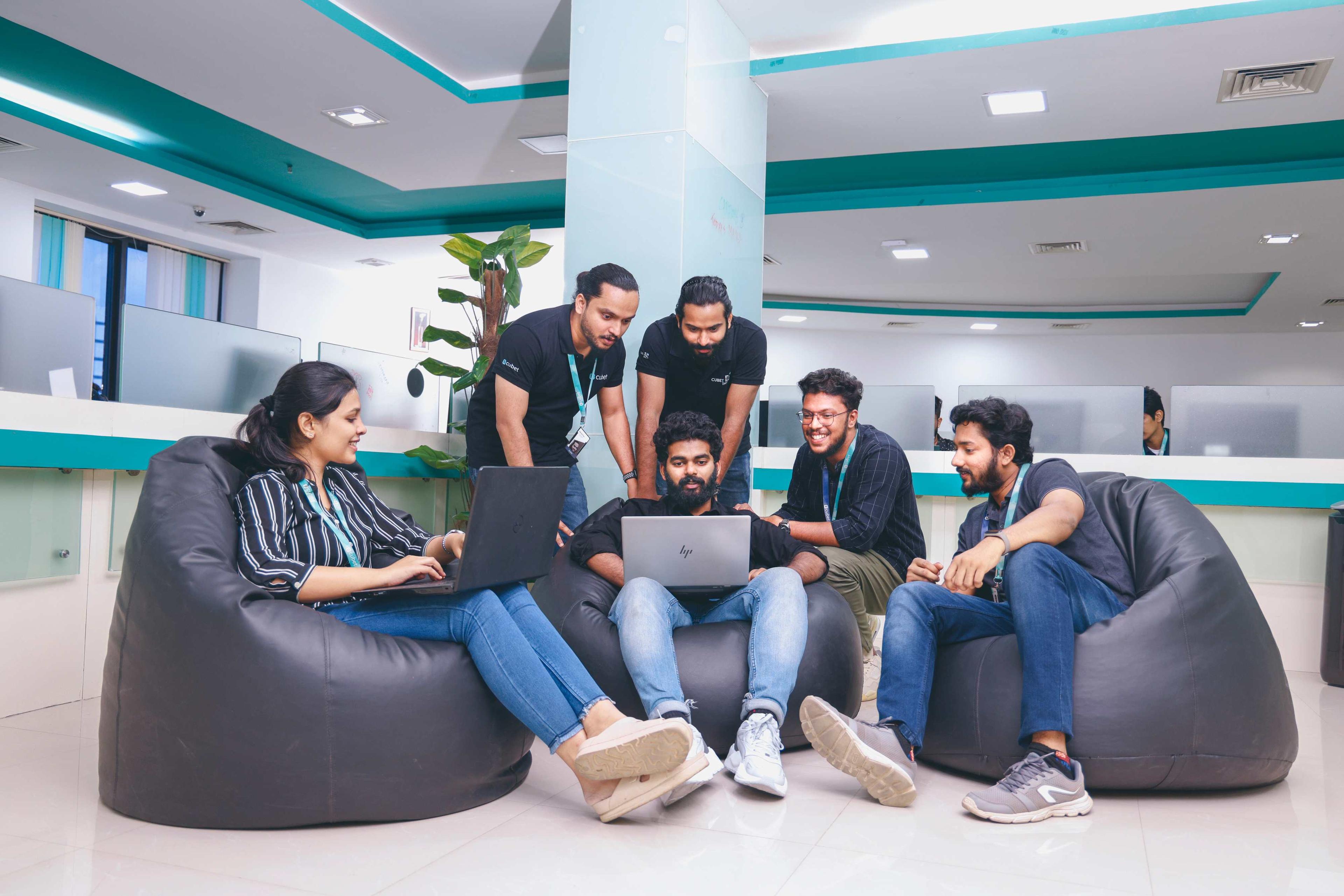 What's on your mind? Tell us what you're looking for and we'll connect you to the right people.