Artificial
Intelligence
Tap into Hidden Opportunities and Make Informed Decisions with Artificial Intelligence Development Services.
Why Cubet for AI Consulting Services?
As an AI consulting company, Cubet is at the forefront of AI development services with advanced algorithms, deep learning, and natural language processing to glean valuable insights from data. Our experienced team of data scientists and engineers delivers scalable and efficient AI solutions to meet your needs.
Agile and Iterative approach
 
Strong Track Record
 
Strong Data Governance
Our Intelligent AI Framework
With Cubet, your Artificial Intelligence Consulting becomes effortless. Our well-experienced specialists empower organizations with smart and scalable AI solutions. With meticulous attention to detail and a passion for excellence, we leverage our proven, state-of-the-art framework to unlock new possibilities and drive transformative outcomes for our clients.
Scalable Infrastructure
We provide a scalable infrastructure to support AI solutions' processing power and storage requirements.
Model Training and Tuning
Our framework focuses on iterative model training and tuning to achieve optimal accuracy and performance.
Integration Capabilities
We integrate our AI solutions seamlessly with existing systems and processes for efficient AI implementation.
Continuous Improvement
We prioritise ongoing improvement, refining AI models and algorithms to adapt to changing business needs.
Get in Touch !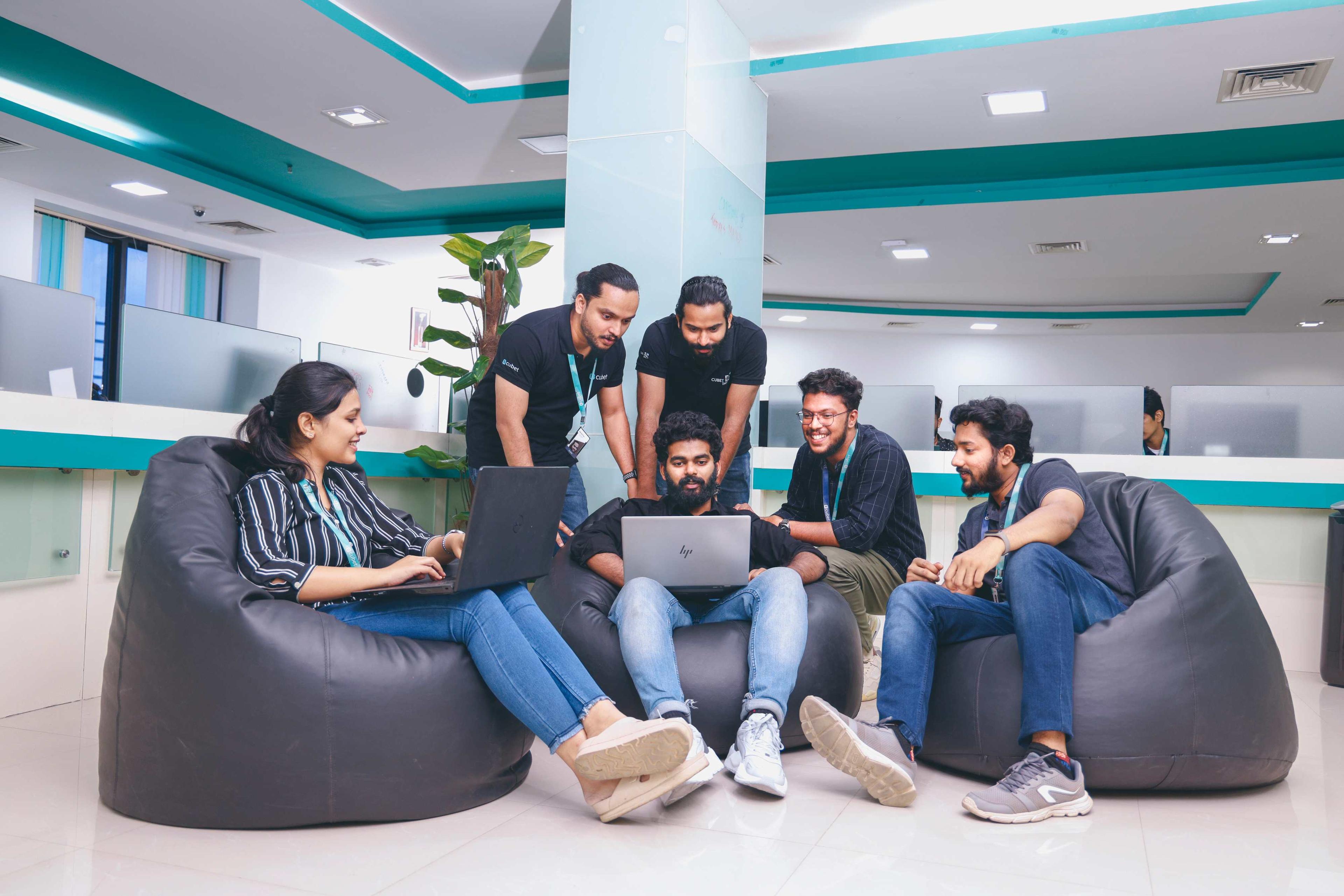 What's on your mind? Tell us what you're looking for and we'll connect you to the right people.