development and implementation
RPA Implimentation Services
Elevate your business game with strategic development to fuel your business growth with seamless software development and implementation.
Why Cubet for Development and Implementation?
Development and implementation are crucial for turning ideas into tangible solutions. Cubet excels in executing seamless development and implementation processes, leveraging expertise, agile methodologies, and technologies to deliver transformative solutions that drive business success and customer satisfaction.
End-to-End Solutions
 
Agile Methodologies
 
Quality Assurance
Seamless Product Launches with Development and Implementation
Ignite your organization's evolution with development and implementation, as it breathes life into your vision, shapes solutions, and paves the way for sustainable progress.
Development and implementation drive innovation, enabling businesses to create products, services, and solutions that meet evolving market demands.
Streamlining processes through development and implementation enhances operational efficiency, reduces costs, and improves overall productivity, delivering business growth that is sustainable.
Staying competitive necessitates embracing development and implementation to adapt to market trends, meet customer expectations, and seize new opportunities.
Effective development and implementation ensure the smooth integration of new technologies, systems, or strategies, enabling organizations to maximize their potential and achieve seamless transitions.
Hear What They Say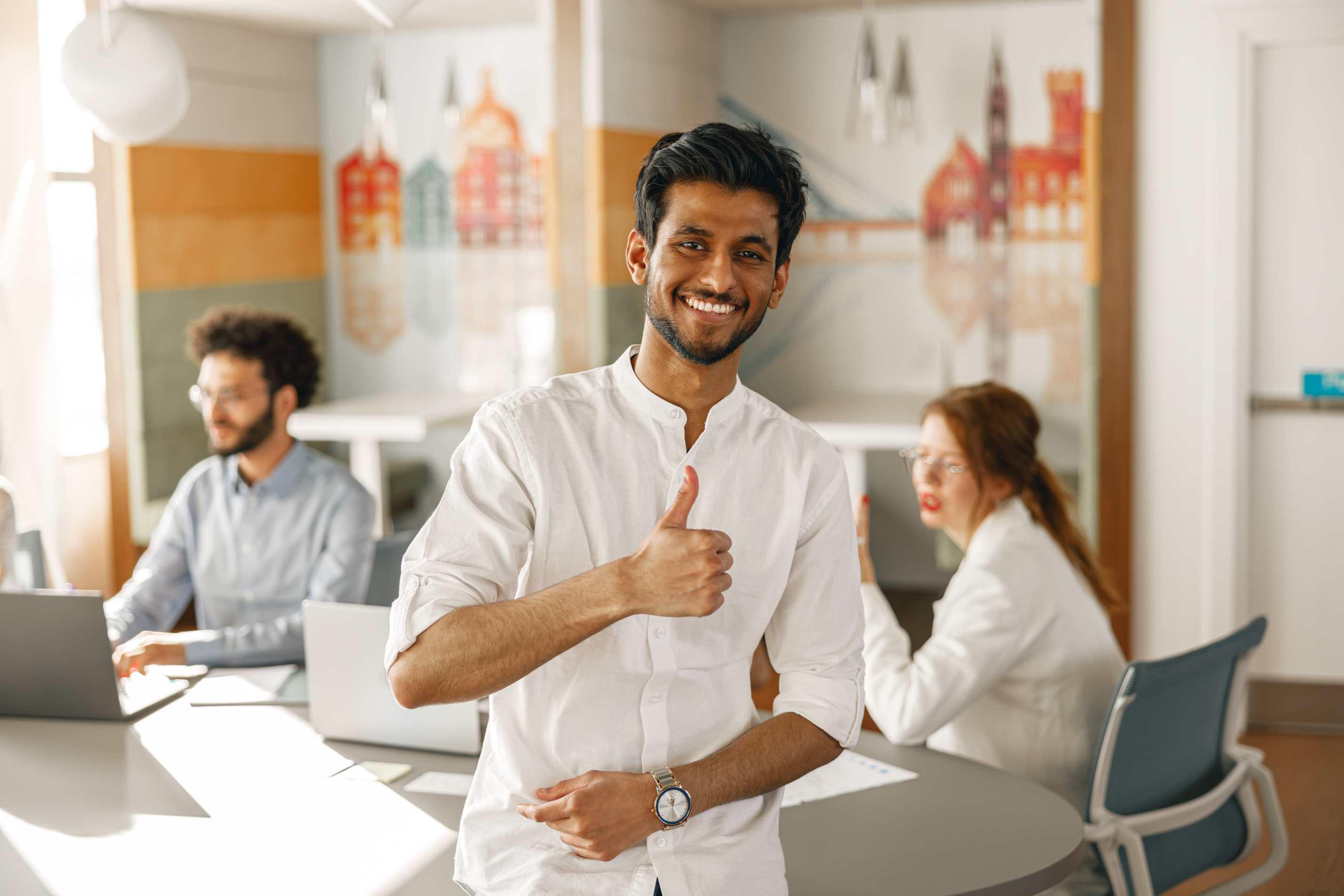 Experience the Difference with Cubet
Cubet's exceptional proficiency in development and implementation brings a new dimension to projects, infusing them with innovative methodologies, technical excellence, and synergy that can help business resulting in remarkable outcomes.
Strategic Roadmap
Cubet crafts a comprehensive strategic roadmap for development and implementation, aligning goals, timelines, and resources for successful project execution.
Technical Consultation
With deep technical knowledge, Cubet provides valuable consultation during development and implementation, offering insights, guidance, and recommendations to overcome challenges and achieve desired results.
Project Management Excellence
Cubet excels in project management, ensuring effective coordination, timely delivery, and budget control throughout the development and implementation lifecycle.
Proven Methodologies
Cubet leverages its expertise and proven methodologies in development and implementation to deliver successful outcomes, minimizing risks and ensuring efficient project execution.
Get in Touch !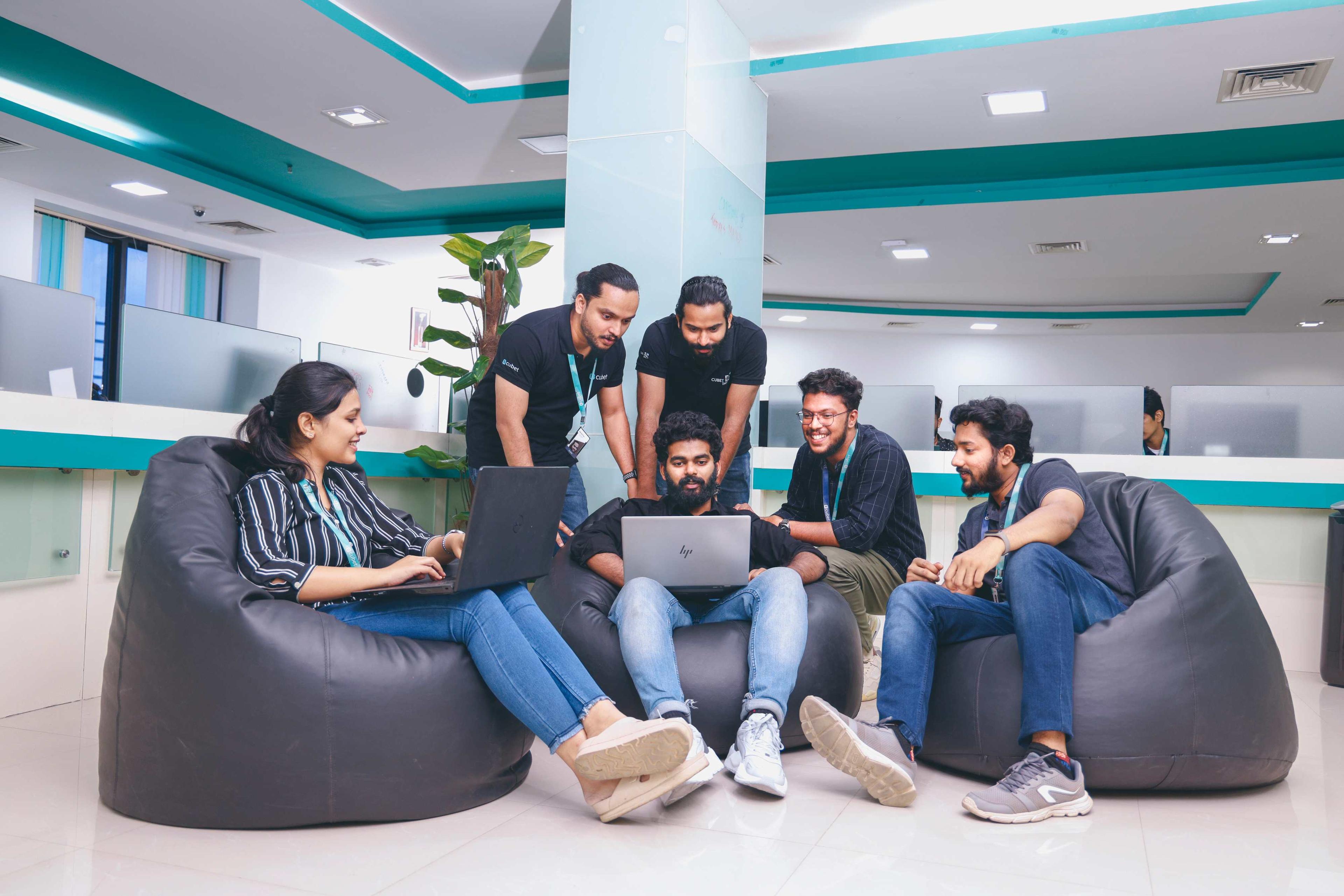 What's on your mind? Tell us what you're looking for and we'll connect you to the right people.