legacy software modernization
Application Modernisation Services
Revive, Rebuild, Reclaim - Experience Next-Level Growth through Legacy Application Modernization, with our expert team revitalizing outdated applications for success
Why Cubet for Legacy Application Modernization Services?
Set off on a journey of technological revitalisation with our Legacy Application Modernisation services, as we elevate your antiquated systems to cutting-edge software. Our team of highly skilled professionals stands ready to employ modern technologies, bringing new life into your software systems.
Personalised Modernisation Roadmaps
 
Futuristic Technology Integration
 
Uncompromising Security Protocols
Rewriting the Future with Legacy Software Modernisation
Step into the future with Legacy Application Modernisation, a strategic move for your seasoned systems. Diagnose existing limitations, devise up-to-date solutions, and expedite the transition, all while boosting innovation, minimising risks, and enhancing user experience. Cubet's legacy application modernisation services are a leap toward a technologically advanced tomorrow. We delve into the depths of your systems, identify areas of improvement, marry the best of old and new technologies, and keep user satisfaction at the core of our strategy. In doing so, we ensure a swift and seamless transition to modernised software.
Modernise legacy software improves efficiency and scalability, unlocking optimised system performance for seamless operations.
Mitigate risks and ensure compliance by modernising legacy systems, and safeguarding data with robust security measures.
Embrace innovation and stay ahead of the curve by modernising legacy software, enabling agility and competitiveness in a rapidly evolving market.
Streamline maintenance and support processes, reducing costs while increasing system stability and availability for optimal resource utilisation.
Hear What They Say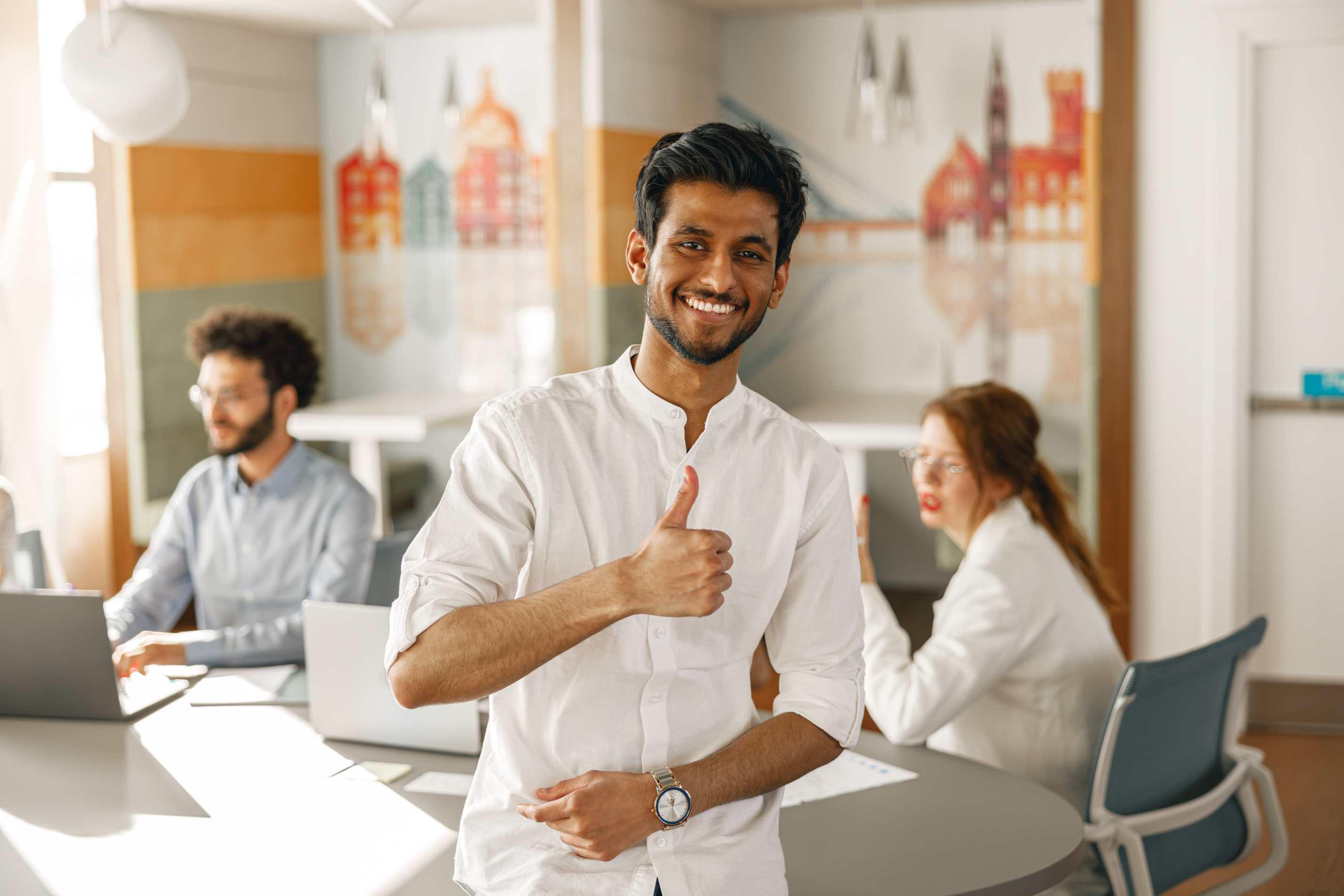 Modernizing Legacy Systems Performance
As pioneers in modernization, we revitalize outdated systems, propelling your business forward. Experience enhanced performance strengthened security, and future-proofed technology through our expertise and client-focused approach.
Agile Transformation
Witness the transformative power of agile transformation strategies, aligning your modernisation process seamlessly with your business vision and objectives.
Continuous Improvement
Step into a world of continuous improvement, where efficiency scales, system capabilities excel, and your software modernisation process is smooth.
Flexible Migration Models
Enjoy the flexible models of our modernisation services, allowing you to adapt and evolve as your business requirements grow and change.
Efficient Modernisation
See the harmonious blend of efficient modernisation as our services streamline your transition process, minimising waste, maximising value, and delivering unparalleled results.
Get in Touch !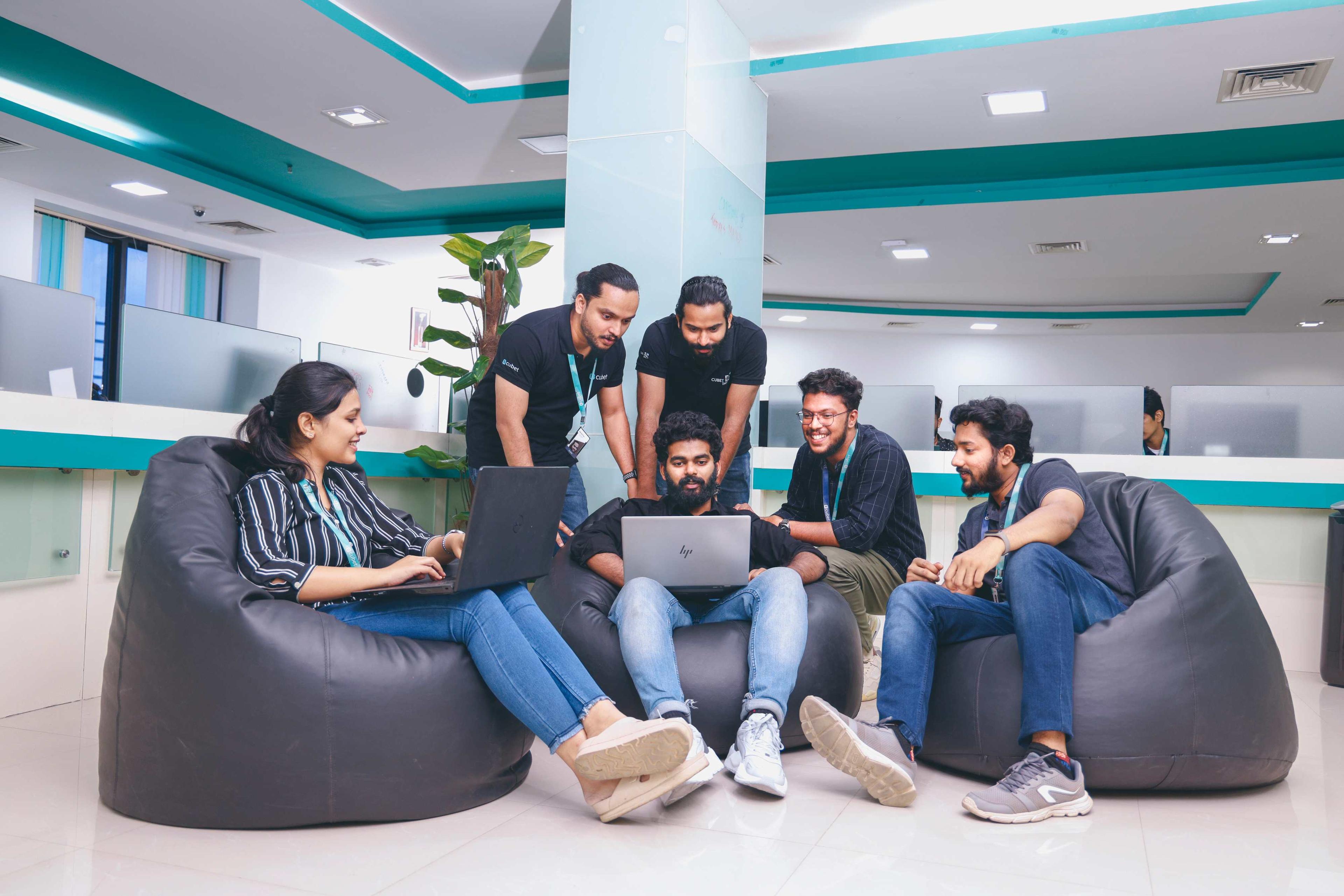 What's on your mind? Tell us what you're looking for and we'll connect you to the right people.