devops assessment and strategy
Accelerate Your Journey to Excellence with DevOps Assessment and Strategy
Unlocking Operational Brilliance with Cubet's DevOps Expertise
Why Trust Cubet for DevOps Assessment and Strategy?
Launch your business into an era of seamless operations and enhanced collaboration with Cubet's DevOps Assessment and Strategy services. Our seasoned DevOps professionals harness cutting-edge tools, insightful data analysis, and cohesive strategies to propel your operations toward perfection.
Tailored DevOps Solutions
 
Data-powered Decision Framework
 
Security and Risk Governance
Catalyzing Business Transformation with DevOps Assessment and Strategy
DevOps Assessment and Strategy is more than a technical endeavor; it's a catalyst for operational excellence. By identifying bottlenecks, improving processes, and fostering a culture of collaboration, it revolutionizes how businesses function. Cubet's approach is personalized, detailed, and driven by your success.
DevOps assessments help organizations identify gaps in their current practices and processes, enabling targeted improvements.
DevOps assessments ensure the alignment of DevOps strategy with business goals, fostering efficient and effective software delivery.
Assessments drive a culture of continuous improvement, helping organizations optimize collaboration, automation, and feedback loops for enhanced performance.
DevOps assessments identify and mitigate risks, enabling proactive measures to ensure stability, security, and resilience in software delivery pipelines.
Hear What They Say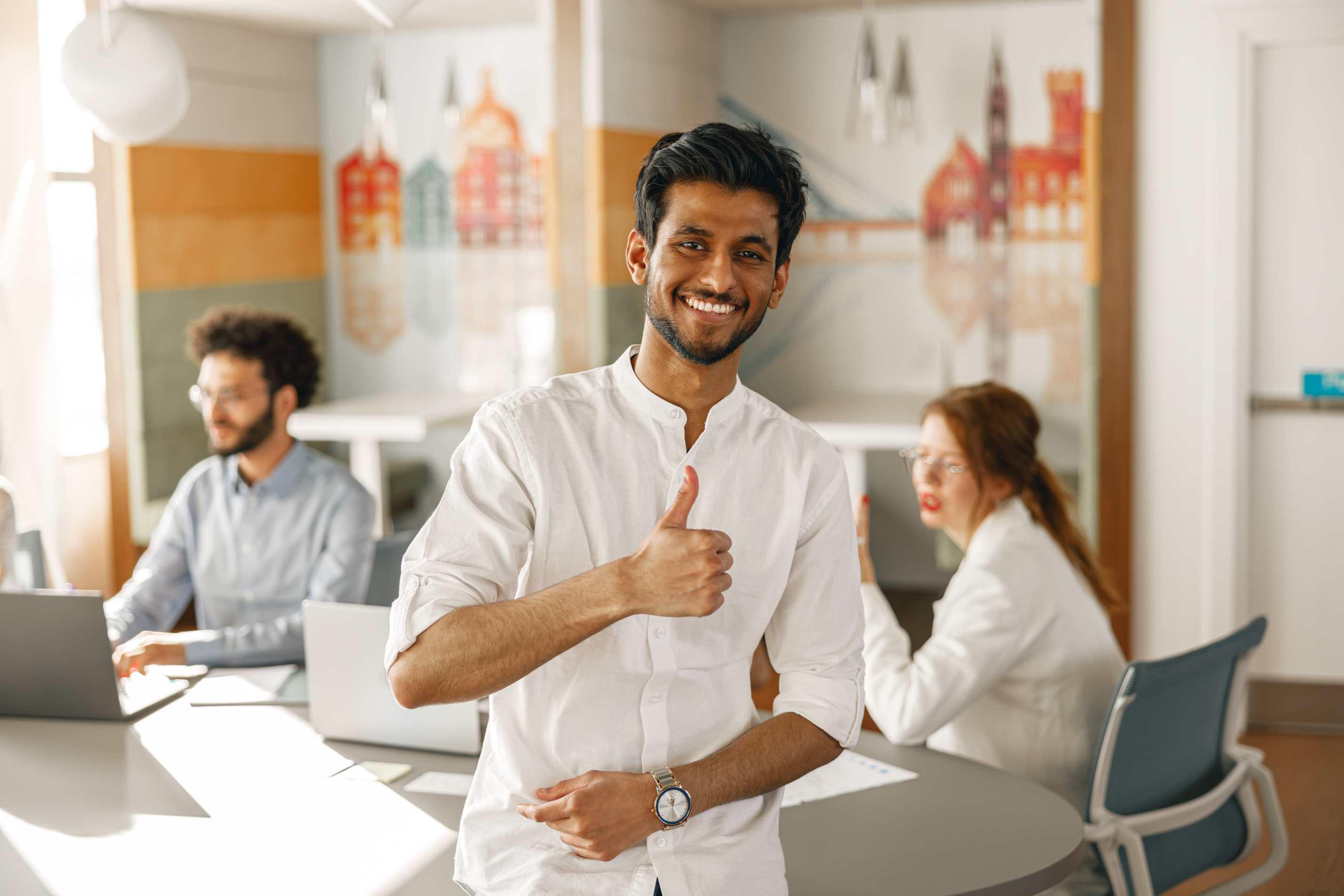 Pioneering Operational Excellence with Cubet
Steer your operations towards uncharted territories of efficiency and productivity with Cubet's DevOps Assessment and Strategy services. We don't just strategize; we turn strategies into tangible results.
Process Innovation
We redefine your operations by introducing innovative practices that streamline workflows and accelerate delivery.
Team Synergy
We foster a culture of transparency and collaboration, enabling your teams to work together more effectively and deliver better results.
Future-Ready Approach
Our strategies are designed to adapt to changing requirements and trends, making sure your operations stay agile and future-ready.
Proactive Problem-Solving
Our services enable you to spot issues before they escalate, thereby preventing delays and improving product quality.
Get in Touch !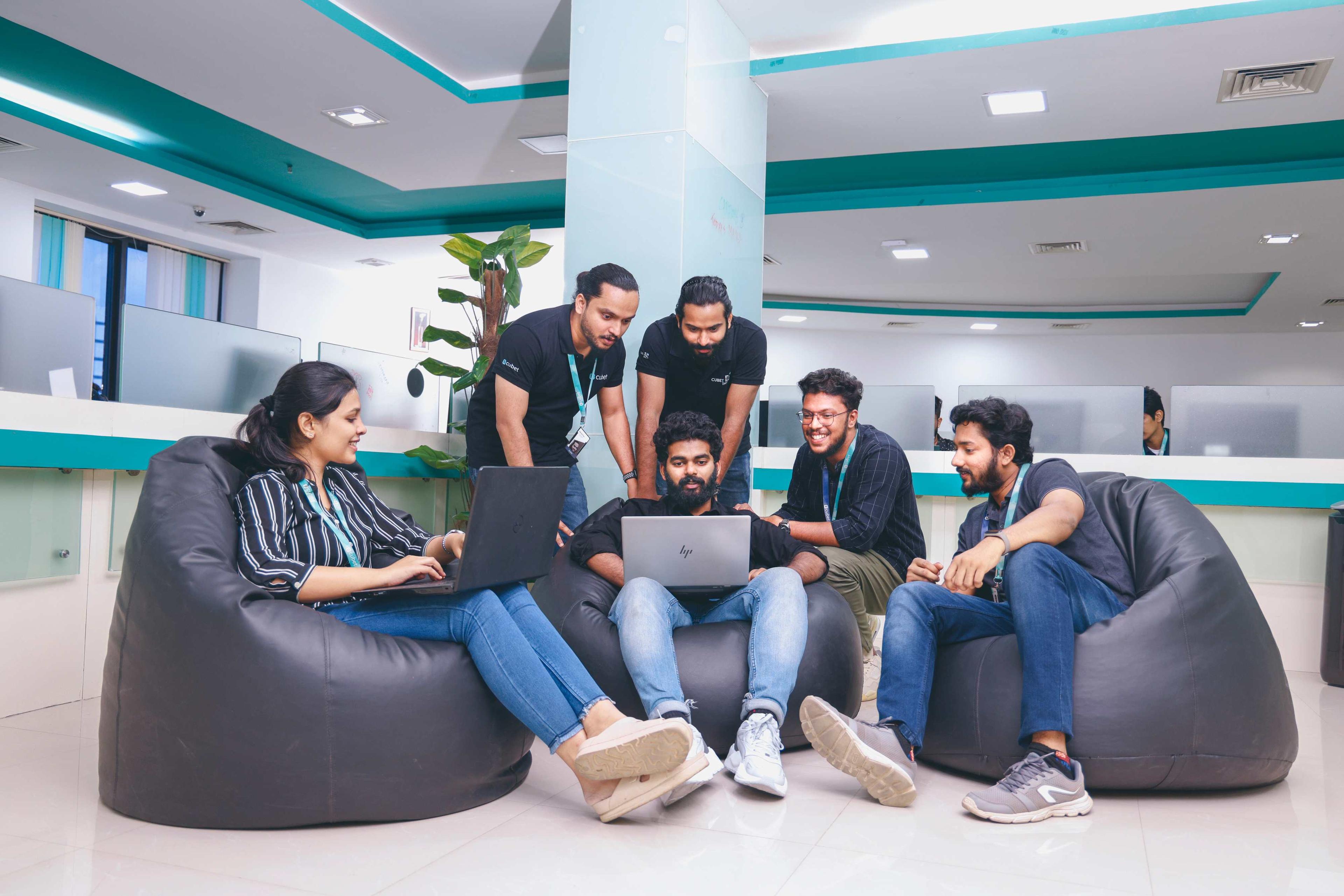 What's on your mind? Tell us what you're looking for and we'll connect you to the right people.