continuous integration continuous deployment
DevOps CI/CD Services
Effortless Deployment, Amplified Efficiency with CI/CD for Exceptional Performance. Enhance operational flow and boost efficiency through our DevOps CI/CD services, ensuring exceptional performance for your business.
Why Cubet for CI/CD?
Prepare to embark on a journey powered by CI/CD, as we unlock the true potential of your business. Our team of experts will unleash the power of continuous integration and deployment, giving your projects the boost they need.
Tailored Services
 
Innovation-Driven Approach
 
Robust Security Measures
Seamless CI/CD Solutions from Concept to Delivery
Embrace the competitive edge of CI/CD for your software development endeavors. Streamline processes, automate testing, integration, and deployment, enabling faster innovation, reduced risks, and enhanced customer satisfaction. Cubet's CI/CD services revolutionize software delivery by implementing robust and automated Continuous Integration/Continuous Deployment workflows. By seamlessly integrating code changes, running comprehensive tests, and facilitating efficient deployment processes, Cubet enables organizations to achieve faster iterations
Ignite agility and accelerate software success with our expert DevOps evaluation for a seamlessly integrated and efficient CI/CD pipeline.
Unify code, empower developers, and boost success rates with our solid CI strategy, detecting errors early and delivering exceptional software.
Unlock the power of rapid and frequent code releases with our expert DevOps engineers, ensuring a significantly shorter time-to-market for your innovations.
Experience our comprehensive DevOps implementation services, delivering the tools and expertise to run, manage, and scale your CI/CD pipeline based on your business needs.
Hear What They Say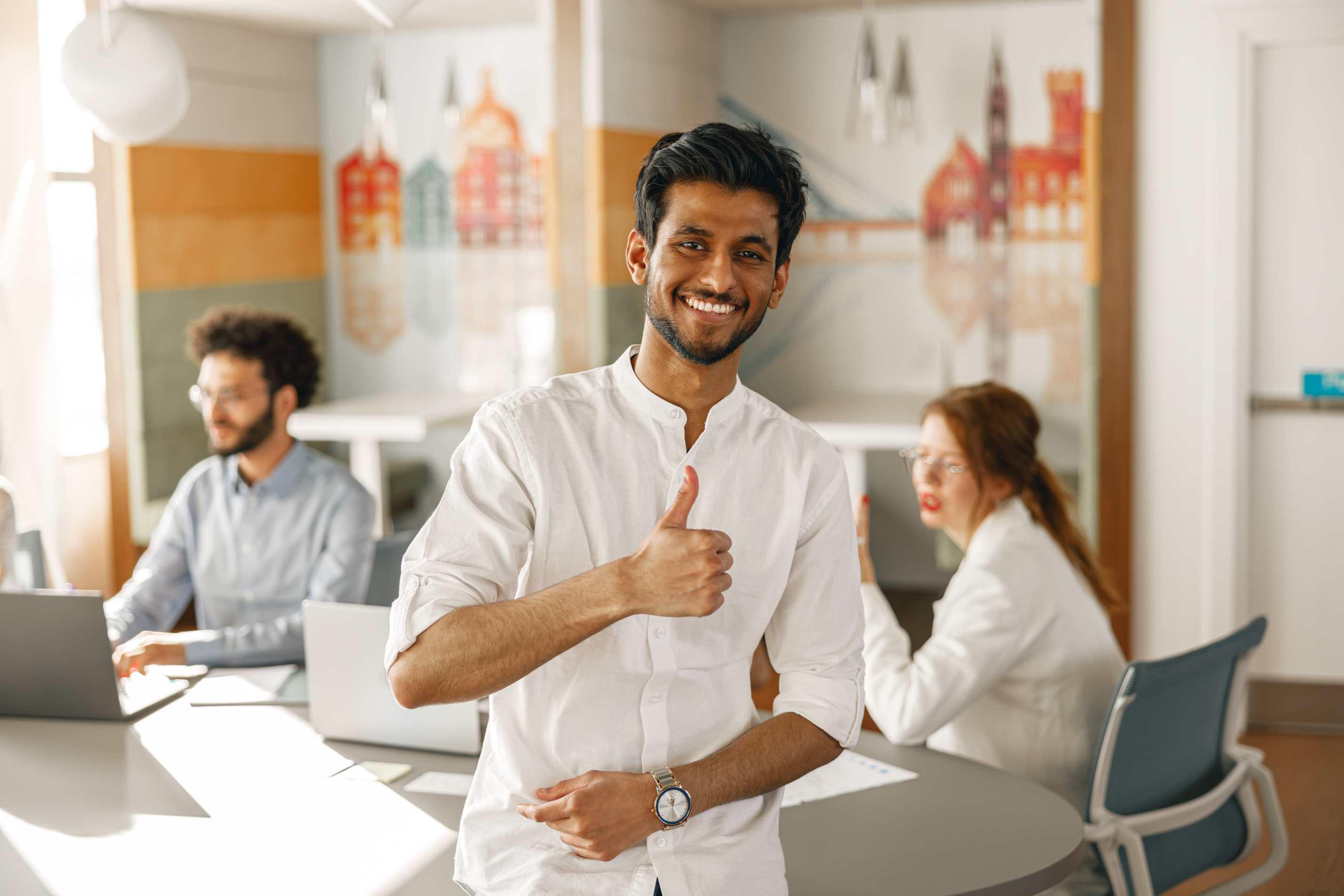 Maximize Productivity, Minimize Downtime with Cubet's Resolution
Experience seamless software delivery with Cubet's CI/CD solutions. Our experts design and implement efficient pipelines, enabling automated testing, deployment, and continuous integration. Embrace faster feedback loops, reduced time-to-market, and improved quality with our CI/CD expertise.
Agile Orchestration
Experience the transformative power of agile orchestration, aligning your DevOps CI/CD pipeline seamlessly with your business goals and objectives..
Continuous Optimization
Open the door to a world of continuous optimization, where efficiency soars, quality shines, and your software development process glides seamlessly.
Scalable Flexibility
Enjoy the scalable flexibility of our DevOps CI/CD solutions, allowing you to adapt and expand as your business requirements evolve and grow.
Streamlined Efficiency
Witness the seamless harmony of streamlined efficiency as our DevOps CI/CD solutions optimize your software development process, minimizing waste, maximizing productivity, and delivering exceptional results.
Get in Touch !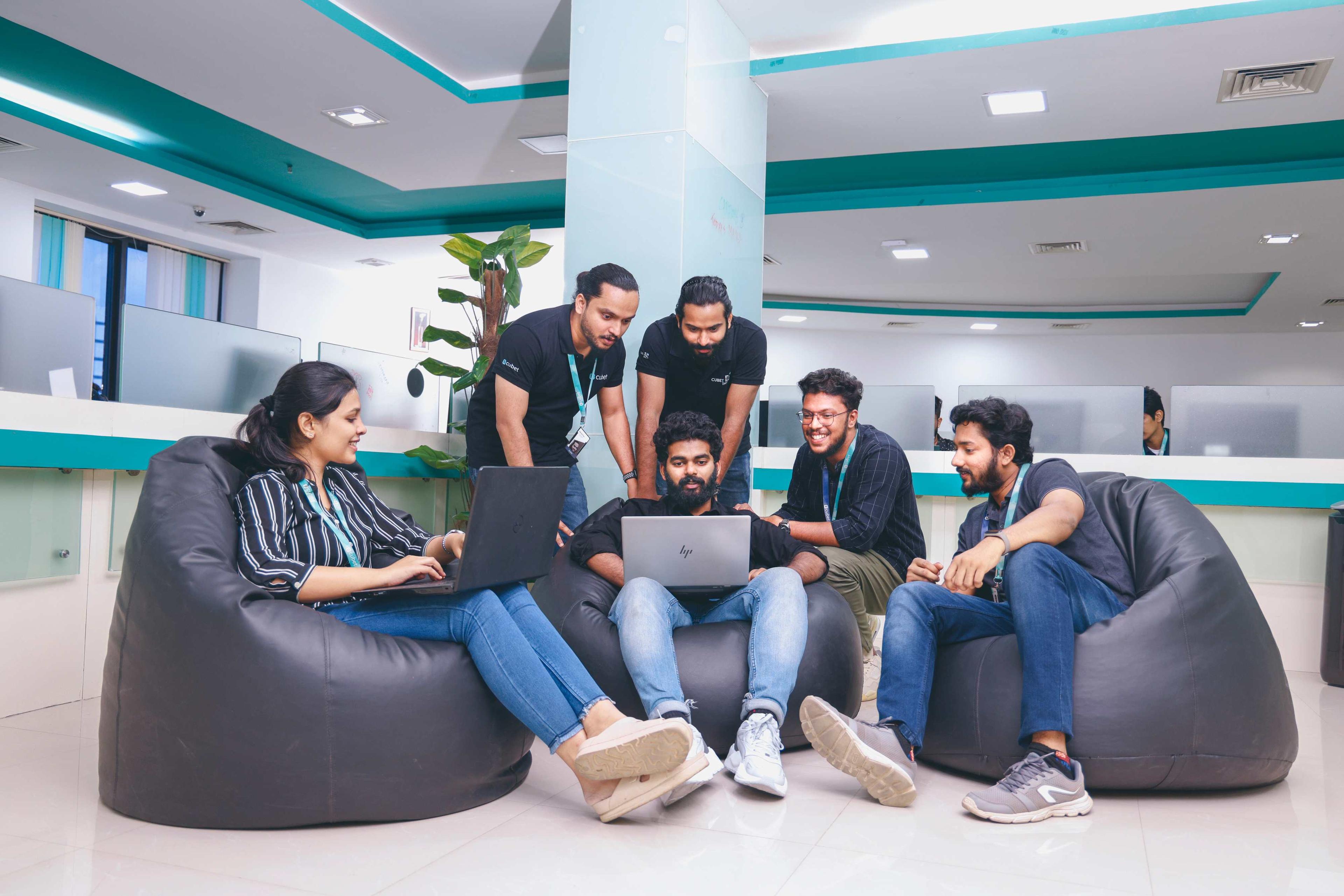 What's on your mind? Tell us what you're looking for and we'll connect you to the right people.