Master the Cloud like Never Before with Kubernetes
Harness, Navigate, Conquer - Kubernetes for Impeccable Cloud Management
Why Cubet for Kubernetes?
Brace yourself for a remarkable cloud orchestration adventure with Kubernetes, powered by our team of certified experts. Our seasoned professionals are skilled in transforming complex cloud infrastructures into user-friendly, highly efficient environments.
Expertise in Container Orchestration
 
Deep Dive into Microservices
 
Strong Security Backbone
Elevating Cloud Management with Kubernetes
Take cloud management to the next level with Kubernetes, a tactical choice for your cloud-native applications. Master container orchestration, optimise resource utilisation, and expedite the deployment cycle, all while fostering innovation, minimising risks, and boosting user satisfaction.
Ensure continuous availability of applications through automated replication, fault tolerance, and self-healing capabilities for enhanced reliability.
Streamline application deployment, management, and updates with declarative configurations, reducing complexity and improving overall operational efficiency.
Tap into a thriving ecosystem and a vibrant community for extensive support, innovation, and a wide range of integrations and tooling options.
Kubernetes provides built-in mechanisms for service discovery and load balancing, simplifying communication between different components of an application and ensuring optimal traffic distribution.
Embrace portability and avoid vendor lock-in by utilizing Kubernetes' open-source nature, enabling seamless migration across different cloud providers or on-premises environments.
Hear What They Say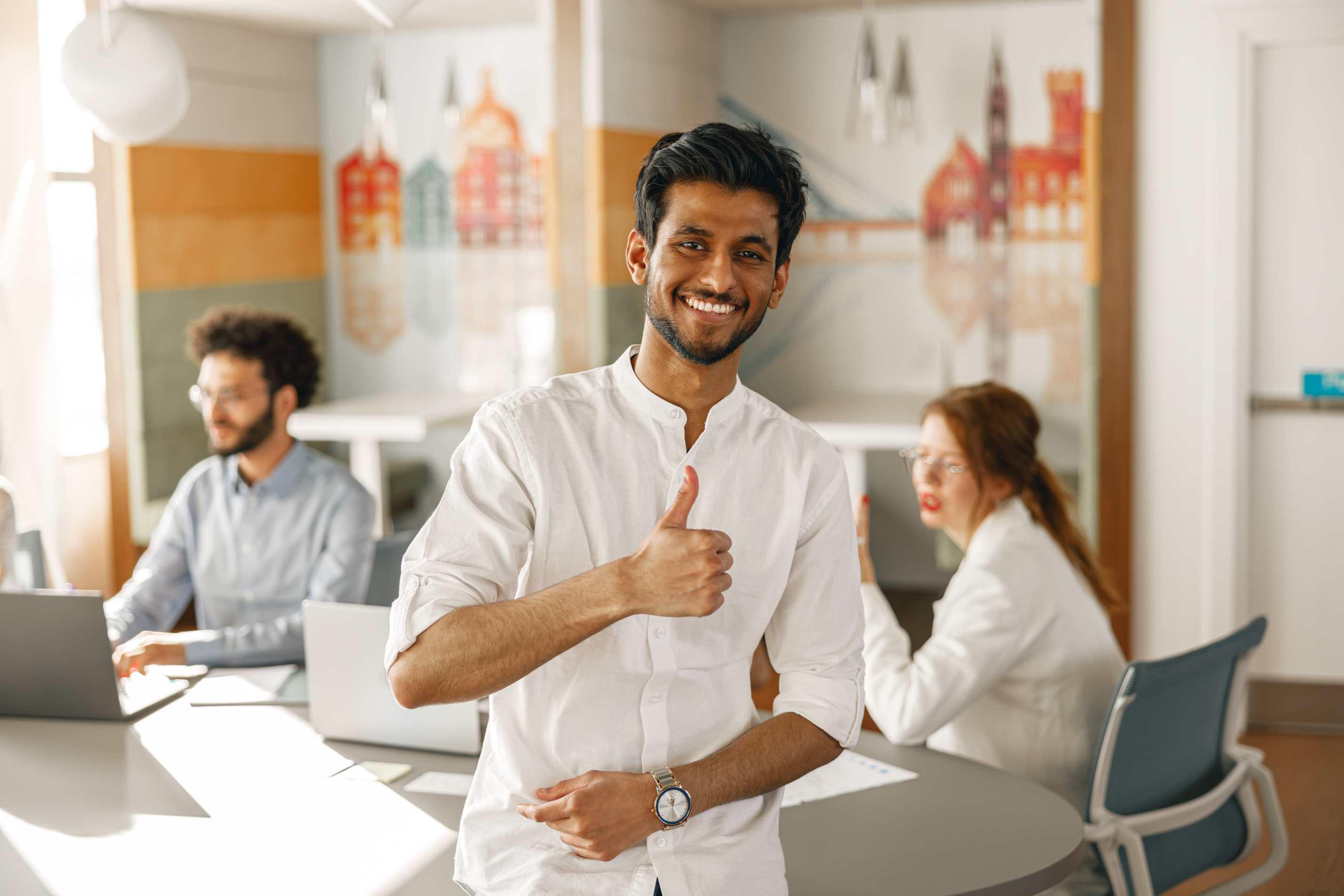 Maximise Efficiency, and Minimise Complexity with Our Kubernetes Know-how
Enjoy a seamless transition to an efficient, manageable cloud environment with our Kubernetes services. Our team designs and executes precise orchestration strategies, leading to an optimised planning, deployment, and management cycle.
Agile Orchestration
Witness the cloud revolution as our agile orchestration strategies align your Kubernetes journey perfectly with your business goals.
Perpetual Progress
Step into an era of perpetual cloud progress, where resources are optimised, capabilities increase exponentially, and the orchestration process is a breeze.
Dynamic Deployment Models
Experience the dynamism of our Kubernetes services, allowing for flexible adaptations and evolution in line with your business's growth and changes.
Efficiency Extravaganza
See how our services transform your cloud environment, turning complex structures into easy-to-manage, efficient setups, reducing waste, maximising value, and delivering exceptional results.
Get in Touch !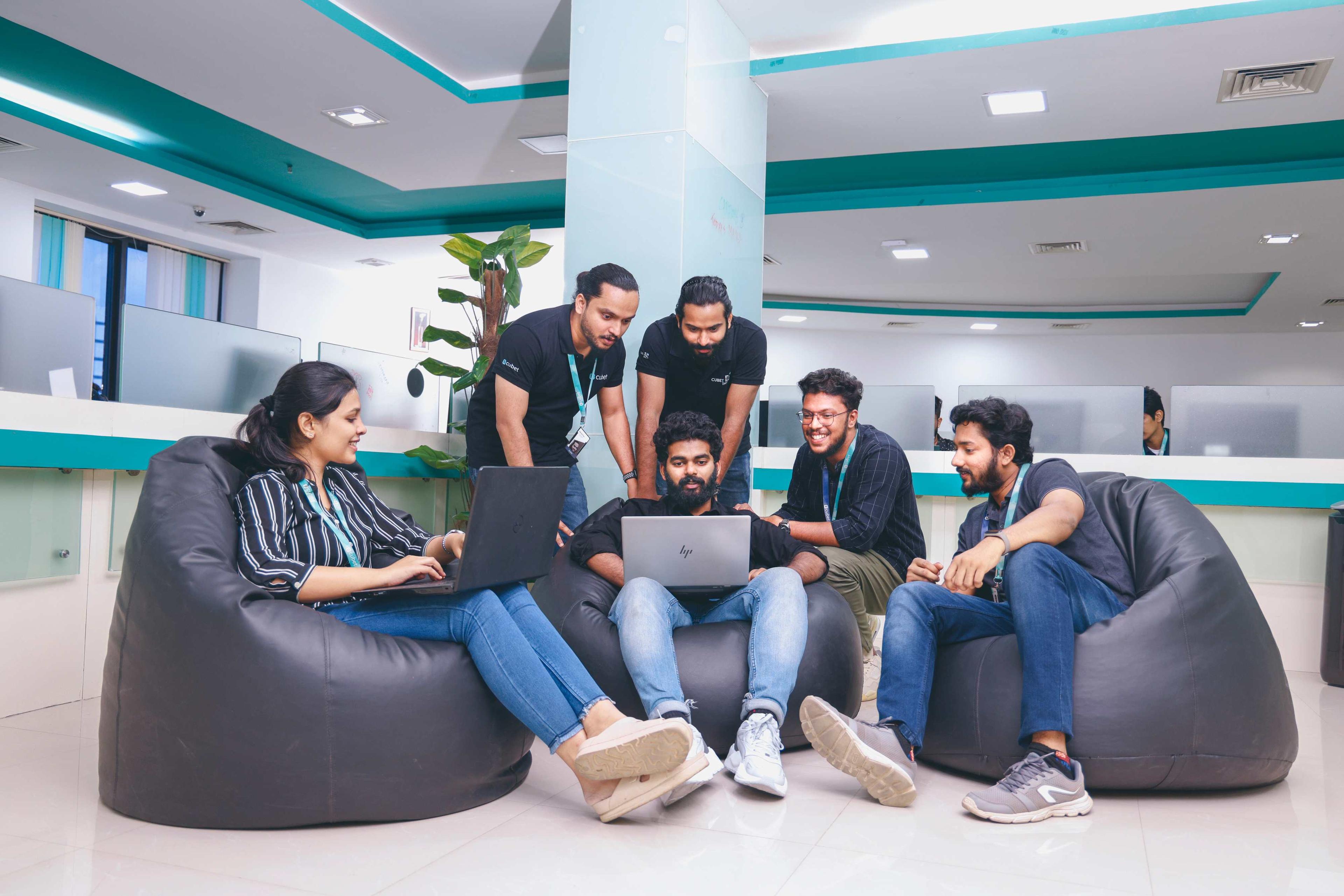 What's on your mind? Tell us what you're looking for and we'll connect you to the right people.