DevOps Managed Services
Foster agility and efficiency in your operations with DevOps management. Elevate your business through our DevOps managed services, driving seamless processes and achieving new heights of success.
Why Cubet for DevOps Management?
Our DevOps expertise and service-oriented approach empower businesses to focus on core competencies while entrusting us with streamlined management. From continuous integration to performance optimization, we'll optimize your workflows, foster collaboration, and drive exceptional results.
Deep Expertise
 
Agile Methodologies
 
Continuous Improvement
Eliminate Bottlenecks, Embrace Efficiency with DevOps Management
Cubet offers comprehensive DevOps management services, streamlining software development and deployment processes. With expertise in automation, infrastructure management, and continuous integration, Cubet enables organizations to achieve efficient and agile software delivery, enhancing their overall development lifecycle. DevOps Management bridges the gap between development and operations, driving efficiency, agility, and innovation. It streamlines processes, encourages automation, and enables organizations to deliver high-quality software, adapt to market demands, and achieve business growth.
Our DevOps team assesses your infrastructure, provides recommendations, and creates a roadmap aligned with your business goals.
Accelerate application building and deployment for your team. Our automation capabilities cover every stage of the software development life cycle.
We provide reliable operations and infrastructure management, ensuring zero downtime for your applications.
Rest easy knowing that our vigilant DevOps team is dedicated to monitoring your applications, and optimizing build and deployment processes.
By adopting this approach, your DevOps process becomes seamlessly manageable as we construct and oversee infrastructure for your CI/CD pipeline using code.
Hear What They Say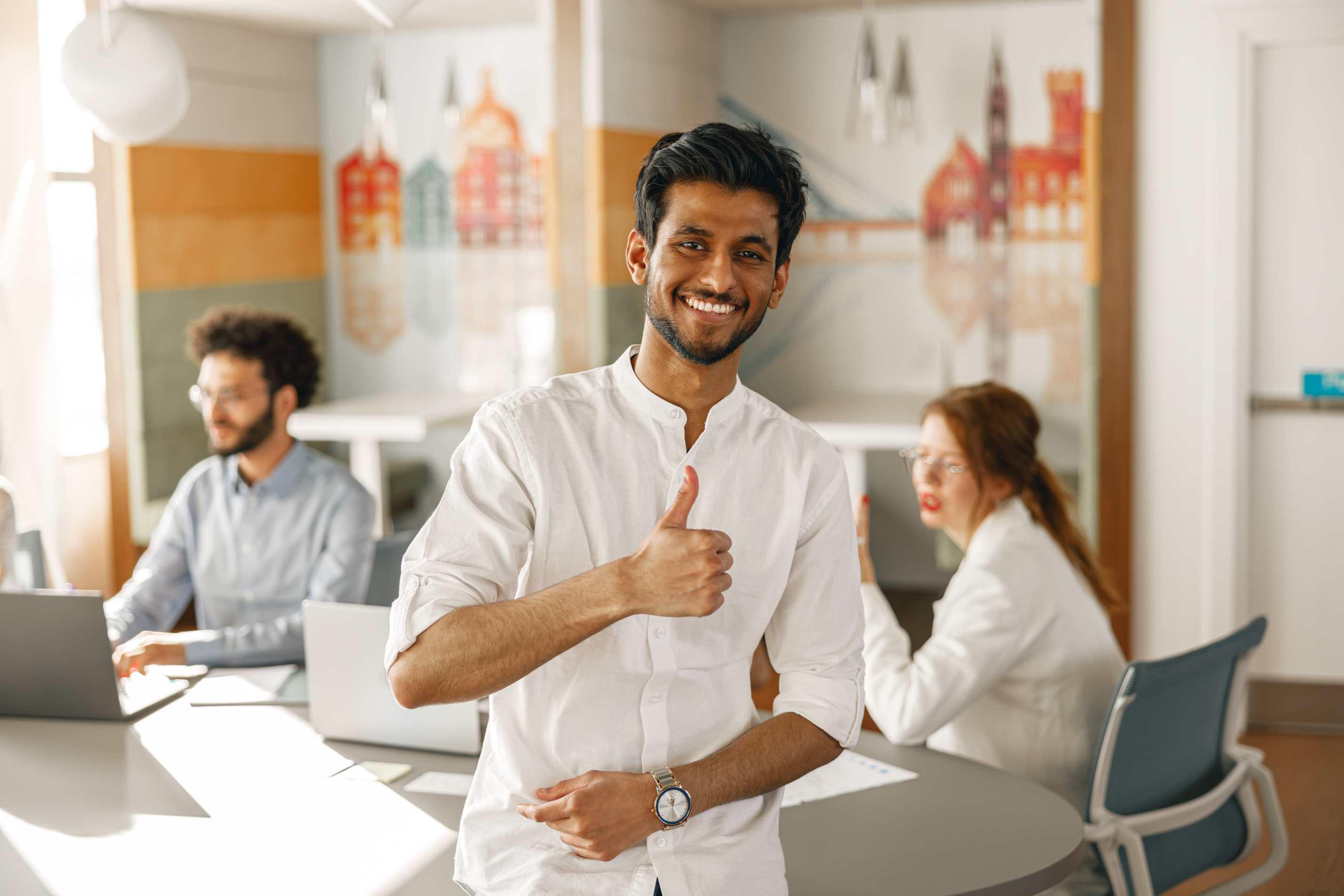 Cubet: Your Gateway to DevOps Management
Optimize your software development with Cubet's DevOps management service. Our experts assess, strategize, and implement collaboration, automation, and monitoring, enabling faster time-to-market, higher quality releases, and improved operational efficiency.
Tool Selection and Implementation
We assist in selecting the right tools and technologies that align with your DevOps goals.
Continuous Monitoring and Performance Enhancement
We establish robust monitoring systems to track the performance of your DevOps infrastructure and applications.
Continuous Improvement and Adaptation
Our approach emphasizes continuous improvement and adaptation to evolving industry trends and best practices.
Performance Analysis and Reporting
Our DevOps experts conduct performance analysis and generate comprehensive reports to provide insights into key metrics, performance trends, and areas of improvement.
Get in Touch !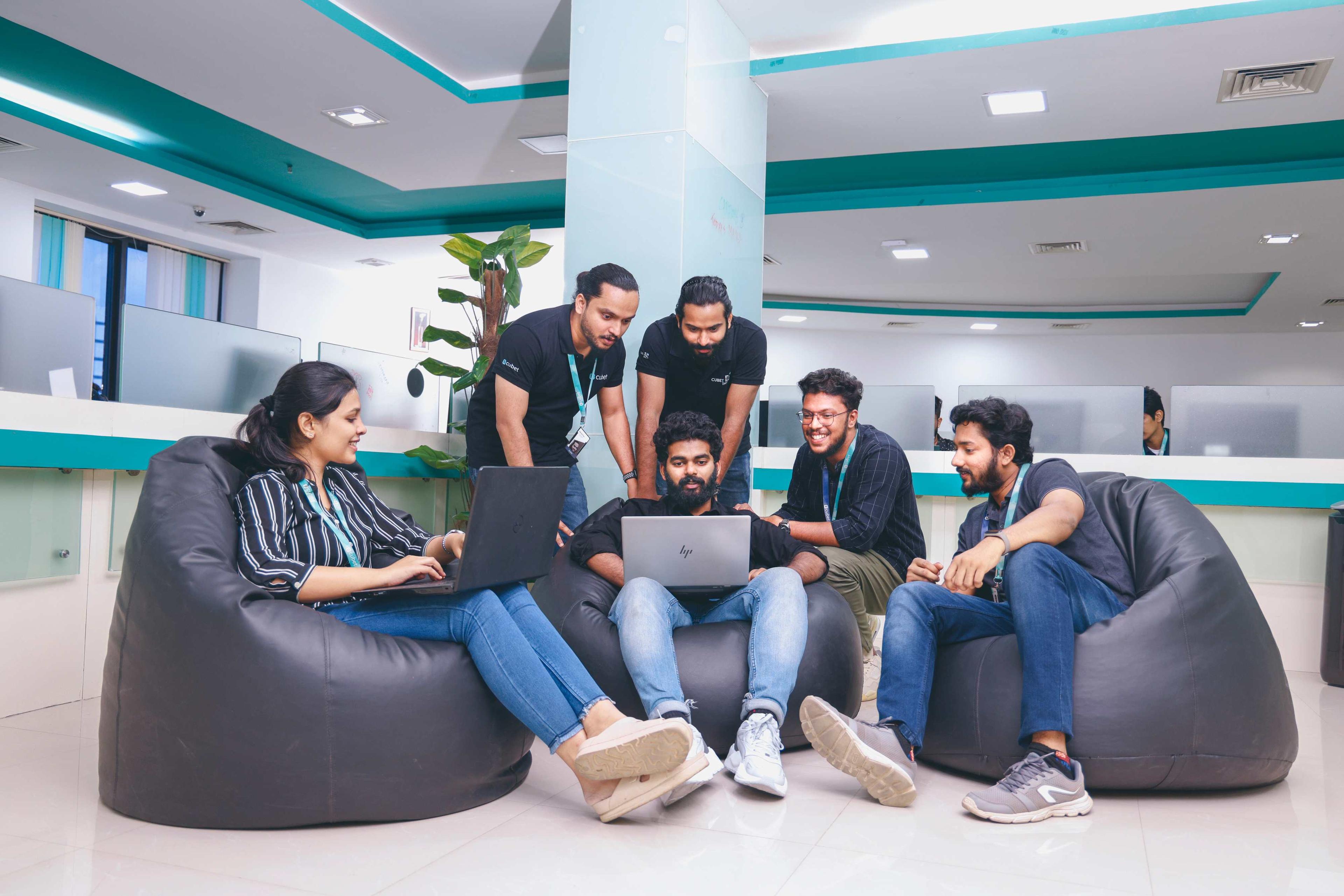 What's on your mind? Tell us what you're looking for and we'll connect you to the right people.