Technologies impacting Digital Transformation for 2018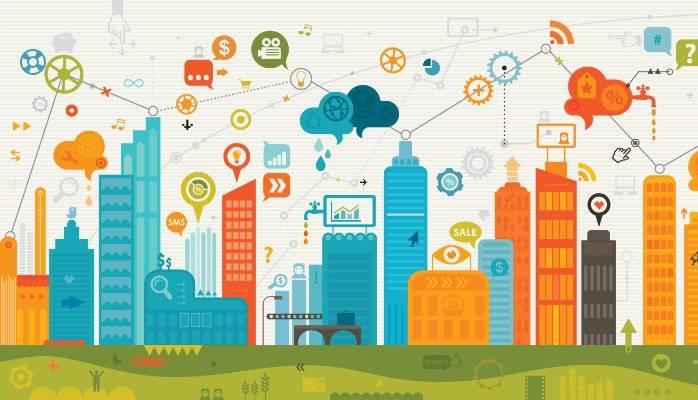 We live in a world where technology trends change in a nick of time. It has become important for IT leaders to stay abreast of the latest technology trends that could possibly lead to digital transformation. The technology that was trending yesterday for your business might have already been taken off from the list by your competitors.
Now, what are the technology trends that will impact Digital Transformation in 2018? Let's hear it from the experts!
Big Data
Data analysis will save about $ 60 billion per year by 2020. A recent study conducted by SAP and Oxford Economics found that 94 percent of leaders in business technology are investing in big data and analytics technology, fuelling more access to real-time data. As the study suggests, 2018 will be the year driven by data. Data-driven processes will unleash more productive outcomes for the digital business.
Internet of Things (IoT) & Blockchain
By 2018 there will be at least 22 billion devices operating within the ecosystem of the Internet of things, leading to a development of more than 200,000 new services. IoT will practically connect all devices around the globe and even has the potential to explore the Blockchain world. When blockchain is combined with IoT, it can be used to access data real-time from the connected devices, record and distribute it among the consumers using the blockchain technology.
Cognitive Computing & AI
IDC predicts that by 2019, 40 percent of digital transformation Initiatives will be supported by cognitive or AI capabilities, providing timely critical insights for new operating and monetization models. According to Gartner, applications and systems that are capable of learning and acting 'intelligently' based on the fed-information will be a major digital initiative through 2025.
Robotic Process Automation (RPA)
According to Forrester, innovative RPA applications will be a leading trend in 2018. As more and more enterprises are implementing RPA in their businesses, the impact of RPA will be noticeable. RPA will be used together with other technologies to create a more robust workforce. From Rapid to Smart Process Automation (SPA), RPA's and SPA's will be seen as a major factor for digital transformation in 2018.
Conversational Platforms
Gartner reports on Top 10 Strategic Technology Trends for 2018 lists conversational platforms as the next paradigm shift in human and digital world interaction. In the coming years, conversational platforms and chatbots will become the major medium of user interaction. The rapid growth of conversational interfaces will create new user experiences, transform jobs and build new relationships. By 2019, personal digital assistants and bots will execute only 1 percent of transactions, but they will influence 10 percent of sales, driving growth among the organizations that have mastered utilizing them. However, the less automated and intelligent interactions would only bridge the gap between the human and digital world.
Want to know more? Talk to our expert team of professionals and prepare your Digital Transformation strategy with the latest technologies suited for your business goals.
Other Blogs: