Social Media Like Facebook & Twitter to Offer Social Buying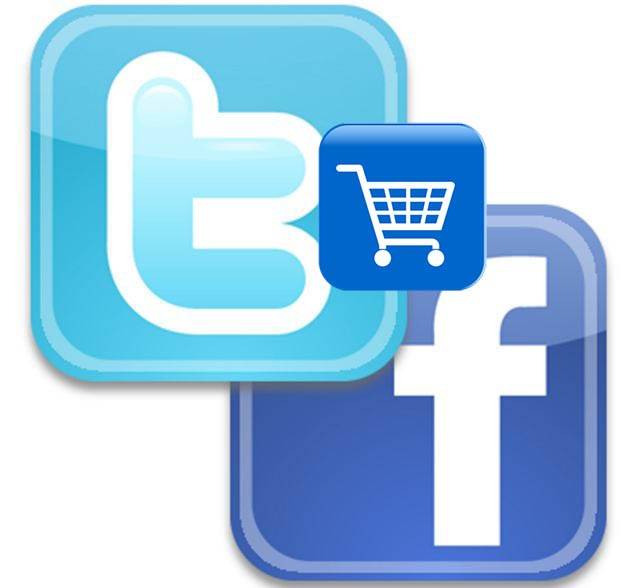 Social networking solutions and payments were not friends till recent times, but now things are changing.
Facebook has recently announced a new feature that lets users buy products within their News Feed. The function, which the company calls as the "Buy" button. This big move from Facebook may revamp the entire concept of social buying. The 'Buy' button which would allow users to make purchases without having to leave its website is all part of the Facebook's plan to increase sales revenue by increasing its advertising sales.
Facebook hasn't revealed much about the functioning of the "BUY' button but technology news suggests that the call to action may appear on the sidebar advertisements and promoted posts on a user's News Feed. Facebook already has the playground in place, re-engagement ads, coupon code auto-fill, and plenty of mobile feed impressions where it could place these ads. Facebook has already announced 'Out-App Purchases' which allow game developers to sell virtual goods directly from an ad in News Feed or the right-hand column.
Twitter and Amazon recently collaborated on the Amazon Cart service, which allows Twitter users to add Amazon.com products to their carts without leaving the social media site. The service comes as Amazon seeks to make social media a bigger source for sales which opens channel for Twitter also to seek new revenue streams beyond advertising services like promoted tweets.
At first, it clearly seem as a big leap in terms of revenue for both these social networking giants by doubling the advertisement revenue, brands will battle hard to grab space on these favorite social networking solutions. And for users who already spend so much time on the site, it will be an added advantage and convenience to make purchase without even having to leave their website.
Brands too will be happy with the Social Media giant's move to facilitate buying option for their users, the addition of a purchase option in social media will change the way advertisements target potential customers, rather than bringing customers to a showcasing website the new feature will result in encouraging buyers to make quick decisions and therefore improving the chances of business. It's also possible that these Social Media giants will allow users to share details of their purchases with friends, share a product on a friend's timeline boosting the reach of the advertiser's message which is again an advantage for the brand.
There are still plenty of question raised over how successful social payments will be. Will public trust in the privacy standards of social networks which is currently low, will buyers be ready to share their credit/bank details with social networks, how practical it is to target the right consumers and chances of added commissions.
Only time will tell how successful this move could turn out and how its users will react. However, Social Medias should be prepared to address the privacy concerns that could pop up among its users; Social Medias must develop trust among its users before start handling important private information such as Credit card details. But the chances are that eventually, social payments will simply become a part of life in the very near future, just as social media has. Brands will start selling in a completely different way to attract users who want the convenience of paying through social media. It seems likely this quiet revolution could come sooner than we thought… We prefer simpler life and life is getting simple!