My 5 good reasons to go for Cebit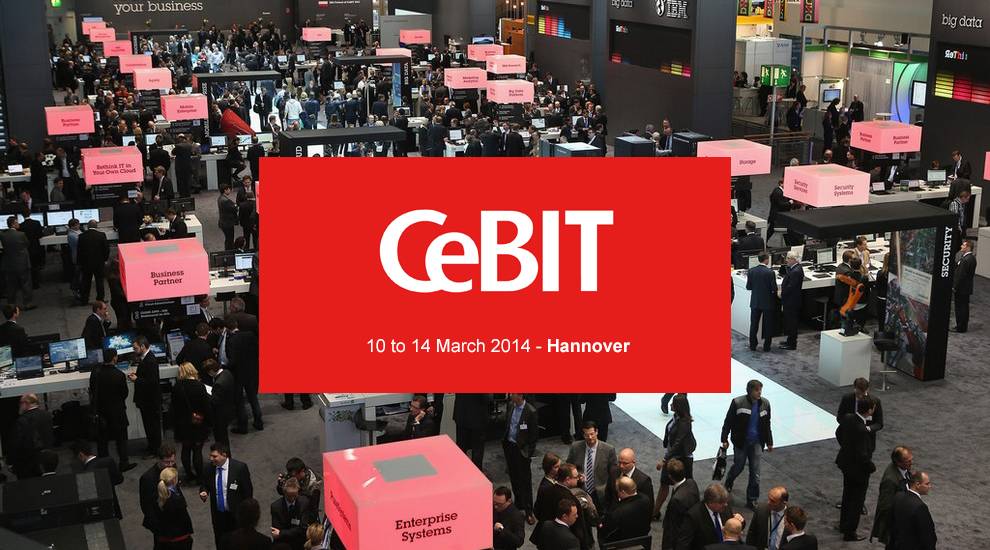 Next day, I will be on my way to Hannover City, Germany to attend the Cebit event, the biggest IT event in world as part of my role as CEO of Cubet Techno Labs. I cannot wait to share my excitement and thoughts about attending the event.
Beyond my excitement, at one point I am tensed about the success of scheduled meetings with the visitors of our stall and potential customers. From a passionate developer to the CEO of Cubet Tech its been a great journey for me these 10 years and I always believe that coding is a super power and attending IT events are the classic way to build great business.
These are the five good reasons that motivate me to attend Cebit:
1. Learn more-So many seminars and discussions about latest technologies in Internet and mobile solutions along with demo sessions which I am interested in. I look forward to learn those and share that knowledge to my tech team. It is a golden chance for me to explore the new level of technology.
2. Famous speakers- Several of the sessions are delivered by famous tech speakers and IT gurus, which I hope will be very informative and insightful. They can provide a glimpse into the future of IT.
3. Our own expo stall- This time I am attending Cebit as a selected IT delegate of Our Government and I have an expo stall to exhibit our web app, mobile app, social commerce cloud services. I will get an opportunity to show the visitors the great internet and mobile solutions we have for them.
4. Socializing- I can meet like-minded people, who are interested in our business, find new business opportunities and if I am lucky, sometimes even talk with the key note speakers, scholars and professionals who inspired me.
5. Refuel myself- I feel I can refuel myself for those busy business days and can give  fresh ideas to cubet innovation team
Where to find me?
If you are interested to discuss business and partnership opportunities I am looking forward to meet you. Please feel free to visit me at our booth: Hall 006, Booth H43(Kerala IT Pavilion). To fix an appointment just shoot an email to hello@cubettech.com
Click here to check our cebit company profile: http://www.cebit.de/exhibitor/cubet-techno-labs/U134573
I look forward for those 5 days in Hannover. Wow it is just around the corner! Count down is ON.
What about you? Have you visited Cebit before? What excites you?