Is the revamped Android App from Google a Show-stealer?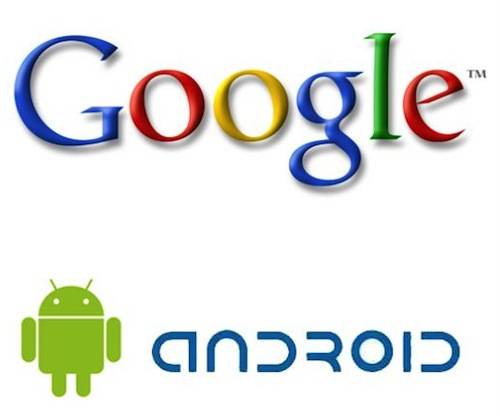 As by the reports, the revamped Android App from Google is already enjoying the limelight. Whether you want to make a movie reservation or to sort out the viable route to a destination, the app has been getting better and better in foreseeing what information you are searching for. Google updated the App recently by incorporating some exclusive features like advanced search, reminders and an additional coin-flip feature for providing you the privilege to make decisions in a jiffy.
Google has always been liked for customizing search results based on the user search patterns or behaviours. Till recent times, Google relied heavily on information from respective accounts and calendars to cater these customized search results. However, with the latest updated of this flagship App, Google has been successful in customizing the results for individuals even when related events are not listed in their calendar. For instance, if your friend emails you, asking you out for a movie and if you failed to add that to your calendar, an auto Google Now card will be triggered by Google to inquire whether you would like to keep tabs on this event.
The updated app is also blessed with features to track your bills in queue, scheduled programs for the day and will surface respective notifications and updates. So you can always expect a pop-up in the form of a reminder to pay off your bills or a notification that guides you to the right store in a shopping mall.
The search capability of this app is revamped to such an extent that you are literally provided with the privilege to perform a search within the App. For instance, you can just say "Search Pinterest for android application infographics" and it will launch the Pinterest application with expected search results.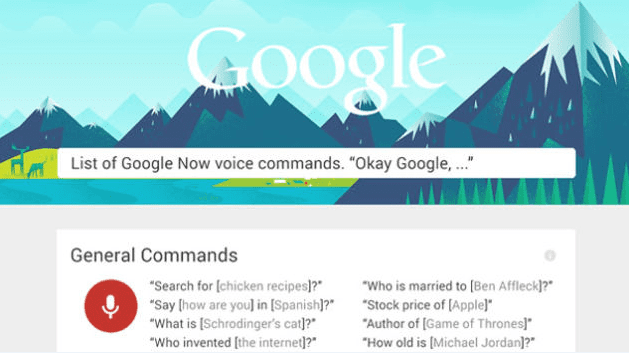 The voice search for this app is applicable for high-end or latest gadgets like Nexus 6 and Galaxy Note 4. The voice search can be initiated by the command "OK Google" followed by speaking what you wish to accomplish via the app. For instance, for making snap decisions you could just say "OK Google, flip a coin".
Reports have stated that the app looks more spectacular and functional when blended with the new Lollipop update by Android with its graphically advanced icons and transitions. The newly updated flagship App from Google seams versatile and handy, judging by how things stands now on the same grounds, the next update of this App is going to take you to the height of laziness.