Infographics – Comparing Top 3 PHP Frameworks : Laravel vs Yii vs Symfony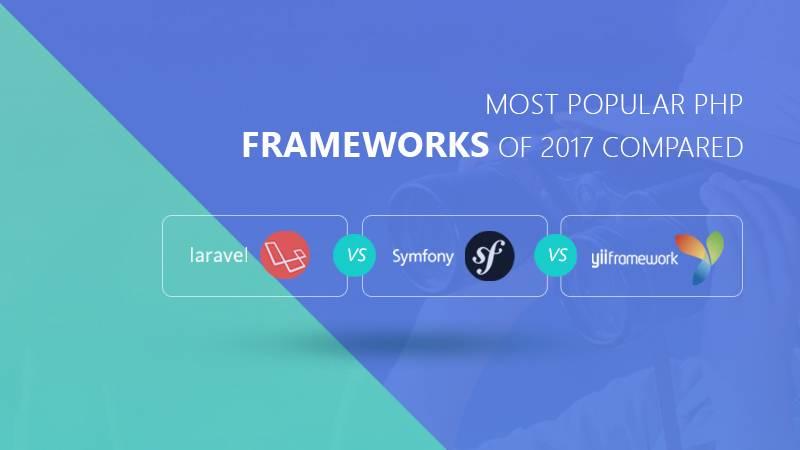 The question of which is the best PHP frameworks Laravel, Symfony and Yii, has been a puzzling question among the developers and businesses alike for a while now. It has been a difficult task for the web developers to turn the website design into clean code in a short time. This is how the concept of frameworks came to light enabling the developers to build website in the shortest time possible. Through this infographics, we will compare the three most popular PHP frameworks Laravel, Symfony, and Yii on different technical parameters.

The three PHP framework contenders Laravel , Symfony and Yii are all excellent when it comes to providing full stack development background for developers. Although from the facts, you can clearly see that Laravel is the winner in terms of popularity and application downloads.
If you have any query related to any PHP framework or you want to develop your website on any of PHP framework, feel free to contact Cubet Techno Labs: a leading PHP development company.

Talk to our Laravel Professionals
Other Blogs: