An Insight Into Chatbots: Are All Chatbots AI-Enabled?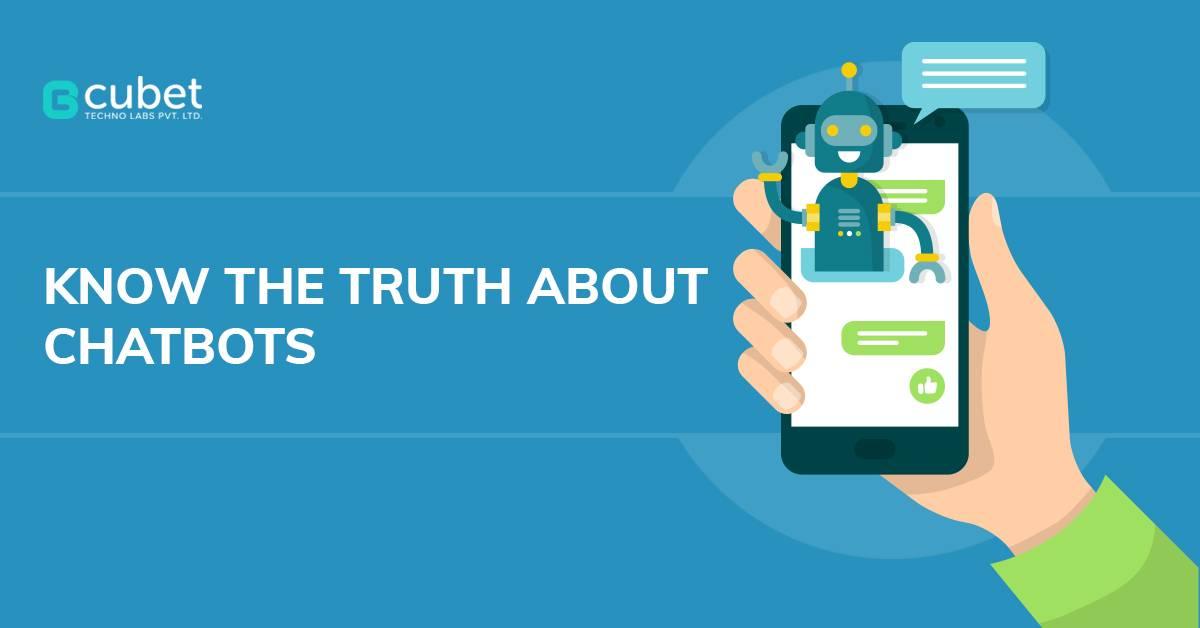 What is a chatbot? What is the main purpose of chatbots?
Chatbot, in its simplest form, is nothing but a communication tool. It is a computer program used in the interaction between humans and technology. Here you can use various modes for interaction, such as voice, text, touch, even gesture. You can approach the chatbots anytime you wish.
Earlier they were meant only for customer support solutions, but the area of application has been expanded. Now the companies are using them in various other ways to improve customer experience.
What is the core technology behind chatbots?
Chatbots are generally driven by artificial intelligence. Therefore, they are also popular as AI bots, AI assistant, intelligent virtual assistant, conversational interfaces, and more. As per the type of design service, the degree of intelligence also differs. But it is for sure that the popularity of AI solutions based chatbots are increasing in diverse sectors.
Besides artificial intelligence solutions, fixed programs are also useful to offer limited help.
How do chatbots work?
A chatbot is an application layer with a database, and user interfaces to communicate with a human and respond like another human. The better a chatbot interacts with the user/human, the more complex technology it needs to handle it.
Various tools are used for training Chatbots. This way, they can understand the natural language a person uses. Based on the application area of the chatbot, it gets its training. Suppose, its design is suitable for customer help. The developer will create a list of the frequently asked questions and answers. They will match the best suitable answer in response to the customer's question. A chatbot is also trained to understand the same question in different forms. Pattern matching, natural language understanding, algorithms, artificial neural networks are different methods to teach the chatbots.
CUBET is one such AI and machine learning-based software company. They focus on creating different cutting edge solutions for their clients.
Major chatbot development tools used today
Don't confuse yourself between the user platform and the development platform. A user platform or publishing platform is an environment where you interact with a chatbot. In contrast, development platforms enable the developer to use various tools for bot-development. These two are completely different.
IBM Watson, Microsoft Azure Bot Service, Semantic machines are some of the popular development tools for chatbot developers.
Goals of chatbot development
Before actually getting into chatbot development, you should set up goals you need to reach through it. Begin with simple goals and gradually proceed towards more complex ones. Intensive research on how to set the goals has a vital impact on achieving your business goals.
Limitations of chatbot
Though chatbots have so many advantages, they have some disadvantages too.
Response time is longer for complex interfaces. The complex interfaces need more time to understand what the human is asking for. Therefore, it takes more time to respond.
An incorrect answer is common. They don't always get you right, and their answers become wrong.
Now, we hope you have got your answers regarding Chatbots. Do let us know if you want to know anything else regarding them!