UX Design Services
Elevate user satisfaction and engagement with our exceptional UX Design service. Our experts create intuitive and visually appealing digital experiences that leave a lasting impact.
Why Choose Cubet for UX Design?
Dive into a world of unforgettable digital interactions with our exceptional UX design solutions. Cubet's team of skilled designers leverages empathy, creativity, and deep understanding of user behavior to shape experiences that are not just intuitive but also engaging and satisfying.
Customised Design Solutions
 
Insights-led User Interfaces
 
Inclusive and Accessible Designs
Designing Experiences that Delight and Engage
User Experience (UX) design isn't just about looks; it's about how a product feels. Good UX design enhances customer satisfaction by improving the usability and ease of interaction with your product. At Cubet, we craft thoughtful, engaging, and user-friendly designs that boost customer retention and elevate your brand's image.
UX design focuses on creating delightful user experiences, resulting in increased user satisfaction, loyalty, and positive brand perception.
Strong UX design sets businesses apart from competitors, as users are more likely to engage and choose products or services that offer exceptional experiences.
UX design optimises user journeys, leading to higher conversion rates, increased engagement, and ultimately, better business outcomes.
UX design helps identify and address usability issues early in the development process, minimizing rework, and reducing overall development costs.
Hear What They Say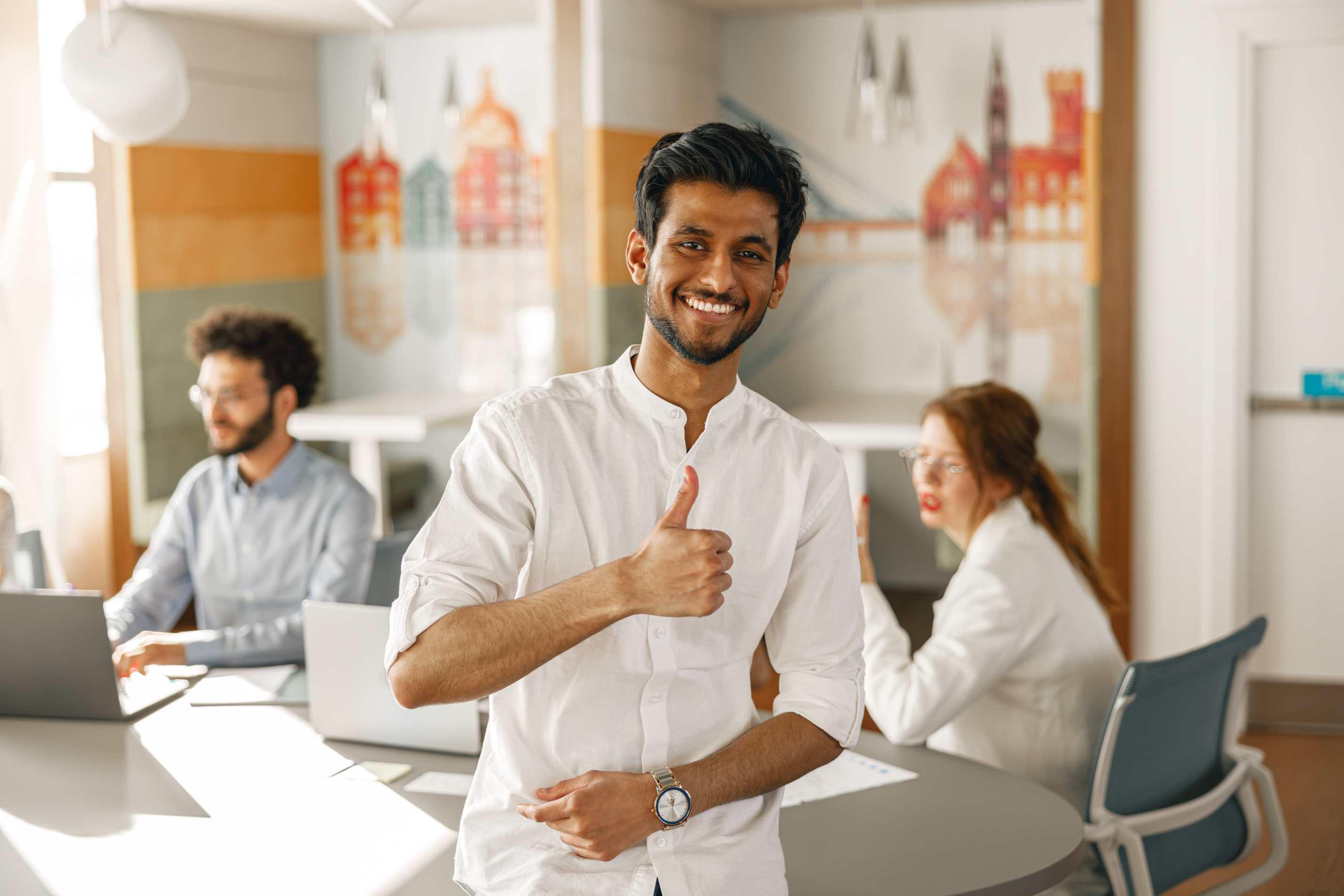 Creating Impactful User Interactions with Cubet
Navigate the digital landscape with confidence with Cubet's UX design services. Our designs don't just look good; they feel good too. With Cubet, you can look forward to an improved user journey, increased customer engagement, and a stronger brand presence.
User-Centric Designs
We place users at the heart of our designs, ensuring every interaction feels personal, intuitive, and satisfying.
Collaborative Design Process
We believe in working together. Our design process is collaborative, involving stakeholders at every stage to ensure the final design meets all objectives.
Designs for All
Our designs are inclusive and accessible, ensuring every user, regardless of their abilities, can interact with your product effortlessly.
Interactive Prototyping
We create interactive prototypes to test and refine design elements, ensuring the final design is intuitive, engaging, and satisfies user needs.
Get in Touch !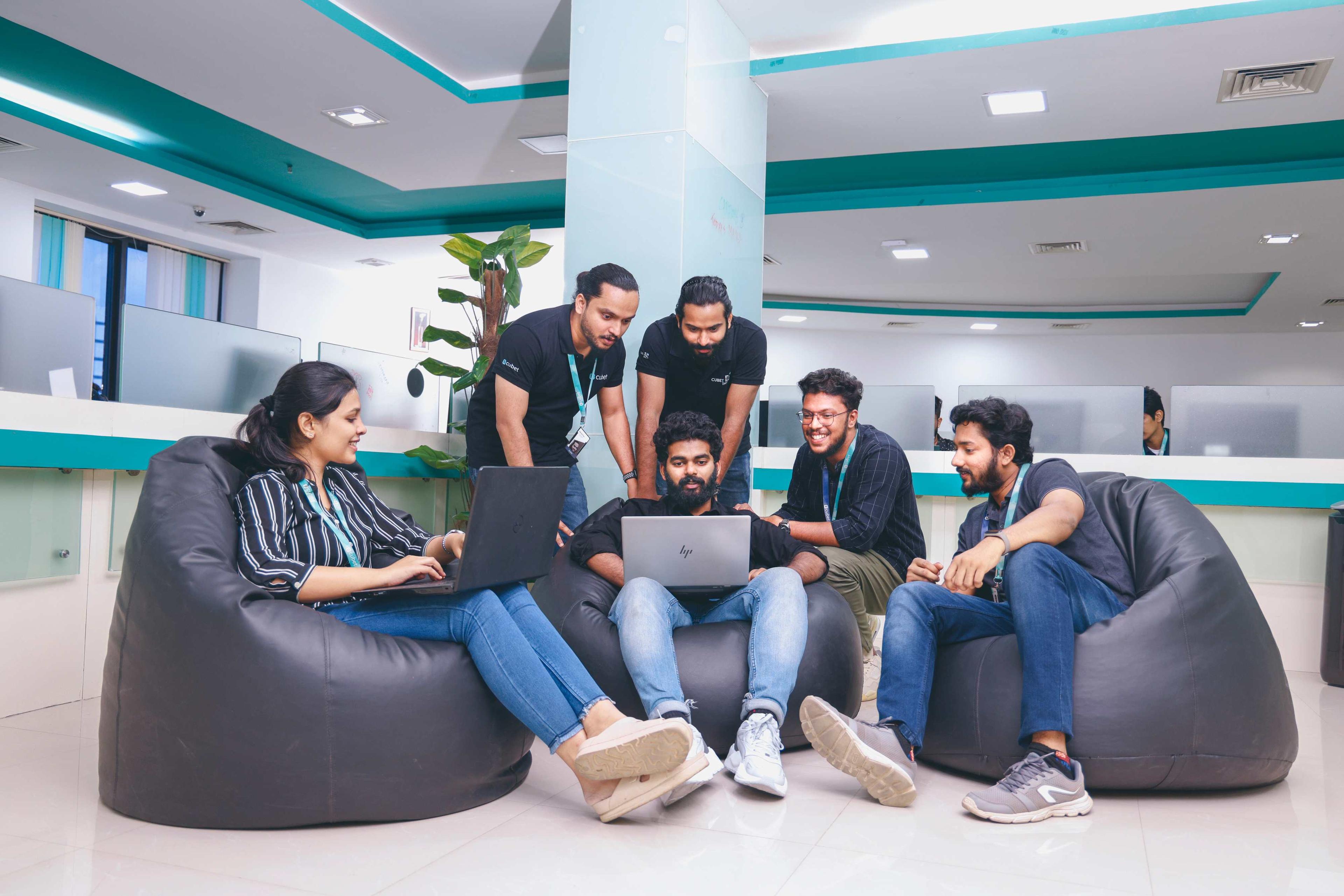 What's on your mind? Tell us what you're looking for and we'll connect you to the right people.