Our engagement models for Laravel application development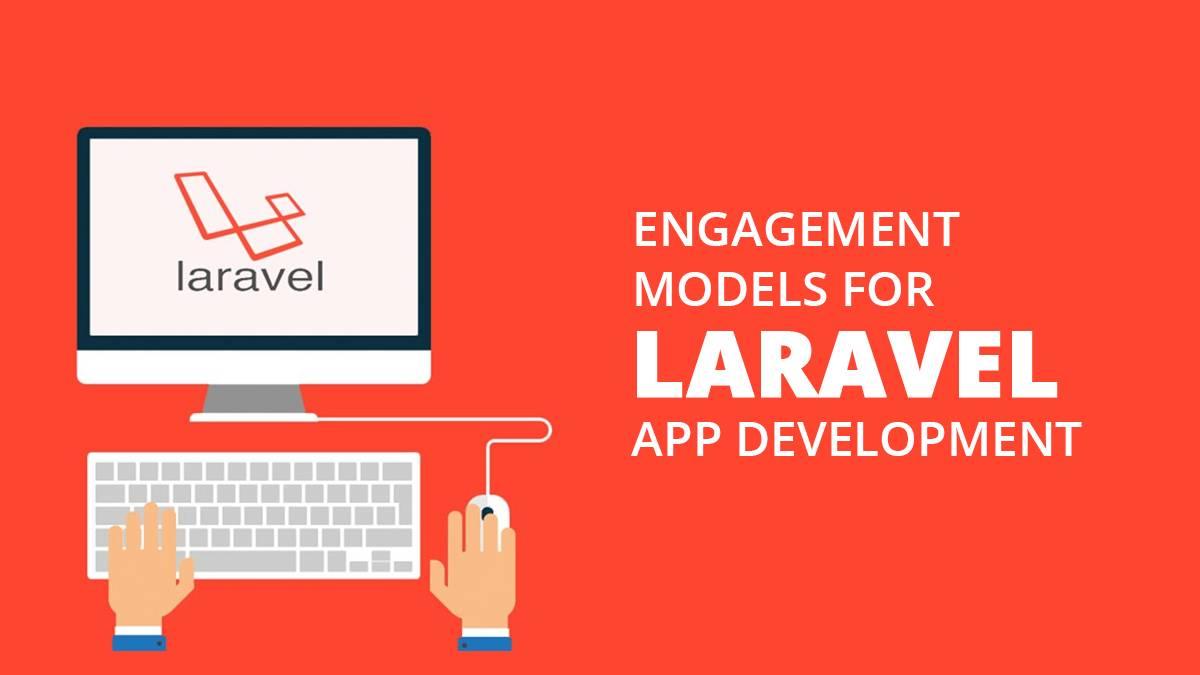 At Cubet, we understand that different clients have different needs, hence we have a flexible and efficient engagement model for Laravel web application development. We have a wide range of engagement models that will suit all the needs of our clients globally. We believe in providing high-quality Laravel solutions with flexible engagement models. 

What are the engagement models?
In simple terms, an engagement model is the plan of action between you and your client. It will basically shape the relationship between you two in terms of Laravel consulting services. It consists of factors such as fixed cost, duration, project-based engagements, and so on. 

Types of Engagement models we provide:-
The fixed cost engagement model is the old-school classic approach in terms of software development such as Laravel. In one sentence, it is about the fixed price of the development service, and clients do not have to pay an extra penny than that. The fixed cost engagement model is not an easy one to make, but we have mastered the model in the best possible way. When the client gives us a clear idea of what they want from us, we do the initial planning of the development process and give them a fixed price. We provide phase-wise delivery during the development process. The best part of choosing the fixed price engagement model is that the client will have a proper estimate of the project's budget. It is one of the most effective engagement models in software development.
This model is ideal for those who have a tight schedule or someone who is looking for a fast software solution. This is perfect for some specific tasks where a group of dedicated developers will work on some particular software. You can get this engagement model for Laravel software development from Cubet. Our expert team of dedicated resources will kick off the project from the beginning to the end.
Time and material pricing
In this model, the Laravel app development project is cut down into different sections, and they are performed at various time periods. With this model, you will get flexibility in the price, and also our client gets full freedom of controlling the project. As a Laravel solutions provider, we provide complete control to the hands of our clients, so they can mold the software accordingly with our assistance.
Under this engagement model, we take up the client's project and carry out software development using our own resources and infrastructure. We follow our particular process of building Laravel app development solutions. The Build-Operate-Transfer (BOT) engagement model is perfect for organizations that do not have their own team. In this model, we work together with the client in the process of hiring accurate resources for their project. This is perfect for clients who want to set up an offshore development center but do not want to take up the hassle of operations that come with it.
Engagement Model with Laravel Application Development
We are a Laravel app development company having some of the best developers in the industry. Our Laravel app development services come with intuitive engagement models for our client's best experience.