Global Pandemic Should Not Ruin Your Business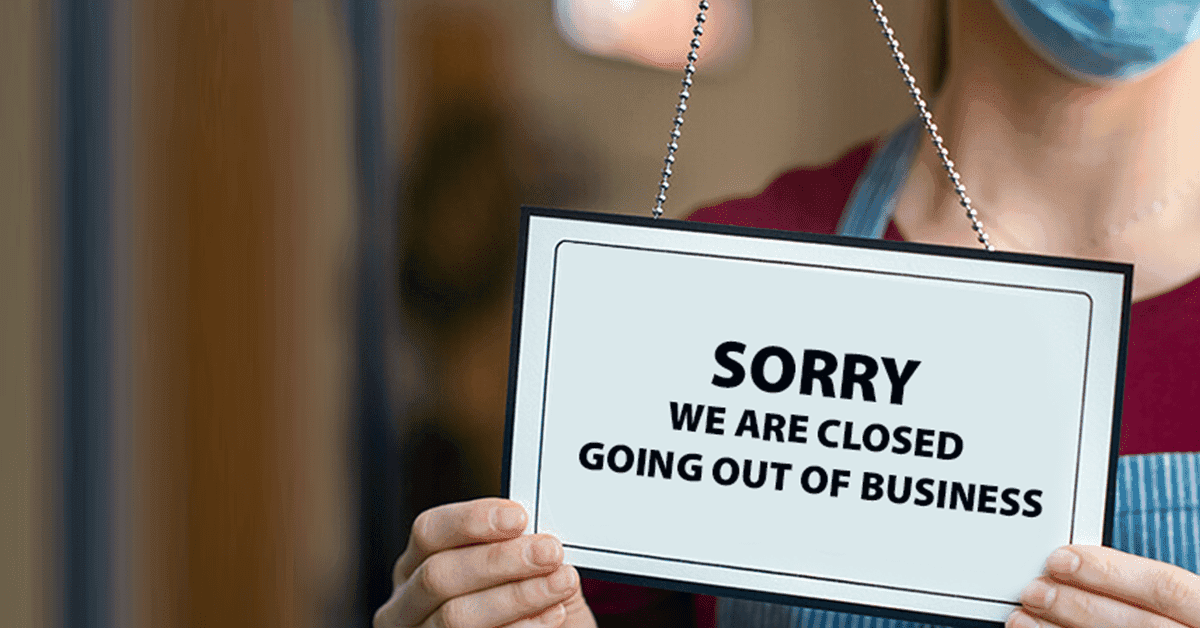 Before start reading please answer the following 3 questions. If your answers are "YES", this article is absolutely for you.
Are you contemplating newer ways to increase your business?
Has your business been affected by the current pandemic too?
Are you feeling uncertain about your business' future course?
The global pandemic has ushered in an age of uncertainty. Due to this, a lot of businesses like you have had to bear the economic impact of these government mandated lockdowns. Most people today prefer staying indoors and therefore the customer volume of your business is bound to go down.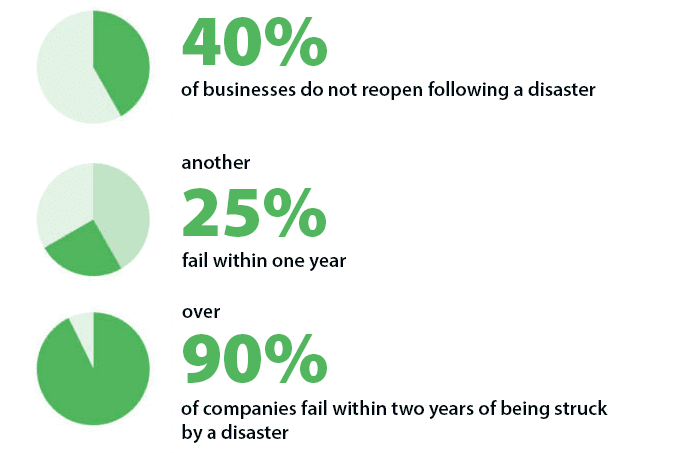 Although, many businesses, similar to yours, emphasise on face-to-face direct marketing, the current pandemic gives you the opportunity to rethink and innovate. The modern marketing techniques and technological innovations have a major role in enabling you to implement this transition. If the customer cannot come to you then it is time to take your business to the customer's doorstep.
With the e-commerce culture gathering more momentum in the current pandemic, it is time to reduce the distance between your customers and you, virtually! Techniques like online selling; SEO and PPC are just the tip of the iceberg of immense business potential in the current pandemic.
The following 7 enumerated techniques offer an insight into some of the ways this virtual reality can help overcome the real one.
1. Create a web application for your business
Despite the pandemic's common concerns, consumers sitting at home still need the same products and services. With a web application of your business, you can cater to your customers' demands and retain them.
2. Sell your products online (start an eCommerce store)
The current pandemic has forced us to follow physical distancing. But these distances don't mean anything in the virtual world. With your business's e-commerce website, you can easily retain the volume of business and clientele as before.
3. Optimize your SEO wisely
You must realise that merely being on the internet will not drive customers' traffic to your doorstep. For this, you may need to identify what keywords your prospects use. , you have to optimise your results through an SEO expert. Make sure you feature in the top links of the searches so that your customer notices you.
4. Create social media channels for your business
Social Media is one of the most influencing platforms of this digital age. From a business perspective, it allows you to establish direct contact with your intended audience. No matter what promotion you do, make sure that you feature it on social media to catch the eye of your intended customer base.
5. Do paid advertisements for your business
SEO can suffice for a long-term strategy. But objectives paid advertisements are a cost-effective technique for the short term. Paid marketing campaigns monitor the cost-per-click and the pay per click rate. This is to make sure you are always in the right bracket whenever facing a prospective customer.
6. Give offers/cashback
Offers and cashback are among the most interesting incentives to lure your clients to avail your product or services. Cash-backs are viewed as money-saving tactics and are a form of discount. Offers such as BOGO and benefits and incentives cause a positive perception in the buyer's mind.
7. Integrate analytics tools and reporting mechanisms to make decisions
To understand your business's progress, you must use analytics and data reporting tools to gather information. They also indicate customer behaviour trends. This enables you to make the right decisions to benefit your customers and increase your profitability.
The Bottom Line
The times are challenging today. But they also manifest a unique opportunity to be innovative. To survive in the present times, businesses must strive to be ingenious in their approach and innovate more often.