I made this decision for my project; learn how to decide the technology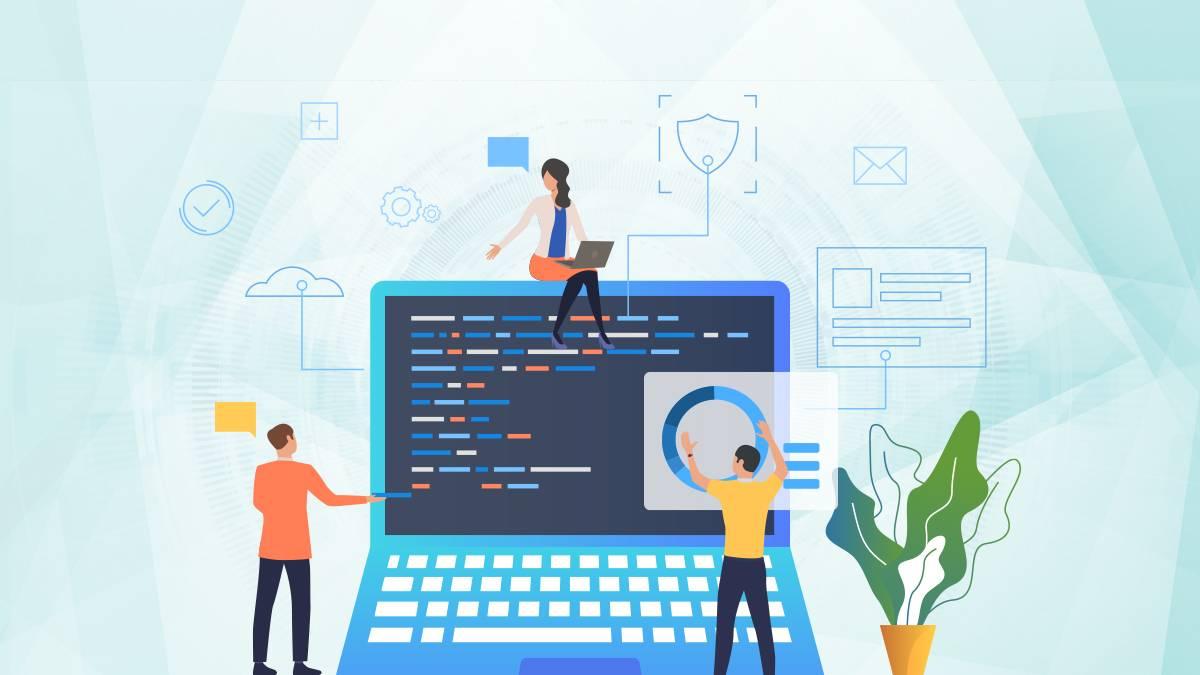 A bad strategic move can create a dire impact on a business organization. I believe that the right technology is the starting point to achieve all business goals.
Although in the last few years, there have rapid changes in IT services like Data management, Cloud technology, and Artificial intelligence. But, the way the adoption process takes place is important.
Some technology-driven processes may have a great impact on my business but that does not mean that I'll use those in my business processes.
With the rapid emergence of technology, I have compiled a list of features that always helps me to decide on my project.
I always go with the two main factors – understanding my business needs and analyzing future goals. It all starts with the basic need of my business.
What am I looking for in software? What are my primary needs? What is the purpose of using technology? Similarly, I focus on my long-term business goals that'll help to scale my business higher.
I try to focus on my pain points. A software or application that I use for my project should work according to my tasks. If I choose database management software for accounting, will it serve the purpose?
Research available technologies
Some projects require a specific approach to succeed. For my last project, I went all out and researched for the best. I found many options but zeroed down on the one that perfectly suited my requirement.
Now that's the catch. Blindly following a technology trend wouldn't have helped me. I made sure that I know all about the industry trends and working functions of the software.
This works and gives results. When I was aware of the features, it was easy for me to decide on a project I needed. Being influenced by industry trends is easy but there should be a right balance.
I have this habit of making my list of must-haves when I choose new software for a project. It ensures that the system I choose can automate manual processes and scale with my business.
Acquiring new technology is a significant investment for a business. My prime focus is on achieving the best return on investment. The solutions I integrate with are always in sync with my planned technologies.
If the application or software is not user friendly and adaptive, then it'll create issues. My main aim to choose a technology that is based on flexibility and agility. 
Even if I am well versed with all the functions of new software, I will still require technical support. And, this a prime factor to consider.
Investing in new software technology is a challenging process. But, for smooth implementation, a capable support team is required.
I always choose a business process that offers me top-notch support including training, implementation, security, upgrades, and troubleshooting.
With the implementation of the wrong solution, there is an added potential for introducing new problems in business. My focus is always on the best technical support.
Some core points that I consider:
I look for my pain points and consider the best features for the software.
I research based on the best apps and software that are already in business.
I make sure to read all the online reviews and recommendations.
For some projects, I have also tried the trial version before final implementation.
Wrapping up,
Well, take a cue from my pointers and decide on a technology. When the focus is right, the results will be great. Optimize the problems and turn them into advantages. Poor choices will cause difficulties, but the right choices will give results!