Cubet to be a part of 38th Annual GITEX Technology Week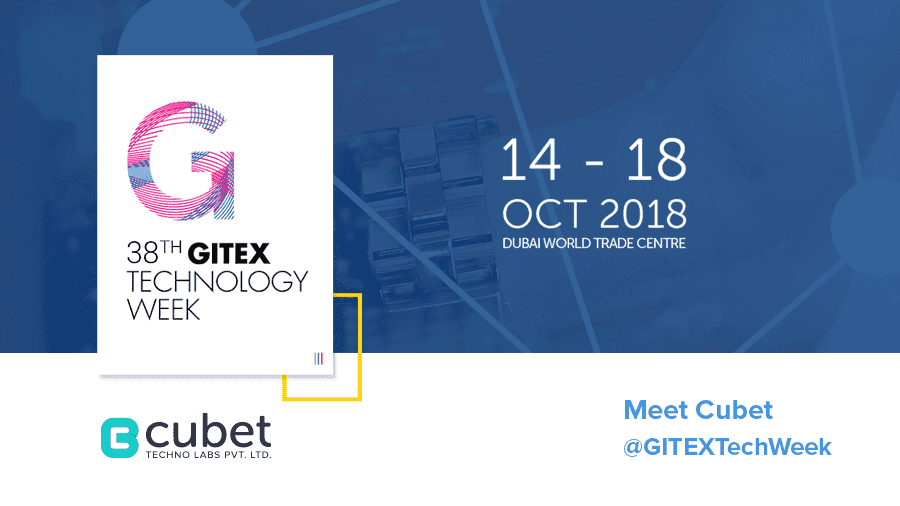 38th annual GITEX Technology week, the biggest technology show of 2018 is all set to be started in Dubai. Gitex is a five days event that is going to take place from OCT 14 – 18, 2018, at Dubai World Trade Centre. And, Cubet is one of the companies from India, that will be attending the Gitex'18, with some exciting idea.
Gitex has been the biggest & boldest technology show in MENA & South Asia. It is one of the oldest tech shows and is arranged for 38 years in a row. Gitex is the one-stop show, to exhibit and explore the latest game-changing ideas shared by some intelligent minds. Every year Gitex have 100k visitors from all around the world, this year as well you can join all the attendees from 120+ countries in Dubai.
Gitex takes place every year to identify the latest global IT trends and combine together the world's most recognized brands, startups, and exclusive international investors. Every year, Gitex highlights new technologies in their event, this year, Gitex Dubai is majorly highlighting some important segments that include latest solutions around AI, the blockchain, robotics, cloud, and other megatrends.
Great leaders from renowned companies, would be a part of this event and will be sharing their ideas and thoughts with all. Here are some of the influential speakers who will be attending the event and sharing their ideas and approach.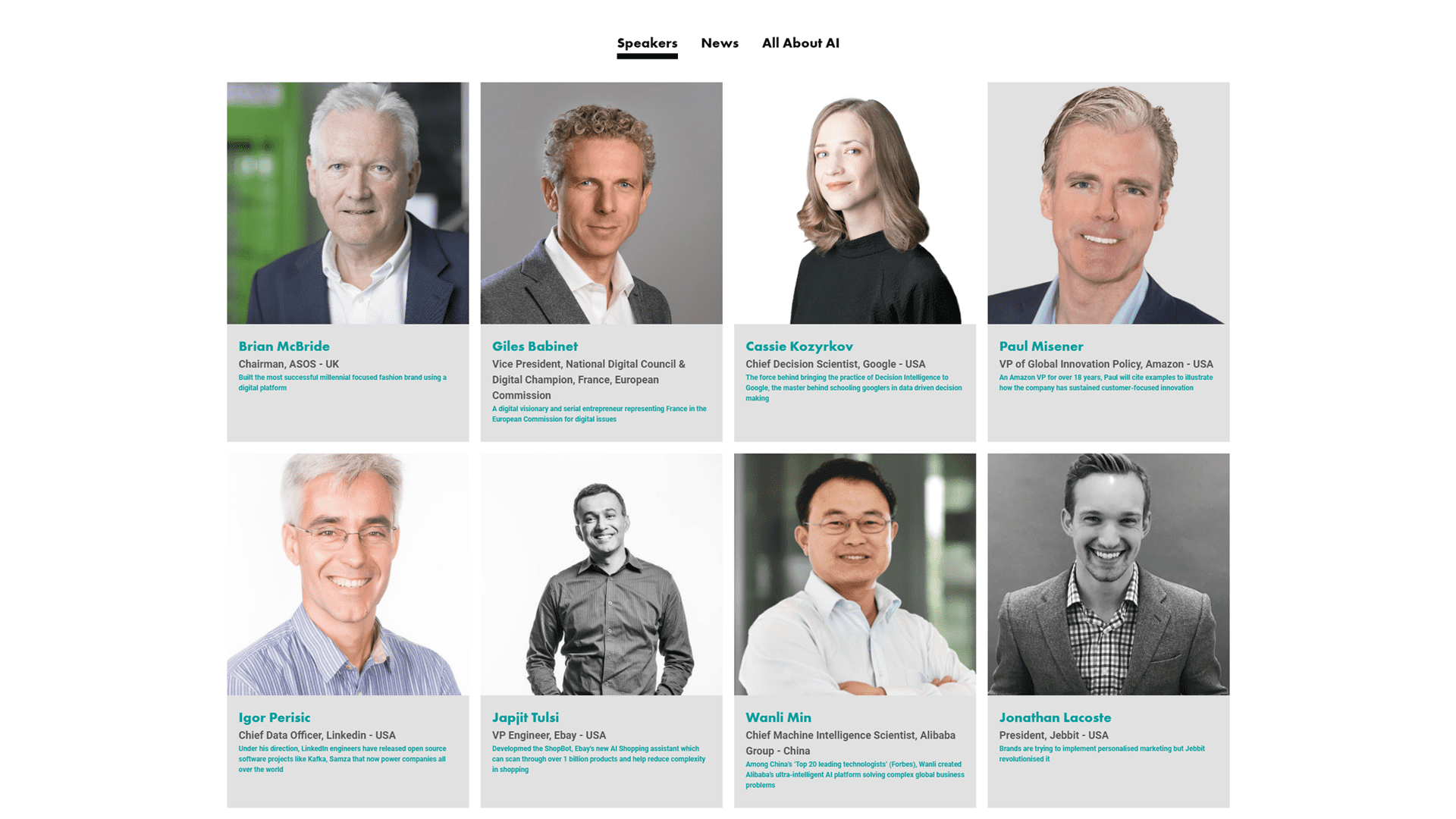 At GITEX, Cubet's major focus will be on ALIS, an intelligent-innovative platform, that enables businesses to deliver their services across various channels through automated intelligent conversations.
Latest Technology Solutions we will showcase at Gitex Technology Week 2018
Internet of Things
DevOps Services
Augmented Reality App Development
Artificial Intelligence driven Applications
Full Stack, Full-Service Solutions
Intelligent- innovative Solutions
Enterprise Solutions
Mobile App Development
Set up Remote Development Center (Offshore Set up)
Dedicated Development Teams
Our in-person meeting will help us to understand you deeply about our product and services.
All the best, for the event!!
Let's Meet There!!
To learn more about Cubet, please visit: cubettech.com
Source URL for images: gitex