An Overview: iOS to Android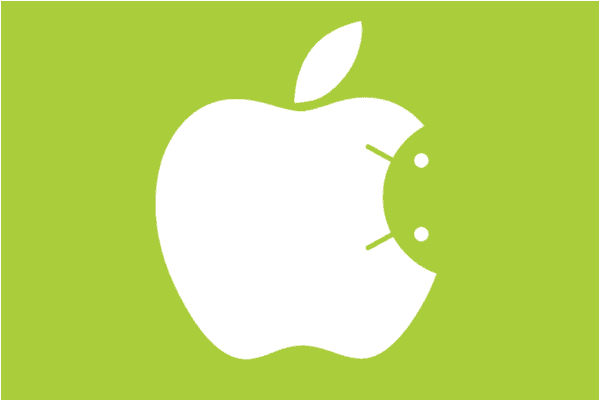 Introduction to iOS:
iOS (previously iPhone OS) is a mobile operating system developed by Apple Inc and this operating system is exclusively used only for Apple hardware like iPhone, iPod & iPad. Apps that work with the iOS are renowned for enhanced user experience. Furthermore, these apps are usually tagged with good design and user interface. iOS apps will be fast and responsive while expecting the app to use as little power as possible. The major feature of the iOS is the backward hardware compatibility, IOS will support most of the old devices and all the latest devices.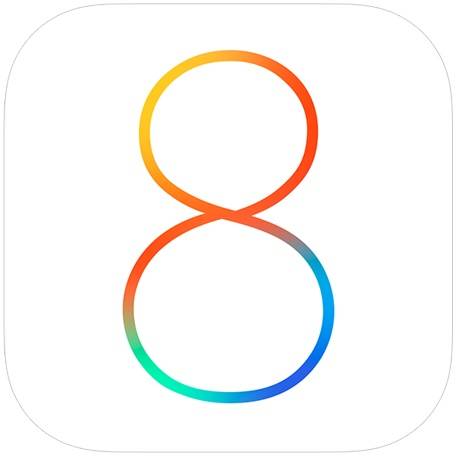 IOS can retrieve information from the present network connection and GPS signals whenever available, it can also determine the present location in a jiffy. Map features directly into your application, with full support for panning-zooming, custom annotations, showing current location, and even geo-coding to highlight regions of the map and display additional information.
Introduction to Android:
Android, which was initially developed by Android Inc and currently maintained by Google, is a mobile operating system based on the Linux kernel. Google backed Android Inc financially and later took over the OS by 2005. With a user interface based on direct manipulation, android is designed primarily for touchscreen devices such as smartphones and tablet computers, with specialized user interfaces for televisions, cars called android auto, and wrist watches popularly called as android wear.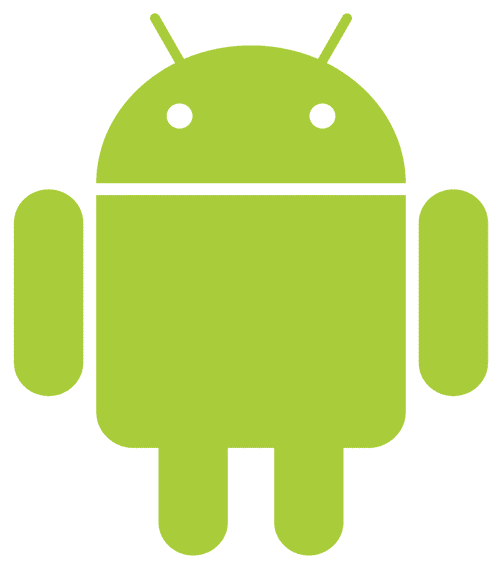 The OS uses touch inputs that loosely correspond to real-world actions like swiping, tapping, pinching, and reverse pinching to manipulate on-screen objects and a virtual keyboard. Despite being primarily designed for touchscreen input, it also has been used in game consoles, digital cameras, regular PCs and other electronics. Android is popular with technology companies which require a ready-made, low-cost and customizable operating system for high-tech devices.
Comparing Android to iOS is really missing the trees for the forest. As a matter of fact, both these OS platforms have their strengths and weaknesses. Any one among these two choices may be the superior option depending on what you're already using and what you want to get out of your computing experience. Anyway, let's check on which operating system features more applications that are worthwhile for you.
First, let's discuss on what an operating system is?
The operating system is the very basic software which allows your phone to operate. The operating system provides all of the basic functionality of your Smartphone: being able to make calls, send and receive text messages, browse the internet and being able to run applications. Your choice of operating system has a massive impact on the look and feel of your phone and the applications that it's able to run.
Now, moving on to the comparison part:
In the present scenario, you can hardly find people pointing to names apart from Android and iOS when asked about the most popular Smartphone operating systems in the world. Android is from Google Inc., has 85% market share and iOS is from Apple Inc. with a market share of 11%. Both the OS' are getting more popularity day by day because of the user friendliness, brand value & platform specialties. Android is an open source OS and can be used for any Smartphone for free of cost. At the same time, iOS is used only in Apple's costliest mobile phones, the value lying on its brand name.
Java is used for the development of Android OS along with C & C++. But iOS is a java free operating system. Widgets are widely being use in Android. But in iOS, there is no place for widgets except the notification center.
iOS is often said to be the easiest operating system for new Smartphone users to pick up. With its large market share, iOS also benefits from being the first platform that developers usually produce apps for. This means iOS devices are able to access a large variety of applications – over 500,000 are available from Apple's "App Store". Many of these applications cost in the region of 69p but a decent selection of free applications are available too. Once downloaded, these applications will appear as a new icon on your home screen. iOS is purely a touch screen-based operating system (it only supports on) and includes standard applications such as a web browser, e-mail and maps. Notably, iOS has built-in parental controls.
The primary competitor to Apple's iOS comes in the form of Google's Android operating system. Designed to be an "open" alternative to iOS, Google develops Android internally before releasing it to Smartphone manufacturers free of charge. This has led to the Android platform being adopted by companies such as Samsung, HTC, LG, Motorola and Sony Ericsson. These companies often take the basic Android operating system as provided by Google and add their own customizations to it before shipping it on their phones.
Criticisms of Android sometimes include the lack of consistency between different Android devices, delays in software updates and difficulties in ease of use.
Remember, there's no platform that's truly superior to the others in this roundup. They all have benefits and compromises, so you need to select the platform that appeals the most to you.