700k bad apps and 100k developers got removed from Play Store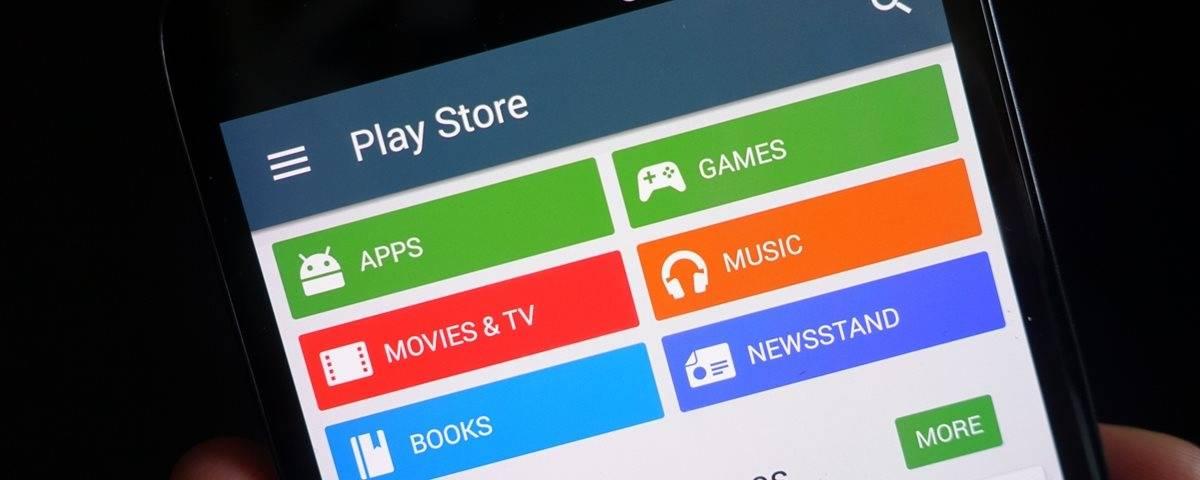 Apps make our life easy-going. But what happens when these apps only complicate things? In 2017, tech giant Google took down almost 700, 000 bad apps from its official app store Google Play Store that violated its policies. This is almost 70% more than the apps taken down in 2016. Their new detection techniques also identified 100,000 bad developers, who were responsible for these actions. Further, Google also was successfully able to identify and refrain 99% of such apps from entering the Play Store.
How Google characterises bad apps?
What is a bad app? Google categorises apps as good or bad based on certain criteria like impersonation, inappropriate content, or malware – through its detection techniques using Machine Learning and other methodologies. A further drill down to understand how the bad apps happen in given in the following section:
Copycats – Apps that mimic or impersonate the famous apps to get downloads.
Inappropriate content – Apps with inappropriate content such as pornography, extreme violence, hate, and illegal activities.
Potentially Harmful Applications (PHAs) – Apps that conduct SMS fraud, act as trojans, or phishing user's information.
Best practises to keep your apps safe
As developers, we want our apps to get the maximum number of downloads. And as users, we want these apps to be user-friendly and helpful. This is the basic principle of creating the best apps. Google has also started taking cautious measures to make Play Store free of such bad apps and developers. The launch of Google Play Protect in 2017, has reduced the average annual PHA installs rates on Google Play by 50 percent.
As a renowned and established name in the mobile & web apps domain for close to a decade, we can proudly say that our apps have done the job perfectly! For instance, our healthcare and fitness app, Bounts has got a million+ downloads within a year and a long list of happy customer reviews. In 2016, it became the No: 1 Health & Fitness app in the Play Store UK. How did our developers do that?
A customer-centric approach to app development is our major success booster. Each app has its own uniqueness and peculiarities that match up to the user's expectations.
We prefer security and privacy of user data above everything. As apps access personal data and are at high risk of misusing the collected information, our apps are developed using top security features where you can leave your details with no worries.
We ensure that each app is developed with utmost care and personal touch, adhering the guidelines for both Play Store as well as App Store. Our Quality Assurance (QA) team uses both automatic and manual testing methods to test functionalities and CX.
Nothing is perfect in the first attempt. Despite the continuous QA, a user can encounter problems while using the app. Our support team actively listens to customer queries and try to resolve the issues with patches and upgrades as quickly as possible.
Want to know more about our app development practices and technologies? Get on a call or drop us an enquiry and let's quick start your app ideas.
Other Blogs: