Laracon EU 2017 a Recap! Laravel and Vue js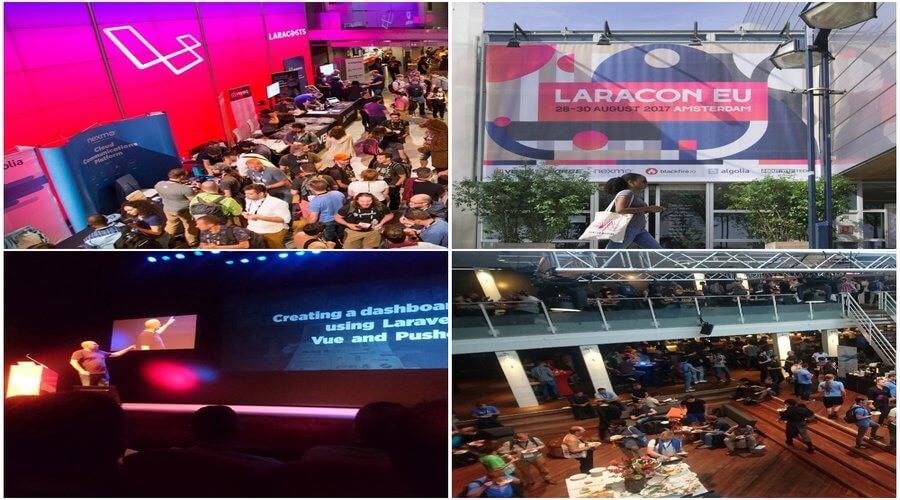 Laracon EU 2017 is now over, and it was another fantastic event to meet community members and Laravel enthusiasts. This year it was held in the Meer en Vaart 3001068 LE Amsterdam, Netherlands
I attended my first Laracon in person and I have to say I really enjoyed the experience — maybe more than I expected.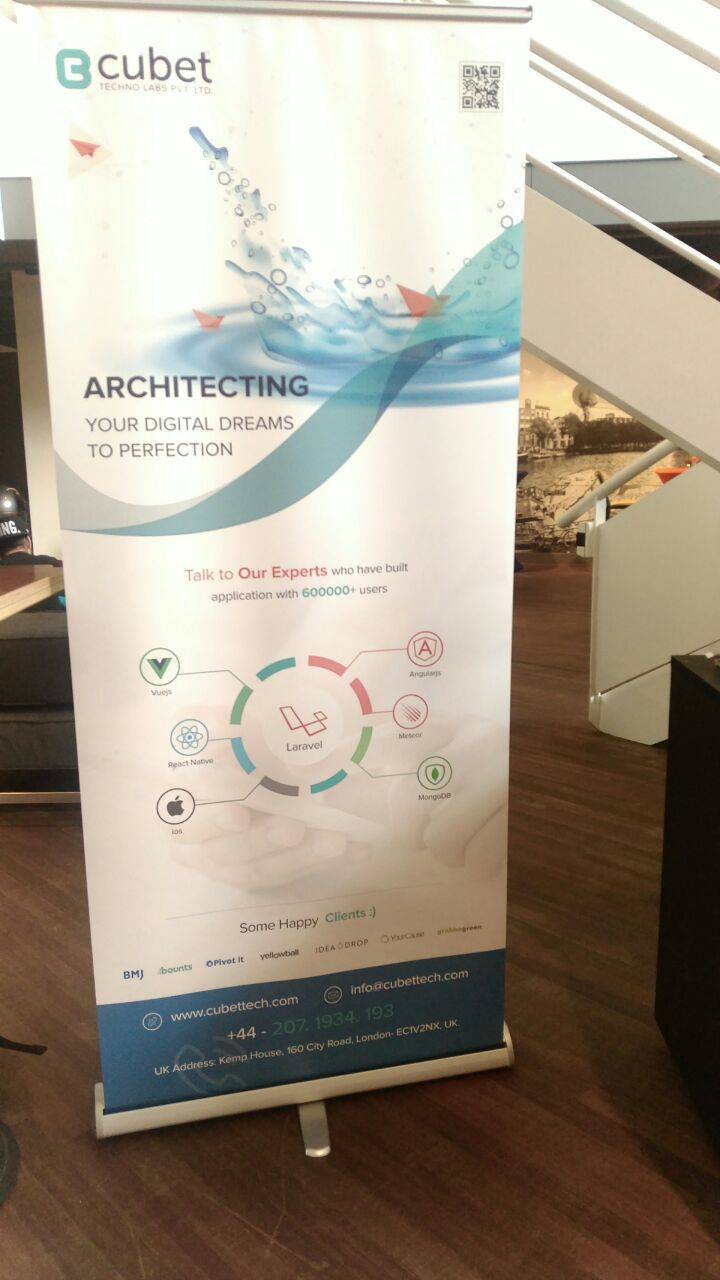 The Conference was well-organised and the talks were diverse, informative and actionable. Day 1 was all technical and mostly revolved around Laravel. Day 2 had a different mix of talks and the non-technical ones were thought-provoking and entertaining.
Laracon EU 2017 was the single largest gathering of Laravel developers and enthusiasts in Europe. It's a great opportunity to meet industry leaders and the creator of laravel Taylor Otwell, also happy to meet Evan You creator of Vue Js.
This year Taylor covered some new Laravel 5.5 features and then announced Laravel Horizon, which combines a beautiful dashboard and code-driven configuration system. The conference definitely is a confidence booster to a lot of companies like ours who have invested heavily in Laravel, be it in terms of the technology enhancements or the closely knit community supporting each other – and of course the vision of Taylor.
Having worked on more than 20+ enterprise applications on Laravel, please feel free to write to us, and Together we can "ARCHITECT Your Digital Dreams To Perfection"
Waiting for Laracon 2018 🙂
Other Blogs: